NFL analyst: Eddie Royal will have a bigger impact than Kevin White in 2015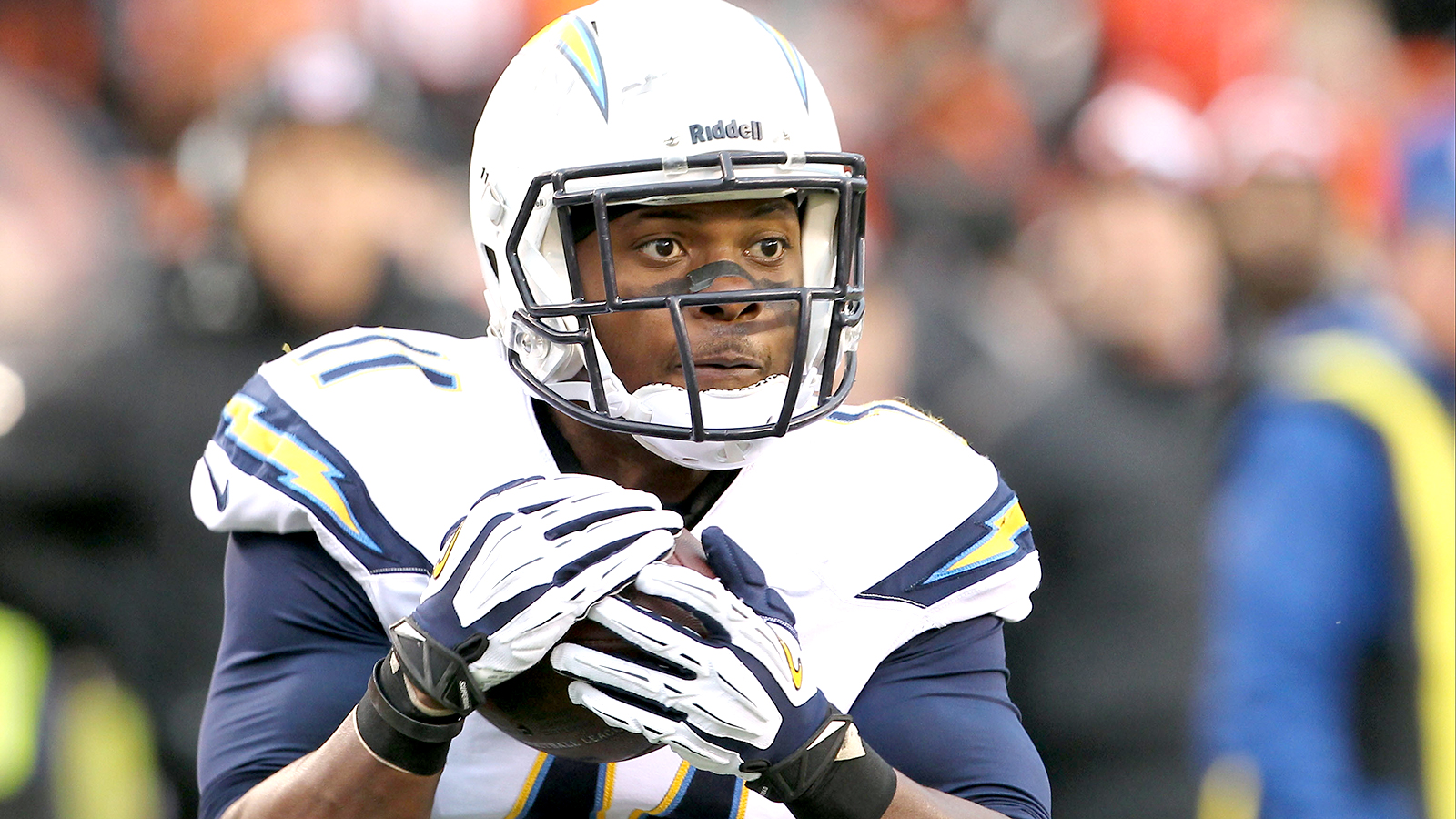 The Chicago Bears spent the seventh-overall selection in this year's draft on a game-breaking wide receiver in Kevin White. He's a 6-foot-3, 215-pound pass-catcher who can stretch the field with his 4.35-second 40-yard dash speed.
Yet Eddie Royal—Chicago's 5-foot-10, 185-pound free agency acquisition—is likely to have the larger impact at receiver in 2015, former NFL player Matt Bowen told Brad Biggs of the Chicago Tribune.
"Eddie Royal," Bowen said, when Biggs asked him which of the two will be the bigger difference-maker this season. "White is a rookie and you expect him to produce some, but Royal is a proven guy. He can line up outside the numbers but more important (is) production from the slot and that speed. I mean change-of-direction speed, acceleration, production after the catch. You don't have to run a 4.3 to play in the slot. You have to be quick. You have to have great footwork and you have to be a good route runner. That's what Eddie Royal is.
"Yeah, you want Kevin White to catch seven, eight, nine or 10 touchdowns. He is a top-10 pick. But you have to manage those expectations. White could be a very big-play guy and a mismatch guy but when you need to make a play, I expect the football to go (to Royal). I don't think people are talking about Eddie Royal enough. He's a premier slot receiver."
Royal, 29, has been productive with both the Denver Broncos and San Diego Chargers, accumulating 338 receptions for 3,750 yards and 25 touchdowns through seven NFL seasons. Although White obviously has the brighter future, Bowen makes a convincing argument that Royal will play a larger role during the 2015 season.
(h/t Chicago Tribune)
Photo Credit: Pat Lovell/USA TODAY Sports