NFC East Roundup Week 8: Cowboys Pull Away From Pack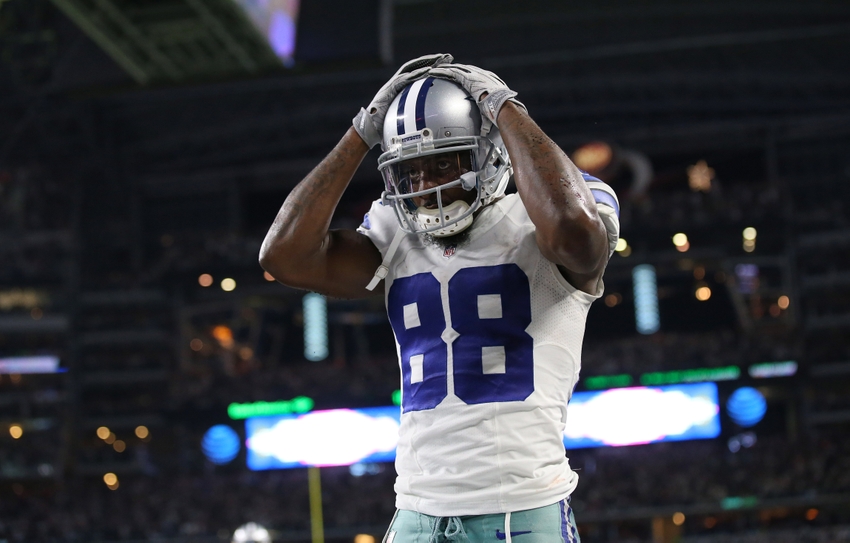 The Washington Redskins are facing stiff competition in the NFC East. They are not out of the race, but the Cowboys have emerged as contenders.
The NFC East has been a close race for most of the year, but with each passing week it is becoming more apparent that the Dallas Cowboys are the team to beat. The team came into the week with a record of 5-1, and they had a key game against the Philadelphia Eagles on Sunday night. The team was able to win the game and they now possess a 6-1 record, and a commanding two game lead in the division race.
The Cowboys have been led by rookies Dak Prescott and Ezekiel Elliott for most of the season, but they really got a boost with Dez Bryant back in the lineup. Bryant logged 113 receiving yards and a touchdown on four catches in his first contest back. He will be a huge boost for Prescott, and should further improve the passing attack.
However, the Cowboys did lose two key members of their secondary in starting safety Barry Church and stud cornerback Mo Claiborne. The loss of Claiborne will be huge for the team, as he was finally hitting his stride this season. It is unclear what his injury is at the moment, but it may be season ending. If that is the case, the Cowboys will have a really tough time replacing him.
As for the Eagles, the Sunday night game was a disappointment. The team could not get enough offense going, and they struggled to contain the Cowboys late. Notably, their run defense looked worse without Bennie Logan at the helm. The team should still be competitive as Carson Wentz continues to improve, but at best they are a wild card contender.
The Washington Redskins were the biggest loser in the NFC East this week. That is simply because they had a chance to stay close to Dallas, but they ultimately are in the divisional cellar now. The team was 4-3 heading into the week and had a chance to win the London game in overtime. Instead, Dustin Hopkins missed a chip shot field goal, and the Skins tied the Bengals. At 4-3-1, they have a chance to catch the Cowboys, but it will definitely be harder for them to make up ground, given how well their rivals are playing.
The New York Giants were on bye this week. They are ranked similarly to the Redskins and Eagles with a 4-3 record, but they will not make much noise. They simply have too many issues to work through under first year head coach Ben McAdoo. I simply do not see them challenging the Cowboys, who look to be one of the stronger teams in the NFC.
This article originally appeared on