Ryan Fitzpatrick finally stopped ignoring Jets WR Brandon Marshall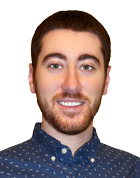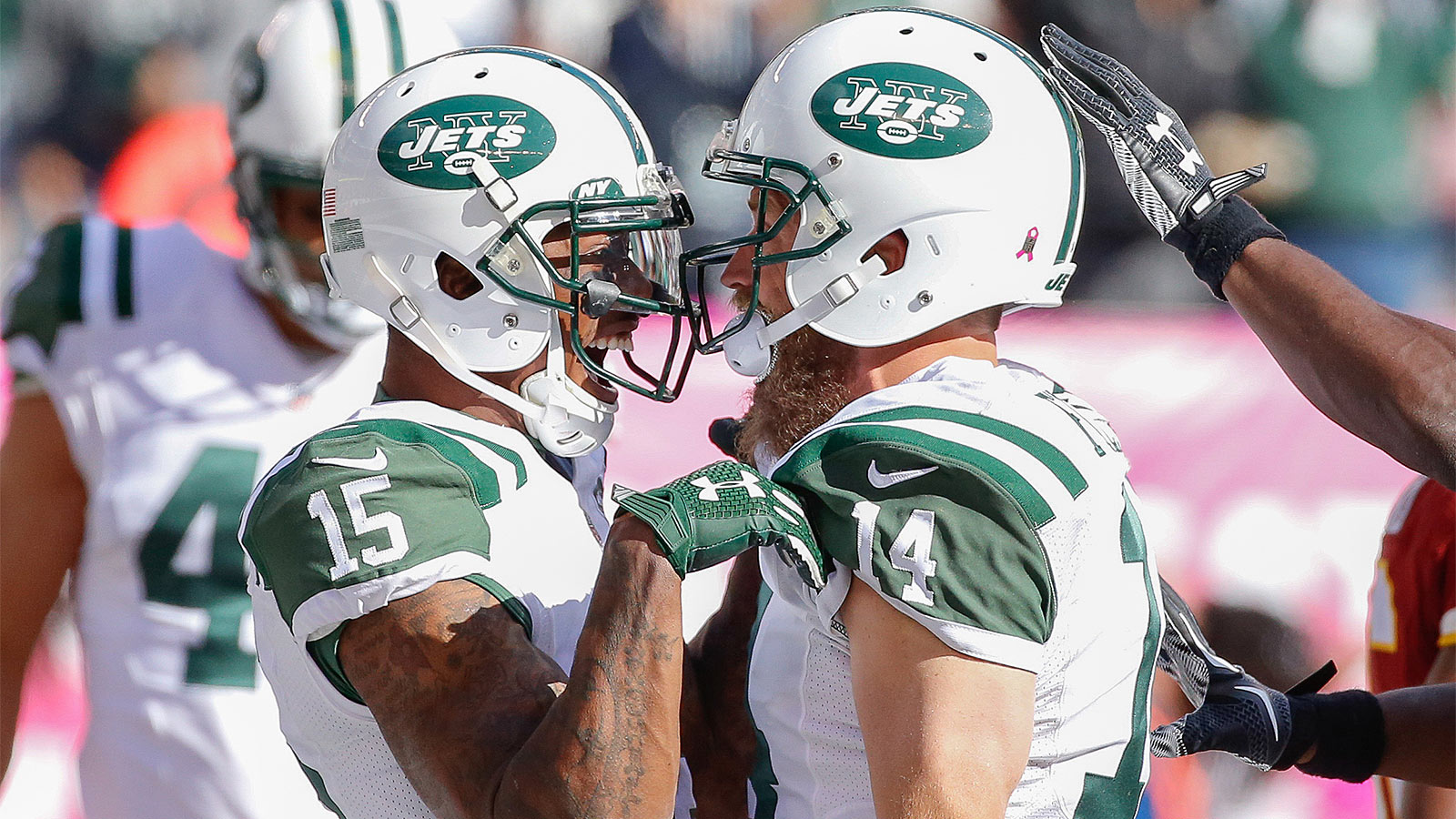 Last week, New York Jets wide receiver Brandon Marshall revealed that free-agent quarterback Ryan Fitzpatrick was scaring him. Not because he hasn't signed a new deal with the Jets yet, but because Fitzpatrick wasn't responding to his texts for a few weeks. This was particularly strange for two players who were incredibly close last season — both on the field and off it.
The silence and disconnect between Fitzpatrick and Marshall ended on Monday, though. The quarterback and his two sons visited Marshall in Chicago as the four of them took a photo together, which was shared on Instagram.
This likely has nothing to do with the Jets' standoff with Fitzpatrick and everything to do with the two being close friends despite not being teammates any longer. It is probable that Marshall made a pitch to Fitzpatrick while spending time together. There's no question he wants his quarterback in a Jets jersey again in 2016.