Jets WR Jeremy Kerley upset about receiving one snap in opener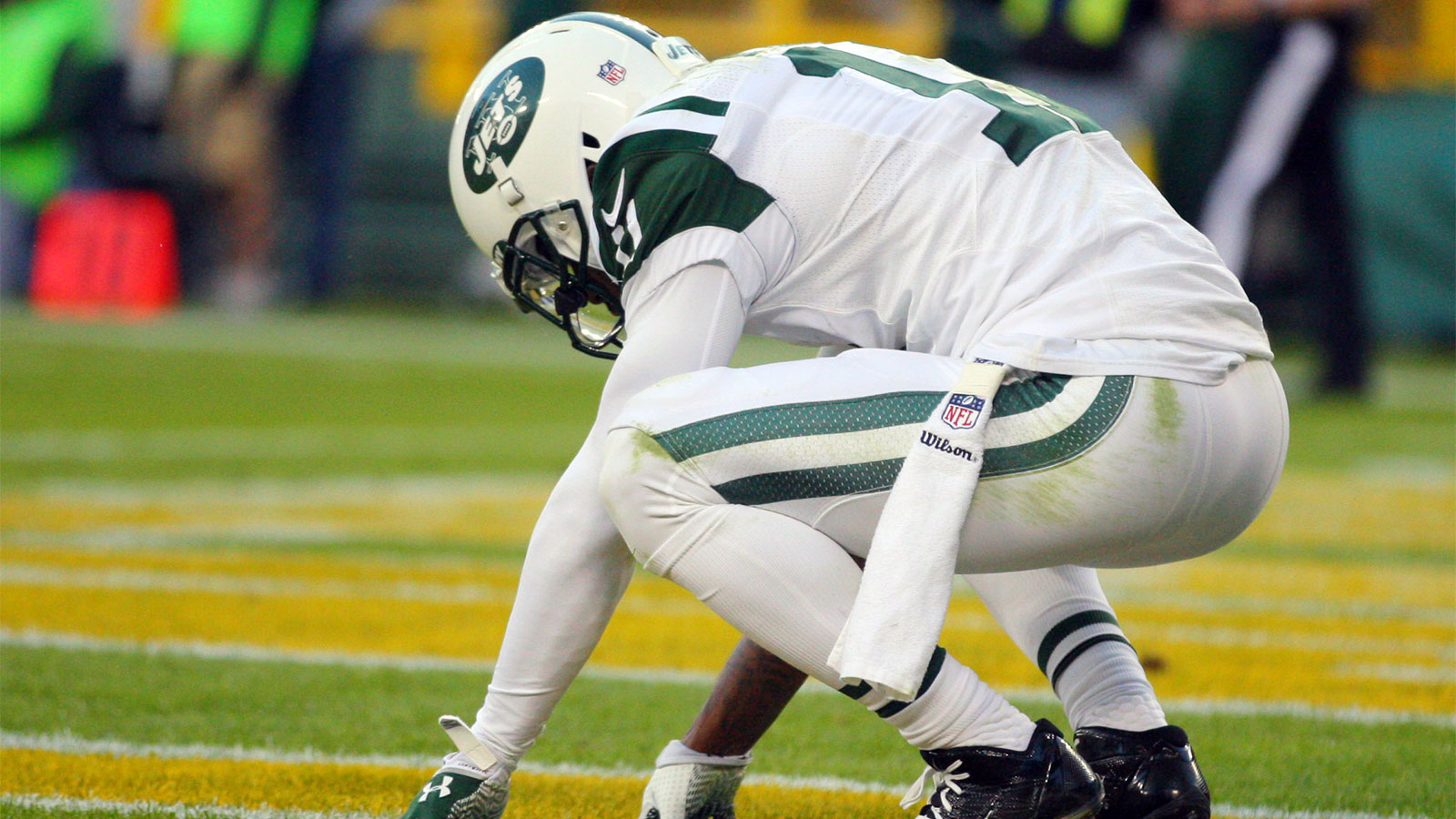 Jeremy Kerley has been the primary slot receiver for the New York Jets over the past few seasons, but he's seen his role diminish drastically this year. Kerley found himself on the field with the offense for just one snap on Sunday, and he's not pleased with his lack of action.
"I'm not going to say that I feel like I should be the starter or a starter," Kerley said via Darryl Slater of NJ.com. "I say all the time that I feel like I am a starter. I feel like I should be somewhere on the field, because I'm a ball player and I'm a play maker. The coaches, they have what they like. They have certain image in their head that they want to see. And maybe I just don't fit that image. I'm cool with that, because I can't control it."
Kerley has seen the field less mainly due to Quincy Enunwa's emergence as an outside receiver. He's a bigger target than Kerley, and is considered to be a better blocker than Kerley on running plays. Kerley understands that both Enunwa and Chris Owusu are good receivers, but he still believes there's a role on offense for himself.
"It's tough, because you want to play. I see myself being on the field making plays. But at the same time, we won," Kerley said. "I think the players that were in did a good job. I like Chris Owusu. I like the way he balls. There would never be a situation where I would be like, 'I think I can do better than them [the Jets' other receivers].' But as far as me being on the field with them balling, yeah, I think I can play with anybody."
Enunwa and Owusu had received more snaps than Kerley in training camp in addition to Week 1, and he doesn't see it changing against the Colts on Monday.
"Definitely," he said when asked if he thinks he'll see fewer snaps than Owusu and Enunwa again. "That's kind of what I expect it to be."
(h/t NJ.com)
MORE NEWS:
Want stories delivered to you? Sign up for our NFL newsletters.