Why the Jets need to get rid of Darrelle Revis as soon as possible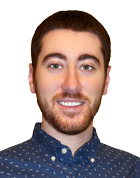 For months, questions have been asked about Darrelle Revis' future in New York. The former All-Pro was once considered the best cornerback in all of football, earning himself the nickname of Revis Island.
That's no longer the case after he went from good to a huge liability in 2016. Revis was tested by everyone from A.J. Green to Kenny Britt to Marquise Goodwin, all of whom had success when being shadowed by No. 24. His sudden regression from a formidable No. 1 corner to being picked on by Case Keenum led many to debate whether he had any place on the Jets' roster next season.
And then Thursday happened.
If you're somehow unaware, Revis was charged with four felonies stemming from a physical altercation in Pittsburgh last Sunday. Two men were left unconscious after an apparent street fight, and while the details are still being sorted out, Revis turned himself into authorities on Friday.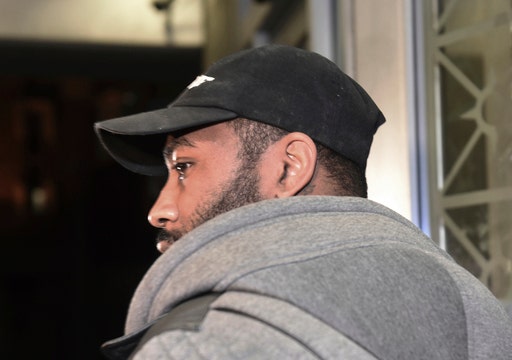 In addition to possible jail time, Revis could face discipline from the NFL, which has already said it's looking into the situation. The team, on the other hand, said in a statement that it is aware of the incident and talked to Revis, but provided no further information.
One can understand why the Jets haven't cut him yet, seeing as no conclusion has been made regarding potential jail time, but they shouldn't waste any more time. They need to move on from Revis now — and try to rid themselves of other high-priced veterans who aren't exactly helping the future of the franchise.
Revis is set to count for $15.3 million against the cap in 2017. For a 31-year-old cornerback who's been discussed as a potential candidate to move to safety, is $15.3 million really feasible? Not exactly. It's even more difficult to justify after his recent incident in Pittsburgh. Only $6 million of that is guaranteed, which means the Jets can save $9.3 million if they release him.
Bringing Revis back at that price tag would be foolish for the Jets. Sure, they can ask him to take a pay cut and play on a much lesser salary, but when has Revis ever been one to choose the good of the team over financial stability? No one's blaming him for taking the most money possible, but at this point in his career, taking a pay cut should be in play.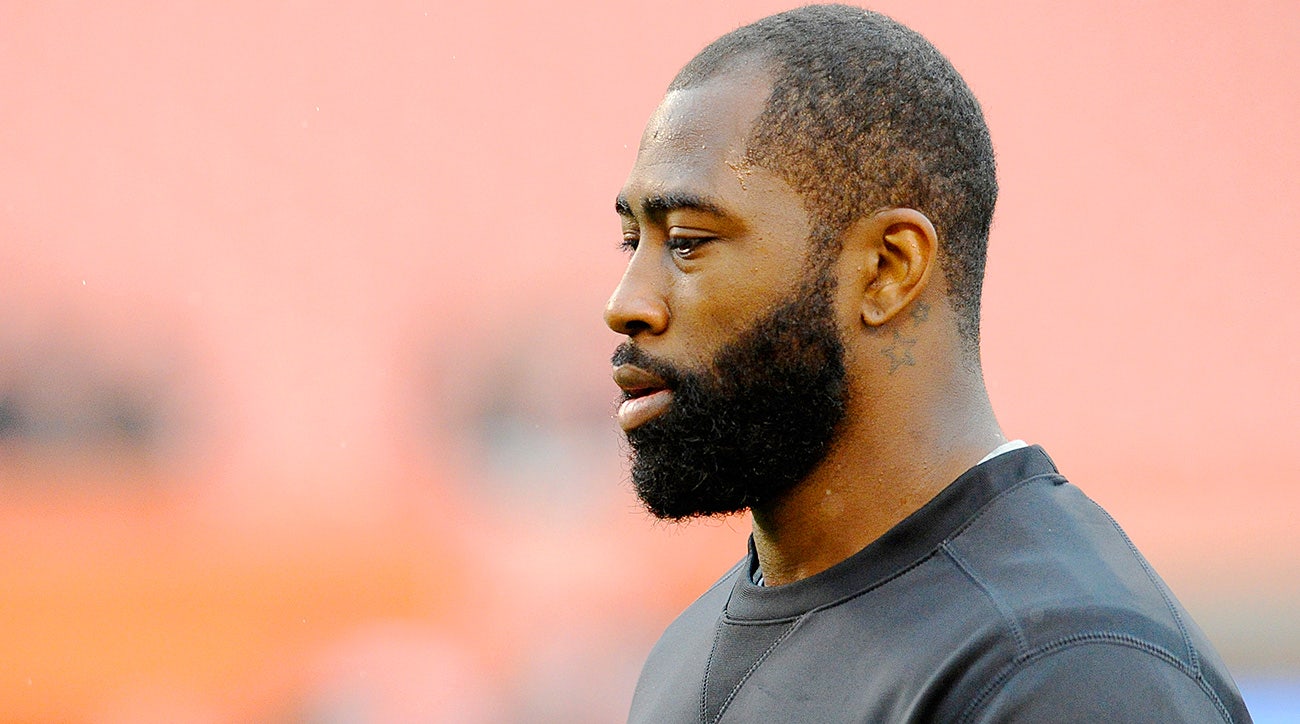 He doesn't have any leverage with the Jets now, either. He acted as though he did back in December when he had this to say:
"My thing would be this: Do the New York Jets want to treat my situation with class or no class? With me being one of the best players in the history of this franchise, do they want me to retire here or not retire here?"
That's no longer the case. Revis simply isn't worth the trouble for New York anymore. He admitted to being out of shape this past offseason as he was recovering from wrist surgery, providing some explanation as to why he struggled so much early in the season. Was that because he physically couldn't work out and stay in shape? Or because he didn't work as hard as he should have? We'll probably never know, but it's clear the self-declared "old" cornerback is on his way out of New York.
The same should go for other veterans like Brandon Marshall, Breno Giacomini, Nick Mangold and David Harris. While Marshall, Mangold and Harris are still relatively productive players, there's no penalty for releasing any of them. Marshall has always been outspoken, but his production didn't back it up in 2016. Mangold is 33 and not getting any younger, while the same goes for Harris.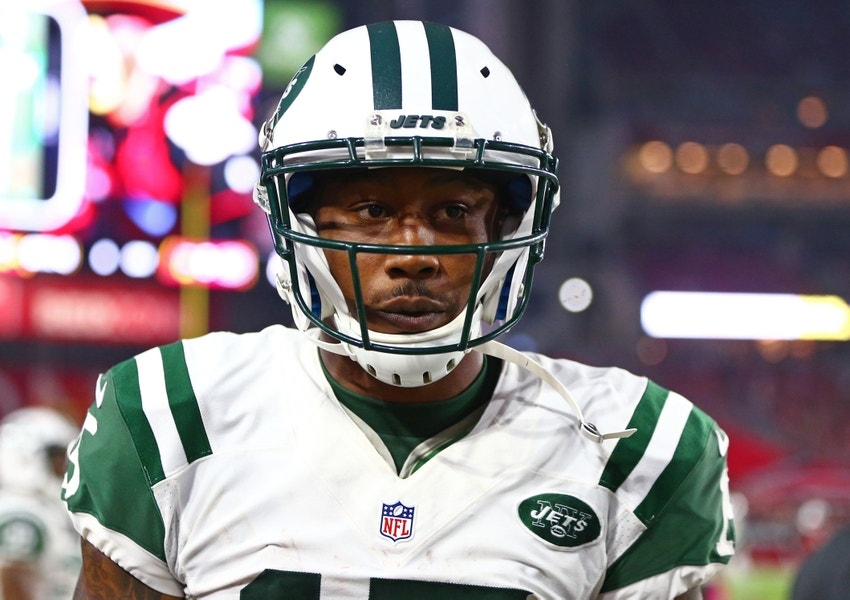 The Jets can save $23 million by cutting all three players, in addition to $9.3 million for Revis – $32.5 million total for those four. That would give New York a great deal of cap space to go after high-priced free agents, which would bring a much-needed infusion of talent to the roster.
A.J. Bouye, Trumaine Johnson or Stephon Gilmore would all be within the Jets' price range with long-term deals, and all would be more productive than Revis. Signing one of those star cornerbacks would go a long way for the Jets as they're in dire need of revamping the secondary for the second time in three offseasons.
Cutting Revis would also rid the Jets of having to wonder whether he can actually play cornerback, too. Rather than going into 2017 with ambiguity surrounding his position, the Jets can make it clear that they need a cornerback, and spend a first-round pick on one. The No. 6 pick is a prime spot for the top guy at that position in Marshon Lattimore, who would be an immediate upgrade over Revis.
Regardless of how Revis is disciplined, the Jets need to move on from him and look towards the future. He wasn't playing at a high level to begin with, and this latest incident only makes it harder to justify his place on the roster. It's time for the Jets to get younger and revamp the defense … again.