Brandon Marshall doesn't plan to 'steal' money late in his career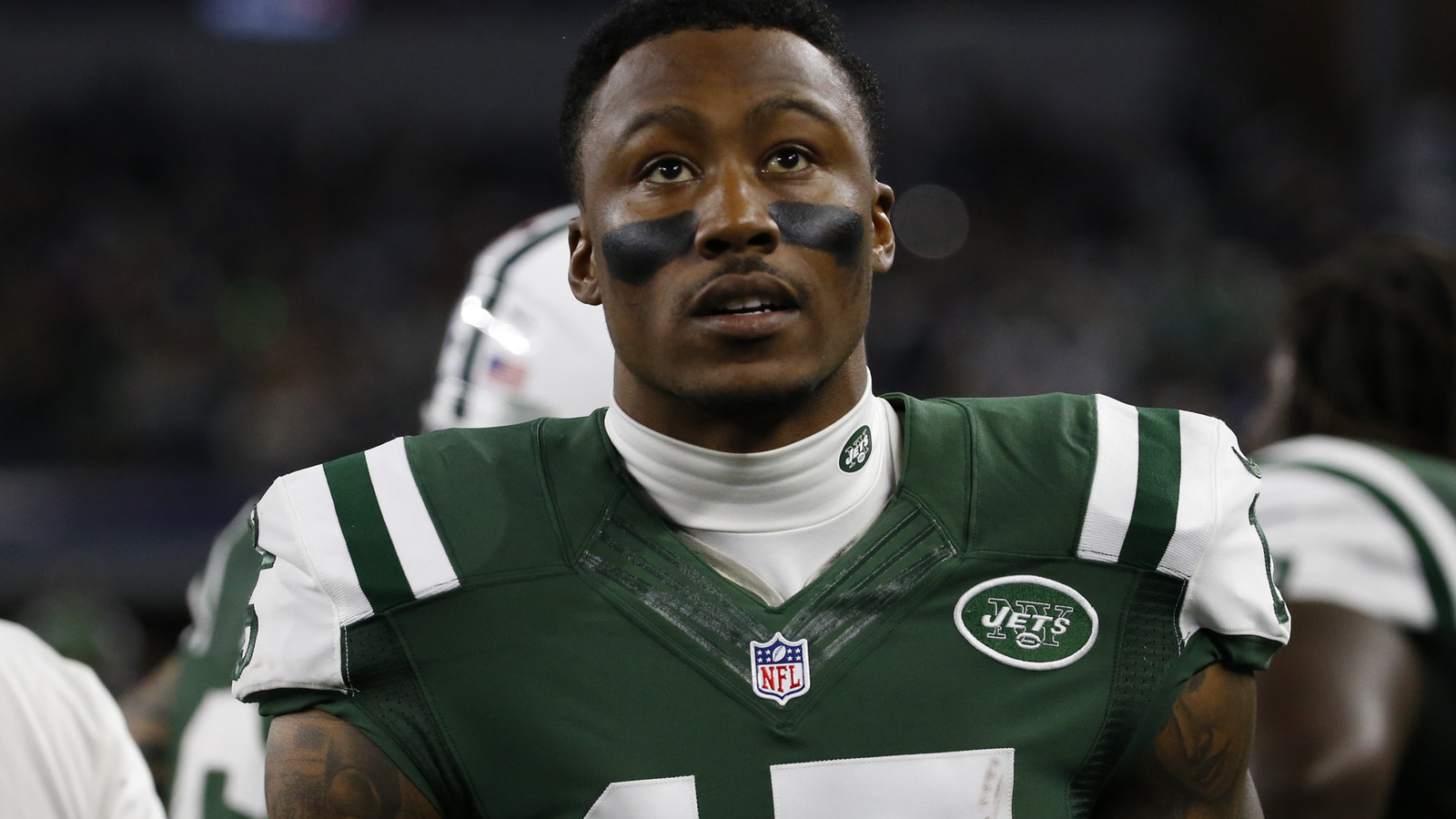 Coming off perhaps his best season in his 10th season, New York Jets wide receiver Brandon Marshall is already at least thinking about how and when he'll end his career.
And one thing is for certain: He won't overstay his welcome.
Marshall, 32, told N.J.com that he may very well sign another contract when his current one expires after the 2017 season but that he definitely won't sign one contract too many.
Marshall seemed to be on a downward slide with the Chicago Bears in 2014, when his 61 catches for 721 yards were by far his worst numbers since his rookie season. But after he was unceremoniously traded with a seventh-round pick for a fifth-round pick, he revived his career in New York with 109 receptions for 1,502 yards and a career-high 14 TDs. Coming off his sixth career Pro Bowl selection on his fourth NFL team, how will Marshall know when to walk away?