The Giants made a curious decision releasing James Jones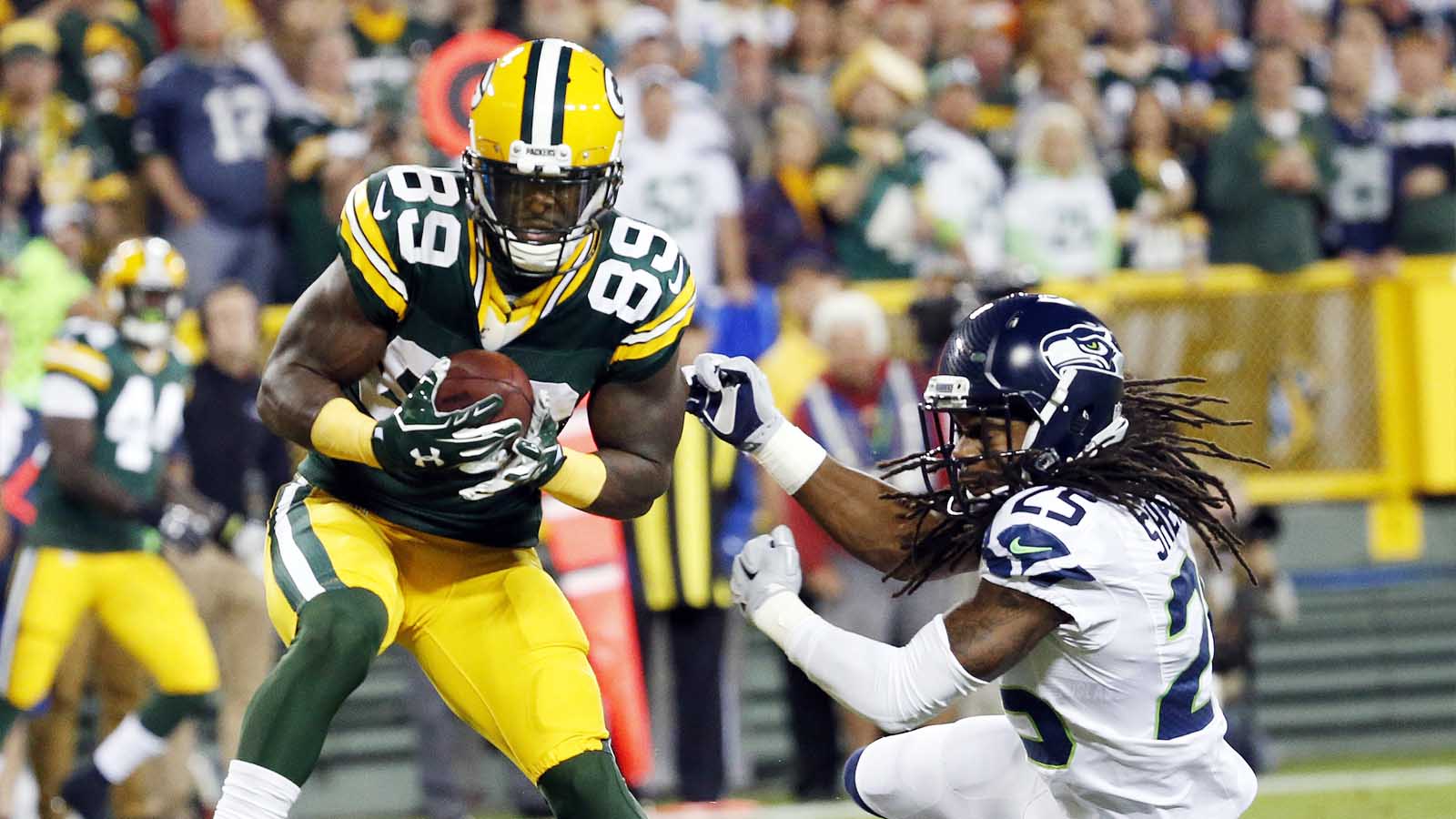 When the New York Giants signed free agent wide receiver James Jones during training camp, he was expected to step in for the injured receivers atop the Giants' depth chart. When the Giants made the decision to release him, the wide receiver still wasn't healthy, and now this curious decision is coming back to haunt the offense.
Based on his build and experience in the NFL, Jones is limited to playing on the outside. With Victor Cruz out with a calf injury, the Giants likely made the decision to release Jones in favor of receivers on the roster who can contribute more as the slot receiver and on special teams.
However, before they made this decision, it had already surfaced that starting outside wide receiver Rueben Randle was dealing with knee tendinitis. Randle has been targeted just seven times through two games, and he has only caught four passes for 28 yards receiving with a long of 16.
The Giants have 485 yards passing through two games, and outside of wide receiver Odell Beckham Jr., the rest of the receiving corps has been limited to just 77 yards receiving. Slot wide receiver Preston Parker has joined Randle in their inability to break anything open down the field. The Giants' wide receiver corps has already accounted for a whopping eight dropped passes through just two weeks.
Meanwhile, Jones has picked up right where he left off with the Packers. He has reeled in five receptions for 80 yards and a league-leading three touchdowns. Jones has yet to register a single dropped pass either. Playing with Aaron Rodgers certainly helps, but it's not a crutch that the Giants can lean on when attempting to justify their decision to release the veteran who racked up 185 yards receiving for the offense during the preseason.