Who's next? 3 candidates who could be the next Giants head coach
After 12 seasons, the New York Giants are in need of a new head coach with Monday's departure of Tom Coughlin. FOX Sports Senior NFL Writer Alex Marvez looks at three replacement candidates who either should or could be on New York's radar.
JOSH MCDANIELS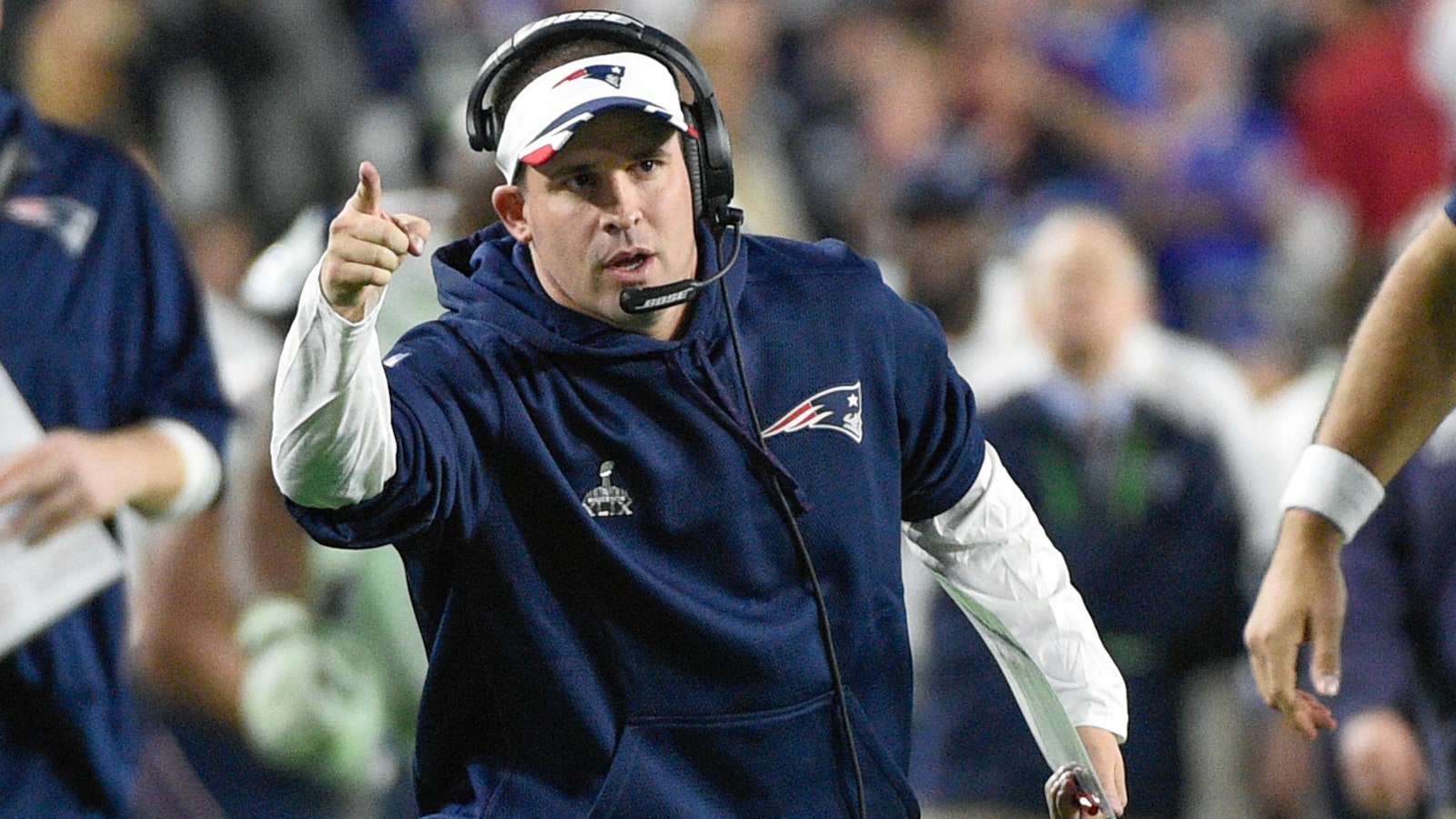 McDaniels was a spectacular failure when given personnel control along with head coaching duties in Denver during the 2009 and 2010 seasons. McDaniels has a much better chance in succeeding during a second head coaching stint if there is a split in power with a general manager like the Giants have in place. One thing that is certain: McDaniels has reinvented himself as a head coaching candidate with the body of work compiled after returning to New England to work with Patriots head coach Bill Belichick and quarterback Tom Brady.
STEVE SPAGNUOLO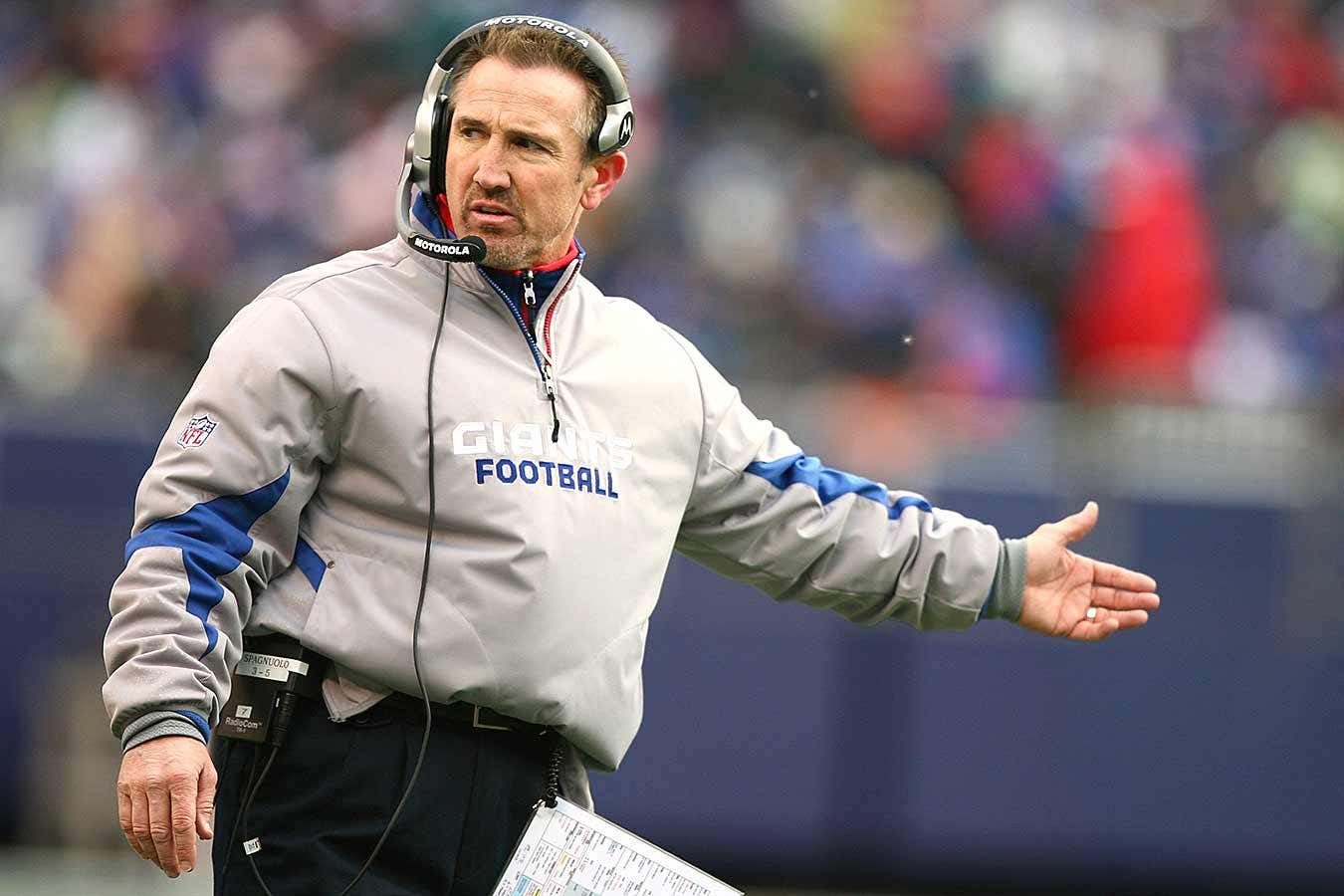 No other viable candidate would have the same knowledge of how Giants ownership and management works hand-in-hand with their head coach than Spagnuolo. He first made his mark as defensive coordinator of the 2007 Giants squad that won Super Bowl 42. Spagnuolo served one more season in the position before being hired as head coach by St. Louis. While his Rams tenure ended after three seasons with a brutal 10-38 record, Spagnuolo would have a better chance of succeeding in New York because of familiar surroundings and first-hand knowledge of what needs fixing after returning as defensive coordinator this season. One caveat: Spagnuolo's background could work against him if the Giants are seeking a radical departure from Coughlin's modus operandi.
BEN MCADOO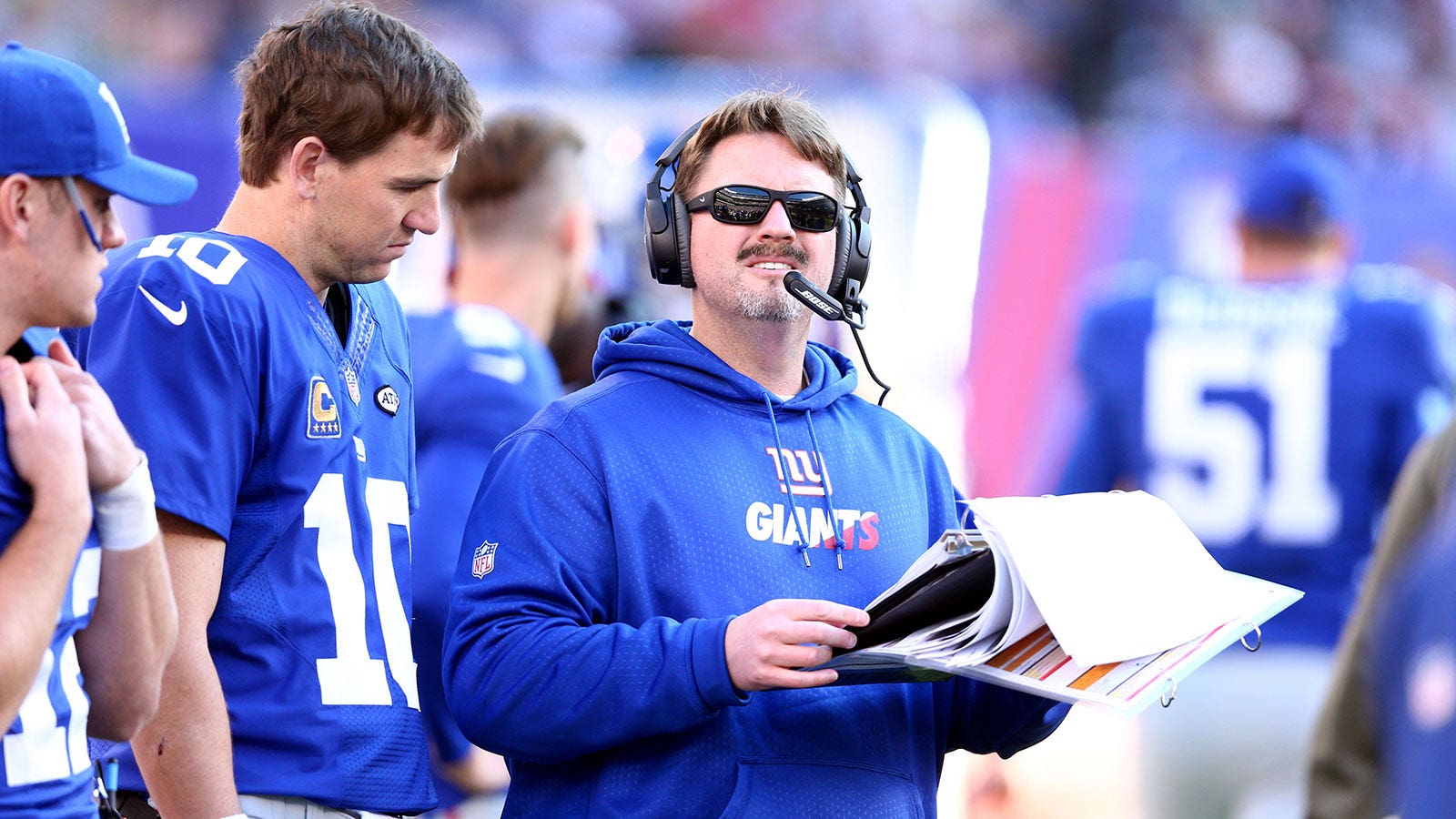 Spagnuolo isn't the only viable in-house coordinator with the Giants. In fact, McAdoo may be even more appealing because of how he has transformed New York's offense and helped Eli Manning regain his form as one of the NFL's top quarterbacks. Since McAdoo installed a West Coast-style system with roots to his time as Green Bay's tight ends coach, Manning has thrown more than 30 touchdown passes in each of the past two seasons while greatly reducing his interceptions. McAdoo also has shown he knows how to showcase a star wide receiver in Odell Beckham Jr.