Odell Beckham Jr. eager to make his preseason debut Friday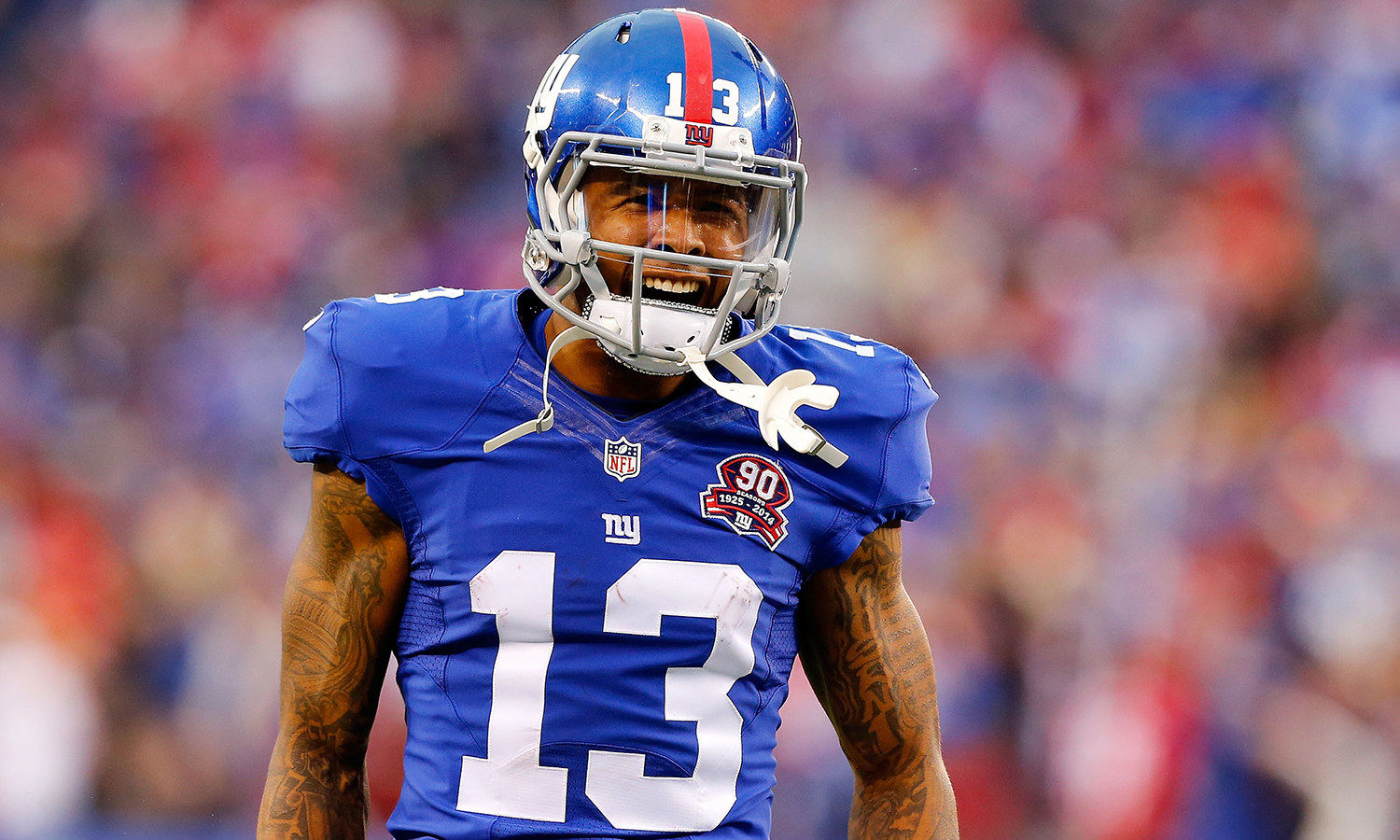 When the New York Giants open up the preseason on Friday night, Odell Beckham Jr. will be available, in the starting lineup and excited to get going. This was no guarantee as the Giants entered training camp, but Beckham has gotten past his hamstring injury and is ready to roll.
"I think the biggest thing I'm looking forward to is hearing that national anthem and getting on the field again," he said Thursday, per Newsday. "There's just something about it, it broke me down the first time I got on the field. I don't know what it's going to do this time, but I am looking forward to being able to line up and see 32 across the other way, and hopefully get to see him do a little something, and just keep it moving from there."
Head coach Tom Coughlin stated that the first team offense will be on the field for only one or two series on Friday, but that's enough plays for Beckham to get excited about. Beckham stood out during the Giants' joint practices with the Bengals this week. Keep an eye on No. 13 on Friday night, like you always should do.
(h/t Newsday)