Jon Beason and Victor Cruz still absent from Giants practice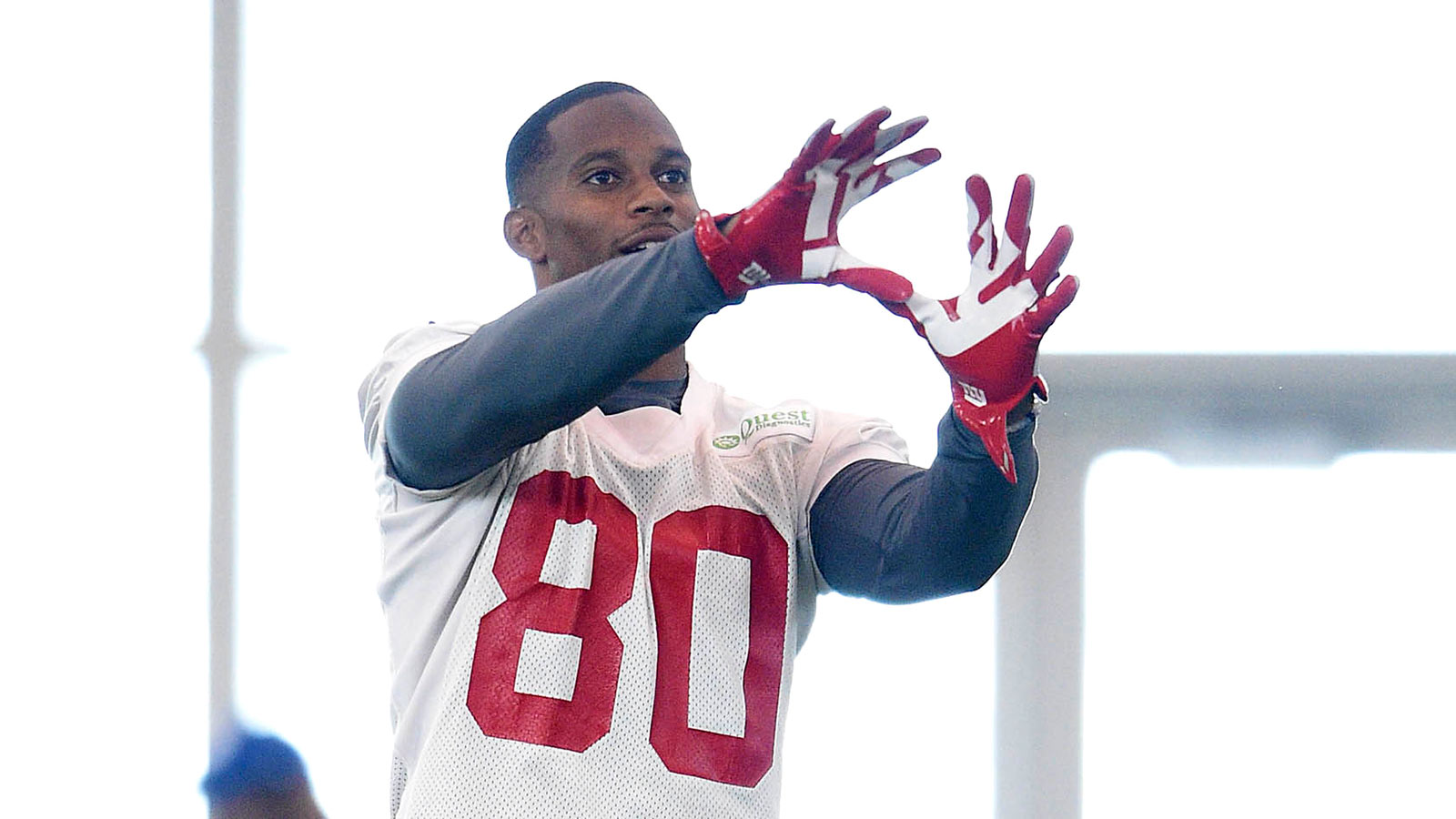 Both Jon Beason and Victor Cruz were being counted on to play key roles for the New York Giants in 2015. It's starting to look increasingly likely that they will miss another regular season game. During Wednesday's practice, neither player was present and participating.
According to head coach Tom Coughlin, there is nothing new to report with Beason or Cruz, per Big Blue Interactive. Coughlin's candid response leaves it up in the air as to whether or not we will see either player participate in Thursday's practice. If both are out again, you can expect them to be officially out of the running to play Sunday.
In Beason's place, undrafted free agent Uani' Unga stepped in and led the Giants with 71 defensive snaps. Talk about being thrown right into the fire. Unga held his own, but was caught out of position on multiple passing plays over the middle including the final touchdown pass from Tony Romo to Jason Witten. On an earlier play, Unga was in the right position to make an interception on a tipped pass from Romo to Witten.
The Giants have really struggled to get production out of the slot wide receiver position in Cruz's absence. Starting slot wide receiver Preston Parker struggled with three key drops in Sunday night's loss. All three passes bounced right off his hands, and all three came past the first down marker on a third down situation.
(h/t Big Blue Interactive)
MORE NEWS:
Want stories delivered to you? Sign up for our NFL newsletters.