Jason-Pierre Paul says his hand is fine and he'll ditch the club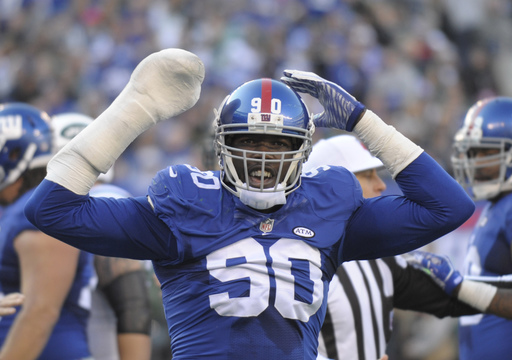 New York Giants defensive end Jason Pierre-Paul had some news for reporters Tuesday about the results of his most recent surgery on the hand he severely damaged in a fireworks accident last summer.
JPP: "I'm capable of closing and gripping … it turned out really well."

— Art Stapleton (@art_stapleton) March 15, 2016
Jason Pierre-Paul: "I'm not going to wear a club next year. My hand is perfectly fine."

— Dan Graziano (@DanGrazianoESPN) March 15, 2016
Pierre-Paul also told reporters Tuesday that he will participate fully in OTAs and training camp.