New week, new goals for the Saints to tackle before meeting with the Carolina Panthers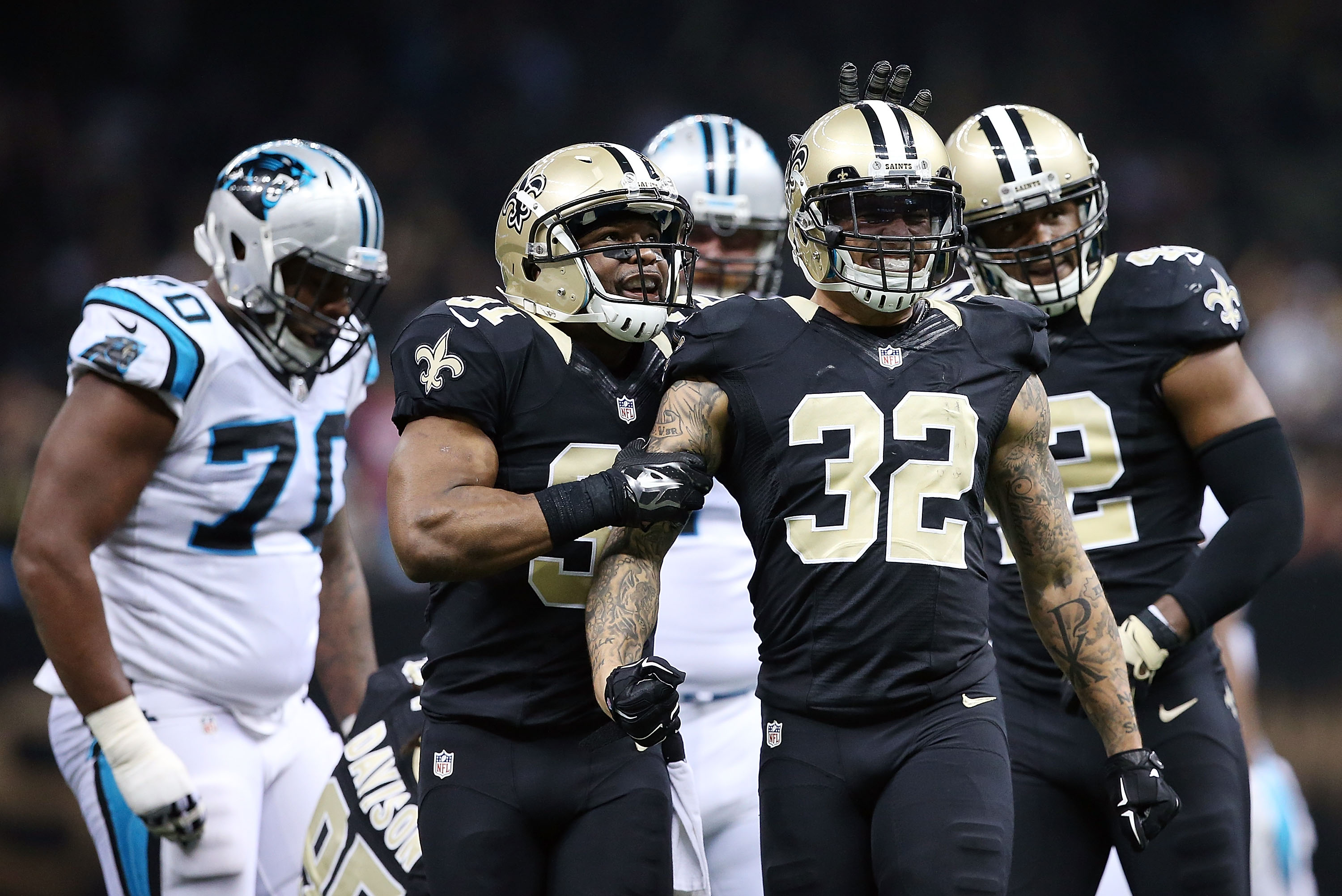 This is a new week meaning there are new goals for the Saints to tackle before game day. The New Orleans Saints are finally on the right track, after getting their first win of the season two weeks ago against the San Diego Chargers. The team had a break last week, but now it's time to prepare for one of their biggest rivals, the Carolina Panthers.
This time last season, the Saints would have had a lot to worry about considering the life the Panthers were living. They were undefeated and looked everything but beatable. However, this season is different.
Both teams are having a slow start, going 1-3 within the first four weeks of play. And now the Panthers are 1-4 after last night's loss to Tampa. This game is simply for survival at this point. The Saints look like they're figuring things out, while the Panthers continue to look far from 2015 conference Champs and Super Bowl runners-up. That being said, it's safe to say there won't be a blowout in sight. However, the Saints have to work ten times harder this week because no one likes to lose to a rival.
The biggest goals for the Saints this week are:
They need to work on running the ball and being more successful at it. The backs are only rushing an average of 81.8 yards a game. That's sad! They've done better. With no ground game in sight, the air game is going to continue to struggle. So, the former Heisman winner and offensive line need to pull it together.

The defense! Oh my, the defense! They've allowed an average of 32.5 points a game and 121.5 rushing yards. That's more than what its offense has. That's not how defenses win games.

Last but not least, finishing strong and just not finishing! It's been said many times before, but it's still not happening. In two out of the three losses, the Saints led for a split second at the beginning of the game and that was the last time. In the match-up against the Chargers, the Saints led until mid-second quarter, but won in the final two-minutes. One thing is for sure, the Saints aren't good when playing from behind. So far, they are 1-2 when doing so. Take the lead, keep the lead, and win the game!
The tweaks needing to be made this week aren't much, but they'll be big for this match-up. There is no more room for error from this point on if the Saints plan on making it to the playoffs. Every down, every play and every second counts!
This article originally appeared on