New Orleans Saints: Will Smith trial begins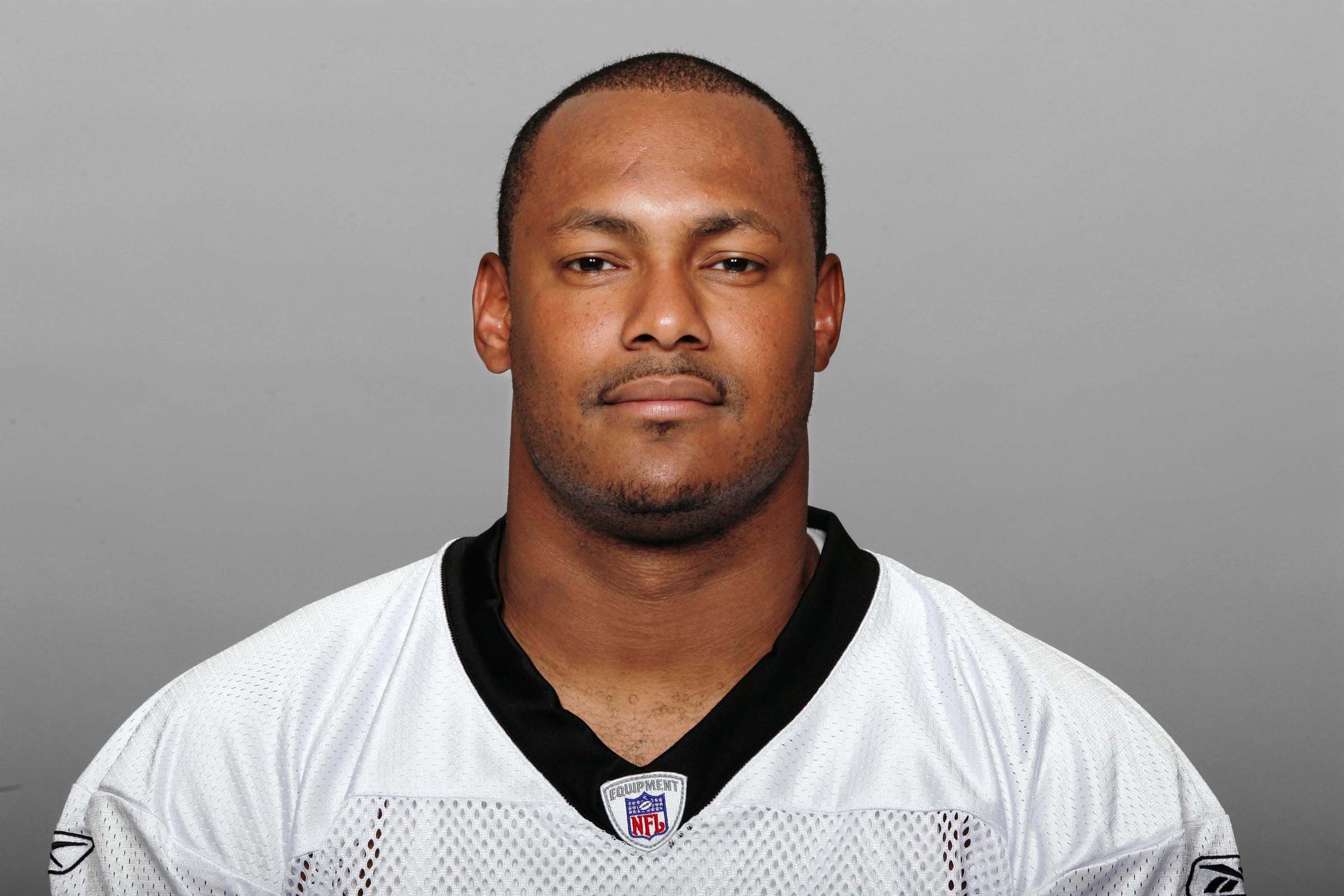 One of the biggest trials has begun this week in Saints' history. Will Smith was shot and killed by Cardell Hayes in a very popular uptown area. This is the information that is out there now.
There is plenty of information out there, and perhaps this may at least give some background on what happened that night.
On Monday jury selection was made official around 9:15 p.m. Jury selection can be a very critical part of how this verdict will end up.
Predictng how a juror will act during the full process is a very daunting task. Each side will have many questions that will include everything from personal beliefs, preexposure to the case, and can they separate the person and the evidence.
lawyers can use performatory judgement to eliminate jurors on gut feeling. Furthermore, experience  no doubt can assist a lawyer to make the best educated guess of who will be able to help their client.
The trial is to last one week or two. Also, the jury has been ordered to be sequestered. This means the jury members will be put up somewhere in a motel away from any distractions.
With the trial being so popular because of a high profile Saints player as the season is still playing does bring an extra spotlight on the case. Surely, this can be debated on both sides if this is a good thing or not.
Yesterday, opening statements begun and the basic info for the person following this case, is there are three charges filed with a back up charge to fall back on for prosecutors.
The three main charges will be second degree murder, attempted second degree murder, and aggravated criminal damage to property. The backup charge cannot be mentioned until those charges are heard. The backup charge is an aggravated assault with a firearm.
WhoDatDish will provide a summary every day this week to bring you up to speed. Our site will give you the brief up to speed snipets that can save you from reading thousands of words that can be quite confusing. Come here for the best summation if something breaks.
More from Who Dat Dish
This article originally appeared on