New Orleans Saints vs Denver Broncos: Ingram and Hightower should find holes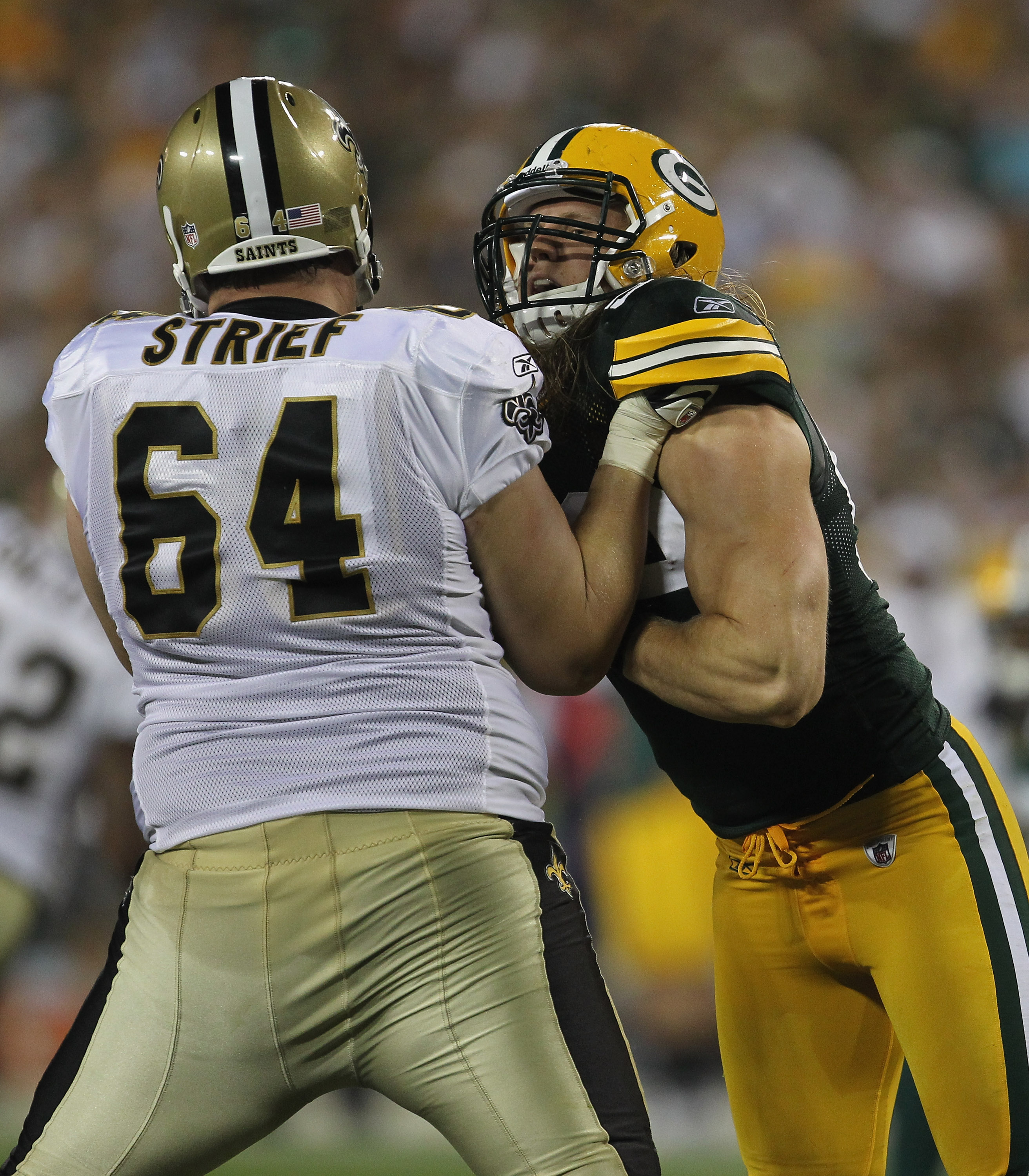 The Saints are set up this week to continue the onslaught of running the ball. The Broncos defense as a whole are still very tough. However, there is evidence that running the ball has been effective against the Broncos.
The Saints are discovering that balance on offense can be a good thing. The running game exploded last week with Mark Ingram and Tim Hightower combining for 245 yards on 38 carries. That averages out to nearly 6.5 yards a carry. Of course that was against the 49ers, but there is reason to believe that the Black and Gold could put up some big numbers this Sunday as well.
Perhaps that average may be a little lofty to reach this week, but getting five yards a carry is not out of the question. Look at the Denver Broncos the last two games. Last week against the Raiders the Broncos gave up 218 yards on 43 carries. Overall, the Raiders had a 5.1 yard average which is pretty hefty.
The week before, the San Diego Chargers also had similar success. The Chargers ran for 123 yards with 26 carries. That equaled to a 4.7 yards per carry which isn't too shabby either. What's interesting about the Chargers game is that the Broncos won that one. Philip Rivers threw 47 times with three interceptions. Maybe if the Chargers would have have stuck with the running game more, the outcome would have been different.
Regardless, if you dive into the numbers the Denver Broncos' defense is not very stout against the run. The Broncos have given up 1,157 yards against he run which is 30th in the NFL. Furthermore, they have given up 4.4 yards per carry which is in the bottom ten.
This all sets up perfect for Tim Hightower and Mark Ingram to have another big day. While the 49ers are dead last giving up yards, there is certainly clear evidence that the Saints should be able to get at least 70-80% of the success against the Broncos. The key will be if Sean Payton can remain patient. Payton loves to toss the ball around, but this is one time that running the ball at least 40% will give the Saints an easy avenue to score points.
More from Who Dat Dish
This article originally appeared on