RB Mark Ingram takes responsibility for turnover in critical moment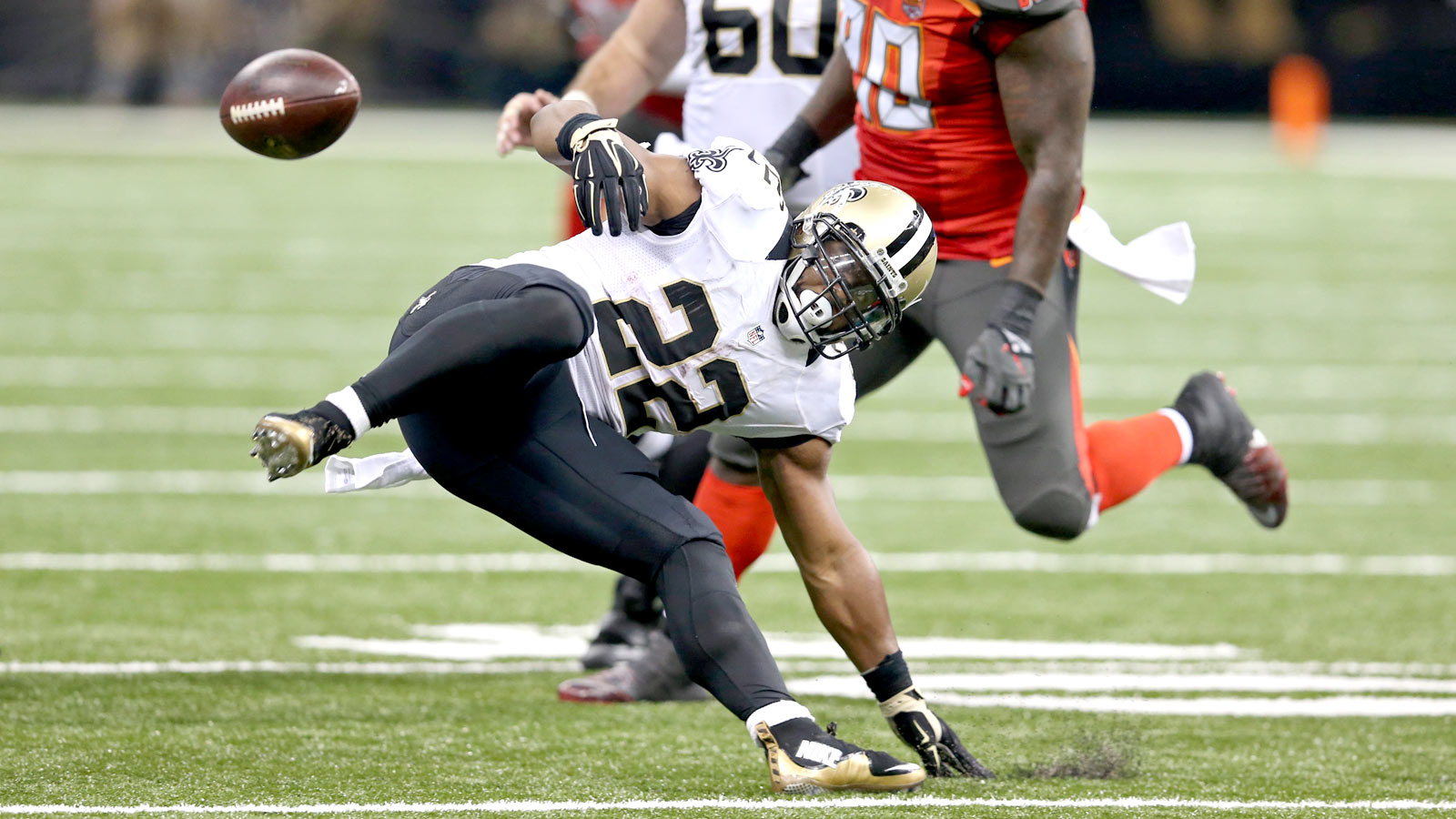 The New Orleans Saints have plenty that needs to be fixed and addressed heading into Week 3 of the 2015 NFL season. While the 26-19 loss to the Tampa Bay Buccaneers at home was a tough one to swallow, running back Mark Ingram took complete responsibility for a late key turnover, per Mike Triplett of ESPN.
The Saints were down by four with 2:58 left in the game, when Ingram fumbled on a screen pass, turning the ball over to the Buccaneers.
"I felt like we fought back and gave ourselves a shot to win the game," Ingram told ESPN. "A critical series in the game, and I had a turnover. So I take full responsibility for that; I'm accountable for that. I let my teammates down in the most critical part of the game. I've gotta make sure that doesn't happen."
It's good to see Ingram step up as a leader, but the loss definitely wasn't only on him. The Saints must improve moving forward in 2015, especially heading into a must-win against the Carolina Panthers next week.
(h/t ESPN)
MORE NEWS:
Want stories delivered to you? Sign up for our NFL newsletters.