Will Smith's Saints teammate posts haunting Facebook message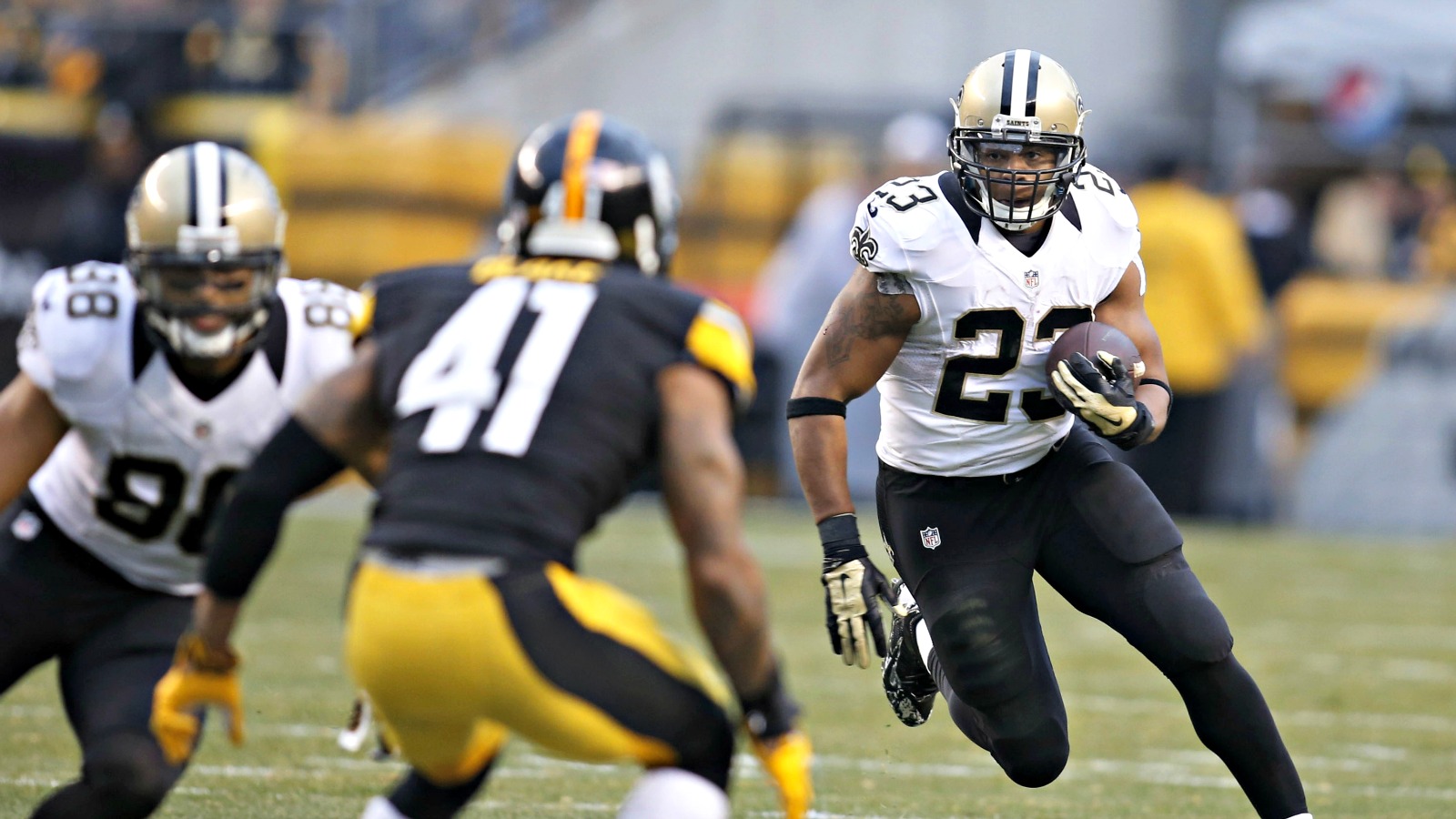 It is one of the most unspeakable tragedies the world of sports has ever seen, and even several days after Will Smith's death in New Orleans, everyone is still coming to grips with the shocking incident.
That not only includes the public at large, but also Smith's former Saints teammates, including one man who was with him at the scene: Pierre Thomas.
Photo:
Will Smith 1-hour before being shot & killed, w/Pierre Thomas & former NOPD commander Billy Ceravolo.
So sad. pic.twitter.com/PMFpRm3vOl

— Fletcher Mackel (@FletcherMackel) April 10, 2016
Thomas spent time with Smith on Saturday night, was later at the scene of the shooting, and was so distraught about everything that happened, he left New Orleans to clear his head, Thomas wrote on Facebook on Tuesday.
The post is chilling, and included the following excerpts:
From there, Thomas provided a plea in hopes that another tragedy like this can be avoided.