New Orleans Saints: One stat makes it clear why Sean Payton must go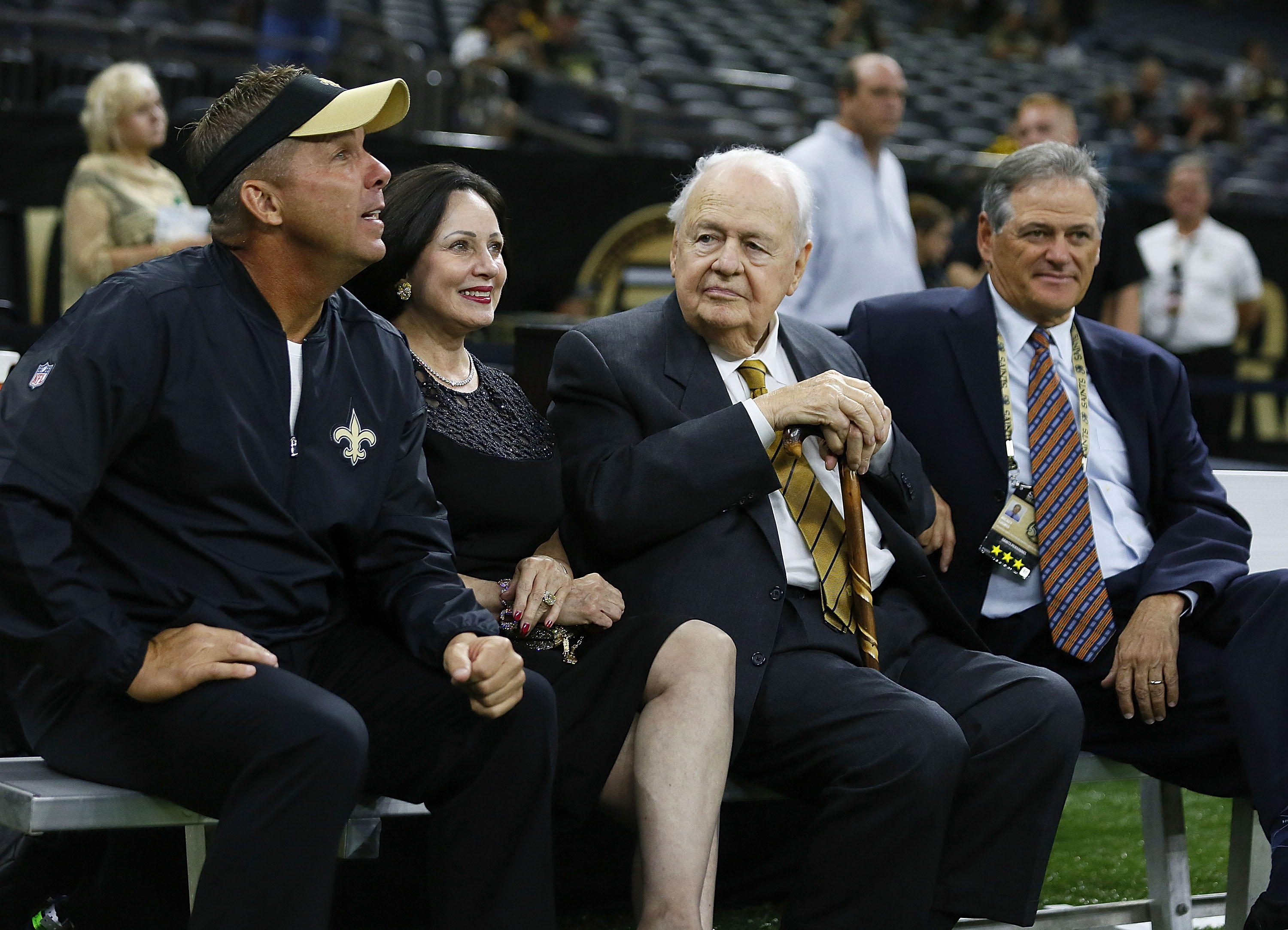 In the past three seasons the New Orleans Saints at NO POINT have been over .500.
That's a stat you have to reread to understand the magnitude of what it says about the Saints and their leadership. It bears repeating. There hasn't been one point in the past three years of the franchise in which the Saints have been winning.
They've reached 4-4 three times in that period but that's it.
The early years of the Sean Payton era were full of hope and promise and winning records. Yet with only one winning season following the debacle of Bountygate, the Black and Gold are now perennial losers.
We're not quite back to the era of the "Aints" but the memories are starting to come back. Maybe it would be better to finish with fewer wins to get better draft picks. As it is, the Who Dats look to be drawing to the close of yet another losing season and another draft pick probably out of the top ten.
"On any given Sunday" is a popular expression in the NFL, and there is always the slight possibility that the Saints win out and finish the 2016 Season with a 9-7 record. Who Dat Nation would have to drink a lot of Kool-Aid to buy into that following last week's demoralizing loss at home to the Detroit Lions.
Sean Payton and the current iteration of the Black and Gold are a mere shadow of that team that won a Super Bowl in 2009. There are holes aplenty on both sides of the ball and the play calling on offense and defense seem stale and outdated.
Whether it be poor coaching, lack of talent, injuries, poor choices in free agency, the buck stops at the desk of Head Coach Sean Payton. He's no longer putting a winning product on the football field.
With Saints owner Tom Benson dealing with ownership issues regarding his age and competency, it remains to be seen if he is still the creative genius of diagnosing and fixing what ails his team. It's up to General Manager Mickey Loomis to effectively advise Mr. Benson and prescribe the changes that need to be made to put this franchise back on the map.
The team must stop living in the past and acknowledge the simple fact that Sean Payton is no longer an effective coach or leader for this team. A breath of fresh air is needed to reward Saints fans for their dedication. They've been patient long enough.
More from Who Dat Dish
This article originally appeared on