New Orleans Saints: Moving on from James Laurinaitis?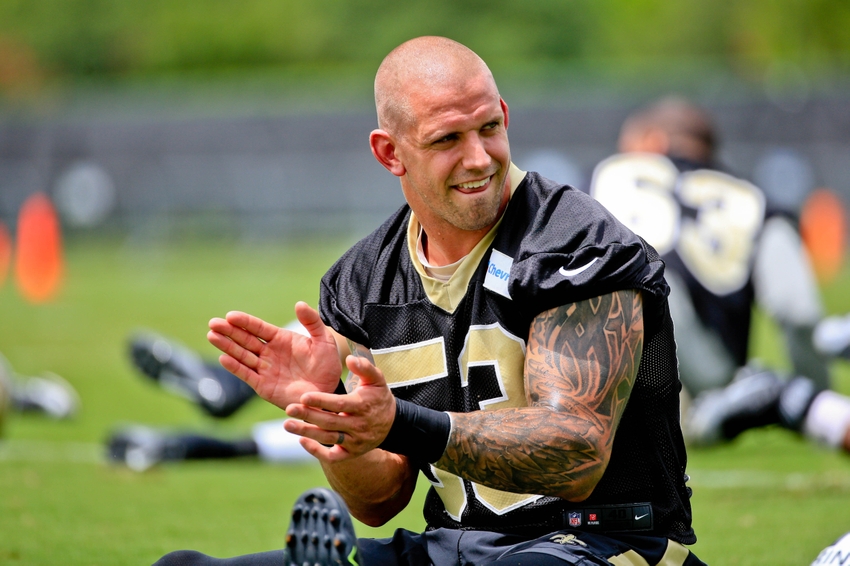 News coming out of Saints camp is that middle linebacker James Laurinaitis will be released from injured reserve pending the results of a physical.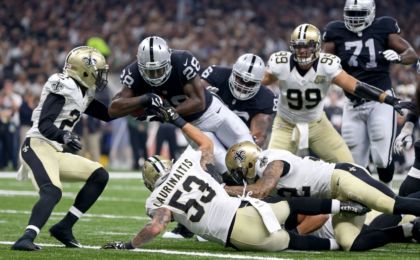 Laurinaitis was a high profile free agency acquisition by the Saints in the 2016 offseason. He was expected to be a major contributor and captain of the defense. But as the 2016 regular season progressed it was clear the former Ram was no longer the player he had been with a prolific defense in St. Louis prior to their move to Los Angeles.
Word following the 2015 season was that the Rams had released him because he had clearly lost a step. That contention was held up by rankings site Pro Football Focus. Not as fast and having lost the ability to shed tackles, he was seen as a liability.
The Saints saw more gas in the 29-year old's tank. But that was as illusory as many Black and Gold free agent signings in the past few years have been. Add Laurinaitis to the list of players like cornerback bust Brandon Browner.
However, as recently reported on WhoDatDish.com, there was mention from Saints Head Coach Sean Payton that Laurinaitis' future may be in coaching. Should the former Ohio State standout clear his medical exam and be released he'll have an opportunity to explore free agency to continue his playing career.
Laurinaitis the coach?
With doubt that there would be much interest in him there it's possible the Saints could bring him onto the coaching staff. Joe Vitt is the current Linebacker Coach for the Black and Gold. He is also Assistant Head Coach. Vitt has been under a lot of scrutiny of late from Saints fans and in the media for failing to adequately develop talent in the linebacking corps. Atop that list is second-year player and former first round draft pick Stephone Anthony. The list also includes a number of failed draft picks at the position.
Should Laurinaitis find a landing spot with another team the story will likely end there. But few teams need a linebacker in the twilight of his playing career. This will be an interesting story to follow.
If Laurinaitis fails his physical the Saints will likely move to reach an injury settlement with him.
This article originally appeared on