New nickname for Steelers' Le'Veon Bell not the greatest idea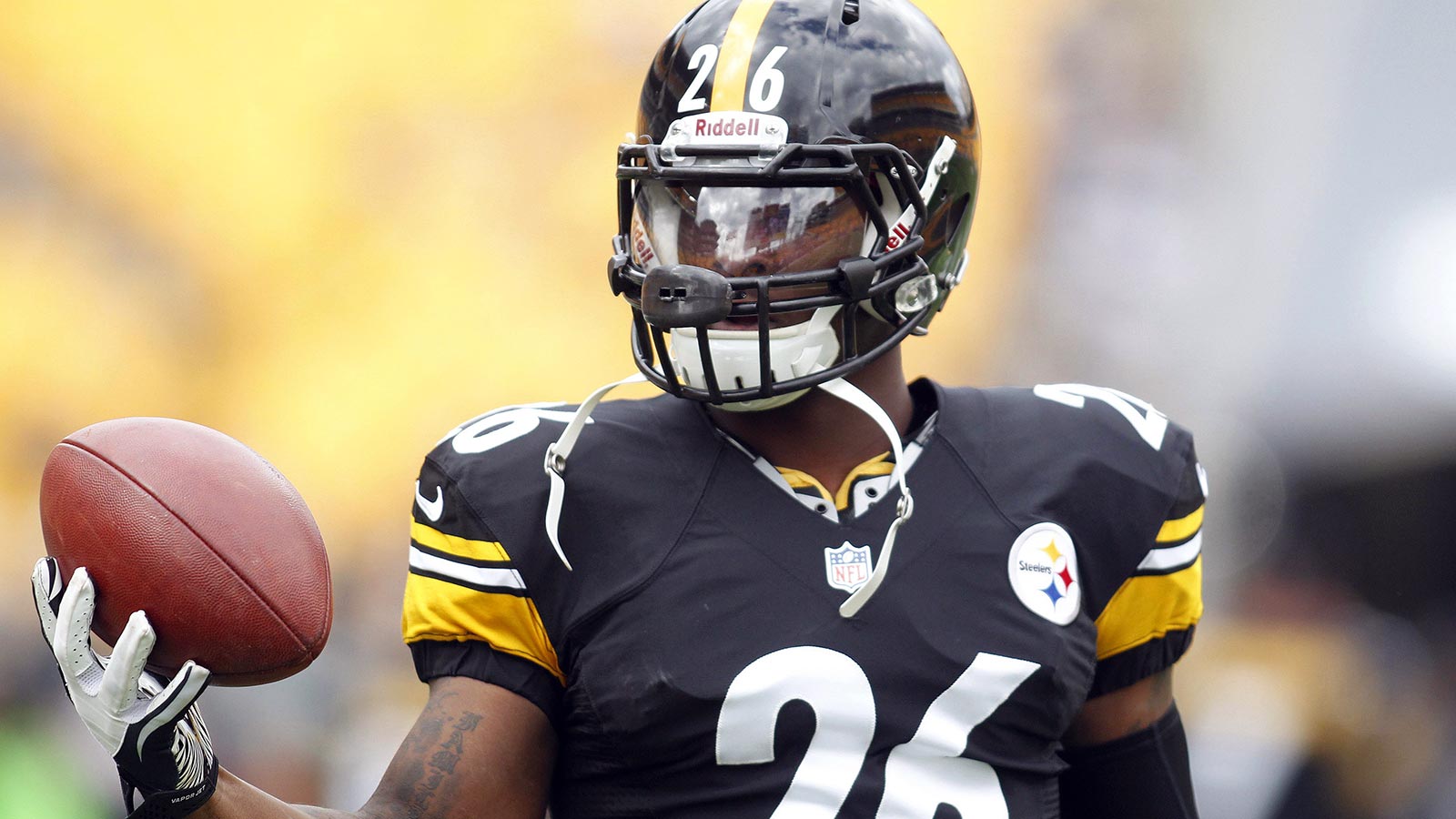 Steelers head coach Mike Tomlin probably should've thought through his new nickname for Le'Veon Bell a little bit more.
"juice"…………..that's the nickname coach T and my teammates gave me…and I really like it a lot…I needed a sweet nickname! 😉

— Le'Veon Bell (@L_Bell26) July 8, 2015
Sure Tomlin may have gotten the idea from the movie "Juice" starring his doppleganger, Omar Epps, but an NFL running back with the same nickname as O.J. Simpson? Might want to go back to the drawing board on that one.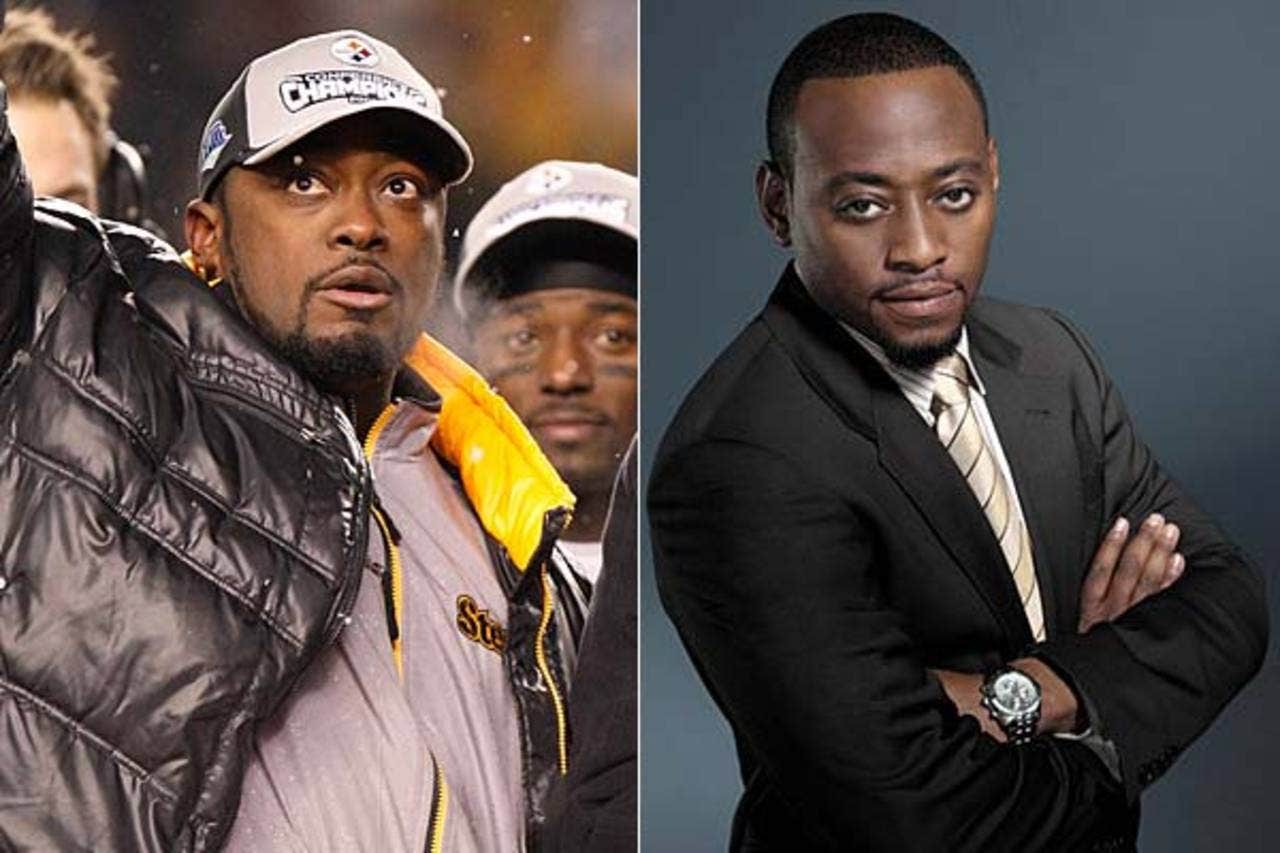 h/t: Steelers Depot