Watch as Tom Brady's Super Bowl jersey is stolen from the Patriots locker room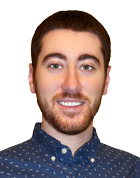 By now you've probably heard that Tom Brady's stolen Super Bowl LI jersey was found in Mexico after it was taken by a member of the international media. The story got even crazier when it was discovered that Brady's jersey from Super Bowl XLIX was also found, and the same man was believed to have taken Von Miller's gear from last year's game.
On Tuesday's episode of "Undisputed," FOX Sports NFL Insider Jay Glazer joined the show to discuss security footage of the man in the locker room. He entered with a bag on his shoulder but left with another under his arm, which is believed to have contained Brady's jersey.
"He is six people behind Bill Belichick, walking in well before the rest of the media," Glazer said. "This video helped, it was part of the investigation for the FBI and authorities from Mexico and NFL security."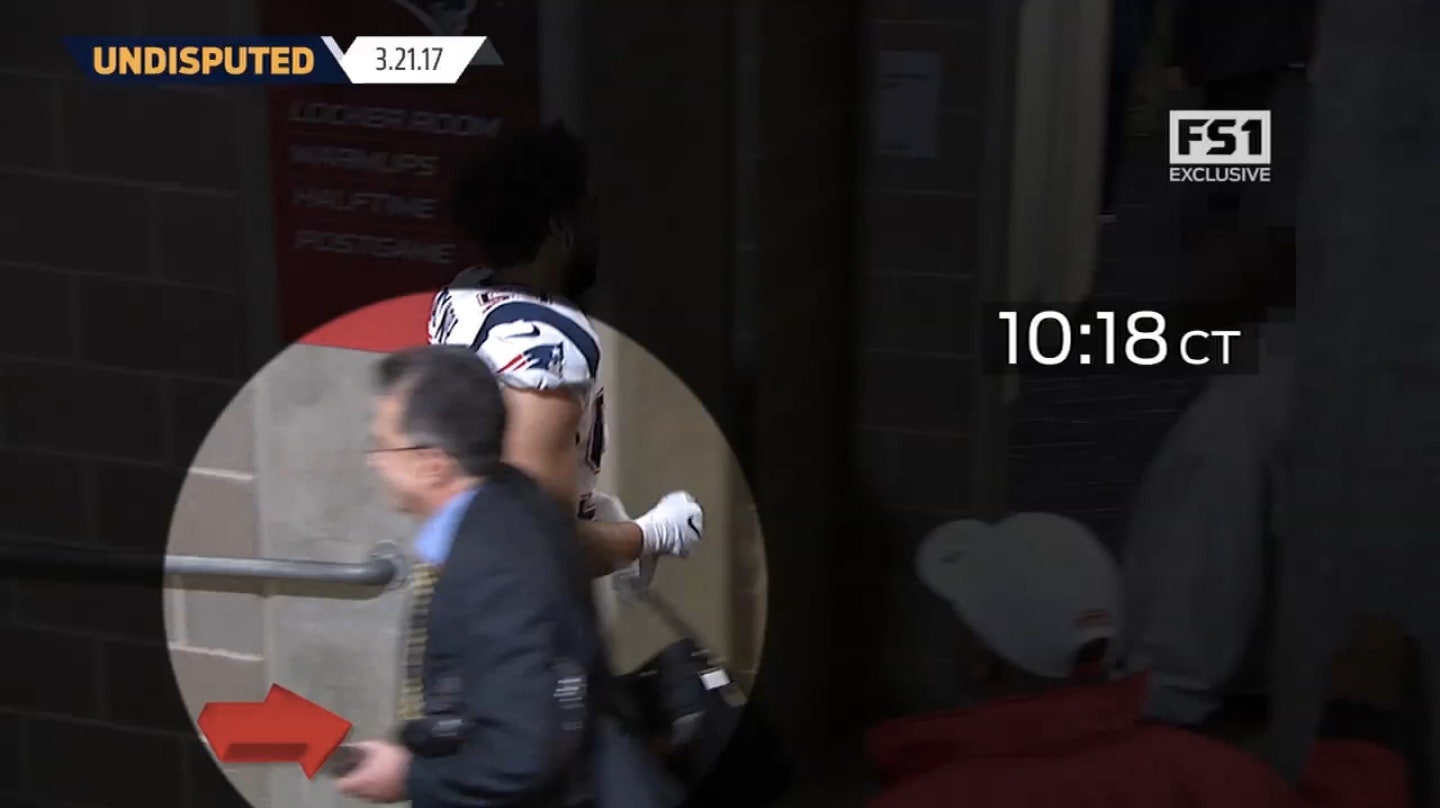 "And then you see him walk out with something under his arm. The jersey was in that black bag under his arm."
As you can see, the man is walking out of the locker room at 10:18 p.m. CT. The game ended at around 9:40 CT, which means Brady's jersey was taken just a half hour after the conclusion of Super Bowl LI.
Photos of the two Brady jerseys were also released on Tuesday.
Photos: Recovered Tom Brady Super Bowl jerseys (Source: Mexican Attorney General's Office pic.twitter.com/MOVjyTWuXh

— Darren Rovell (@darrenrovell) March 21, 2017
The jersey should be back in Brady's possession in the not-so-distant future. He thanked authorities on Monday night in a statement, saying he hopes to make something good come from it.
"I am happy my jerseys from SB 49 and SB 51 have been recovered, and I want to thank all of the law enforcement agencies involved," Brady said, via his agent Don Yee. "I know they worked hard on this case — and it is very much appreciated. Hopefully when I get the jerseys back I can make something very positive come from this experience."