Meet Jimmy Garoppolo, the Patriots quarterback filling in for Tom Brady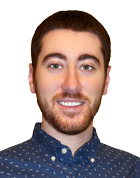 On Friday, Tom Brady officially ended his appeal of the four-game suspension he was given for his involvement in Deflategate. In doing so, he effectively guaranteed that he'll miss the first four games of the season, giving way to backup quarterback Jimmy Garoppolo until Week 5.
It's the first time the Patriots will start a quarterback not named Tom Brady in the regular season since 2008 when he tore up his knee and Matt Cassel took over. Garoppolo will also be the Patriots' youngest quarterback to start a season opener since Drew Bledsoe in 1996.
But who exactly is this Jimmy Garoppolo guy? Here are some things to know about the Patriots' new (temporary) starter under center.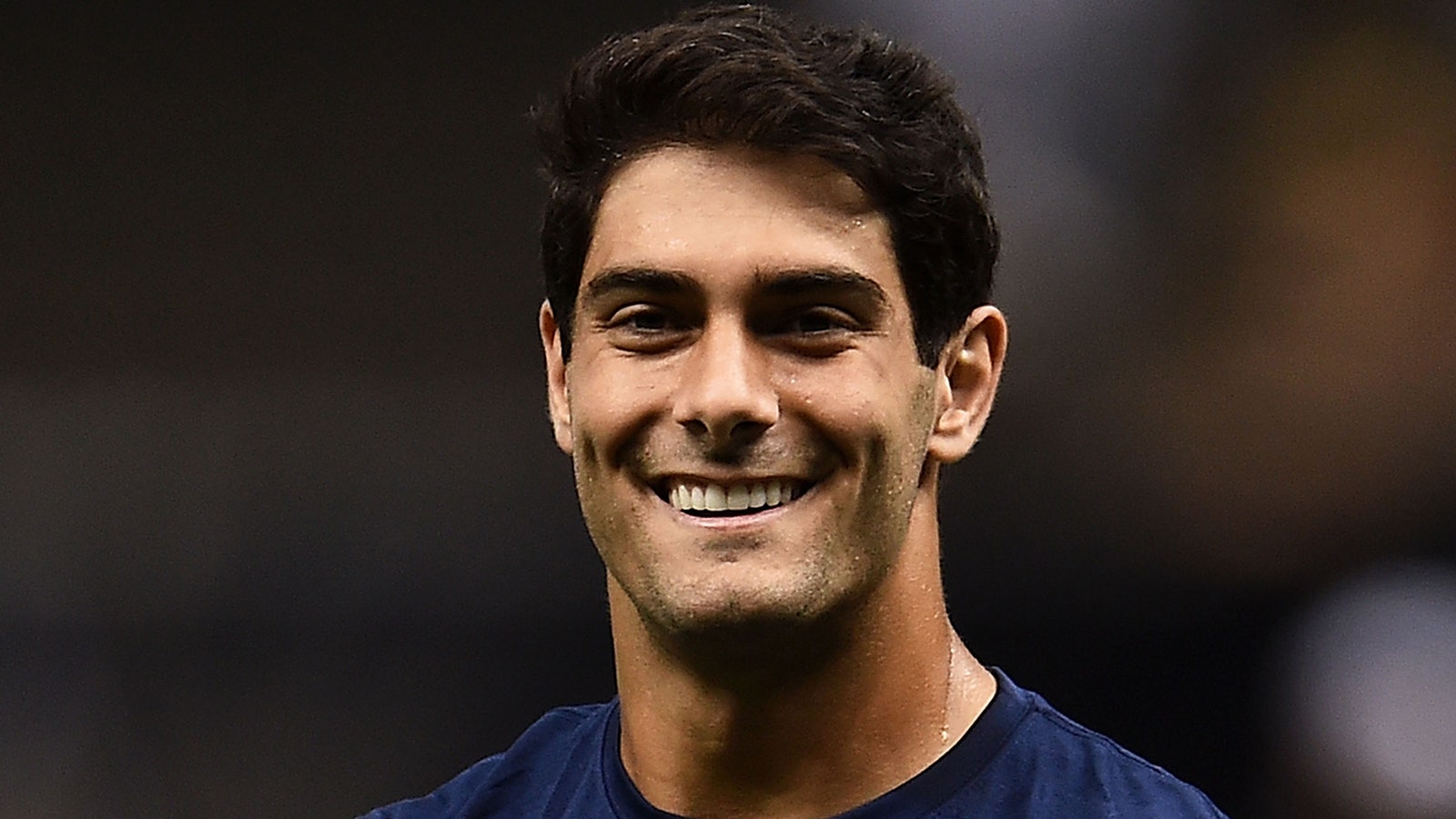 He went to Eastern Illinois, the same school as Tony Romo. During his four years as a Panther, he threw for 13,156 yards, 118 touchdowns and 51 interceptions. His senior season was by far his best, tossing 53 touchdowns and nine picks while throwing for 5,050 yards. He broke Romo's school record for career touchdowns and yards, in addition to his single-season touchdown mark.
He was drafted in the second round of the 2014 NFL Draft. The Patriots spent a second rounder — 62nd overall — on Garoppolo two years ago despite Brady being in good health and playing as well as ever. Why? Because they see a ton of potential in him to be Brady's heir one day, and he very well could be.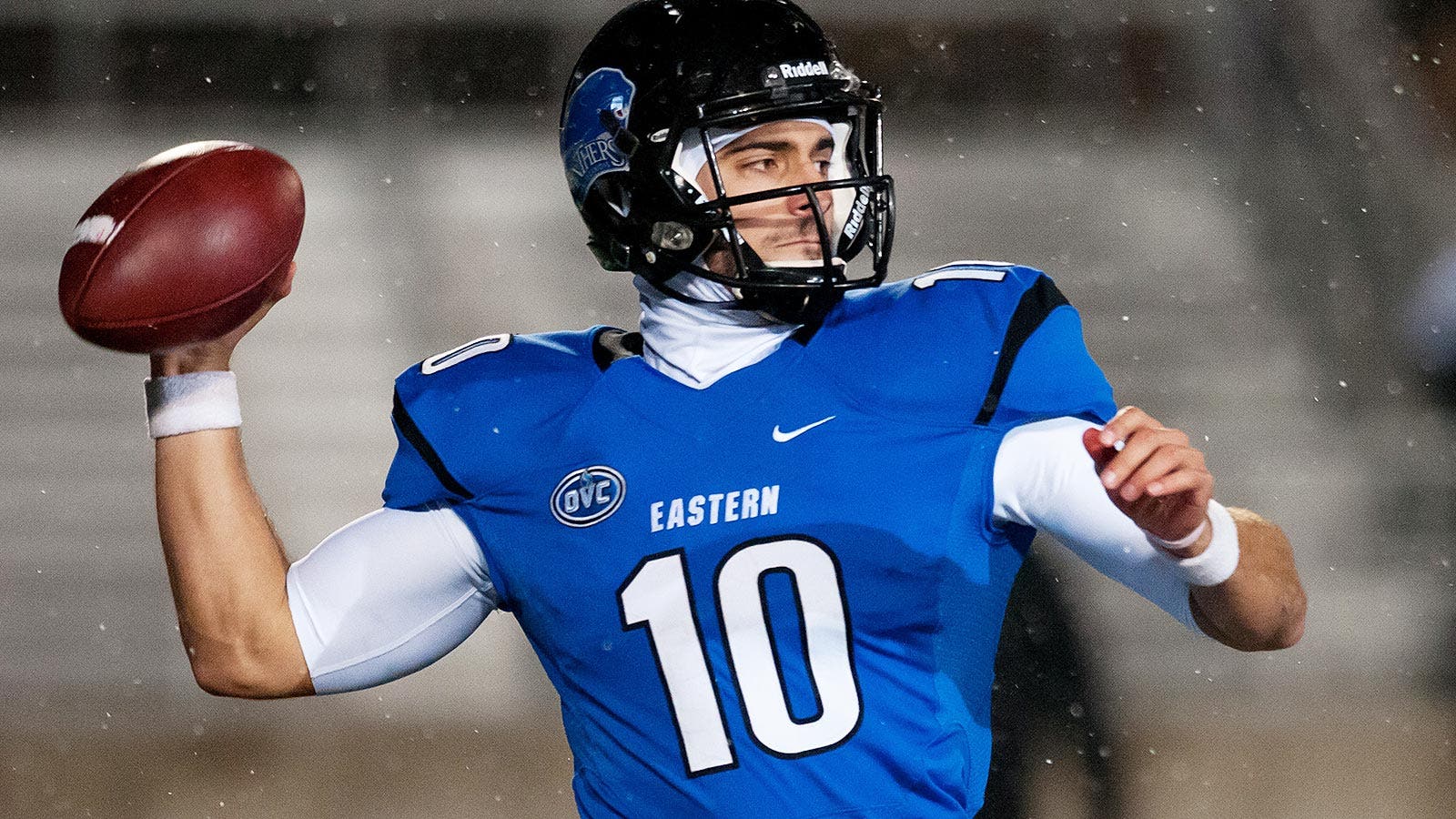 He has played 11 career NFL regular season games up to this point. While he has never started a game, he has come in for Brady in spot duty, mostly in blowouts. He's attempted 31 passes, completing 20 of them for 188 yards and one touchdown. He has yet to throw an interception, but he has been sacked five times. In the preseason, he's completed 107 of his 159 pass attempts (67 percent) for seven touchdowns and three interceptions.
His combine measurables weren't eye-popping. Garoppolo measured in at 6-foot-2, 226 pounds with a hand size of just 9 1/4 — barely above the 9-inch threshold. He also ran a 4.97-second 40-yard dash despite being a relatively decent athlete. By comparison, Brady ran a 5.28-second 40.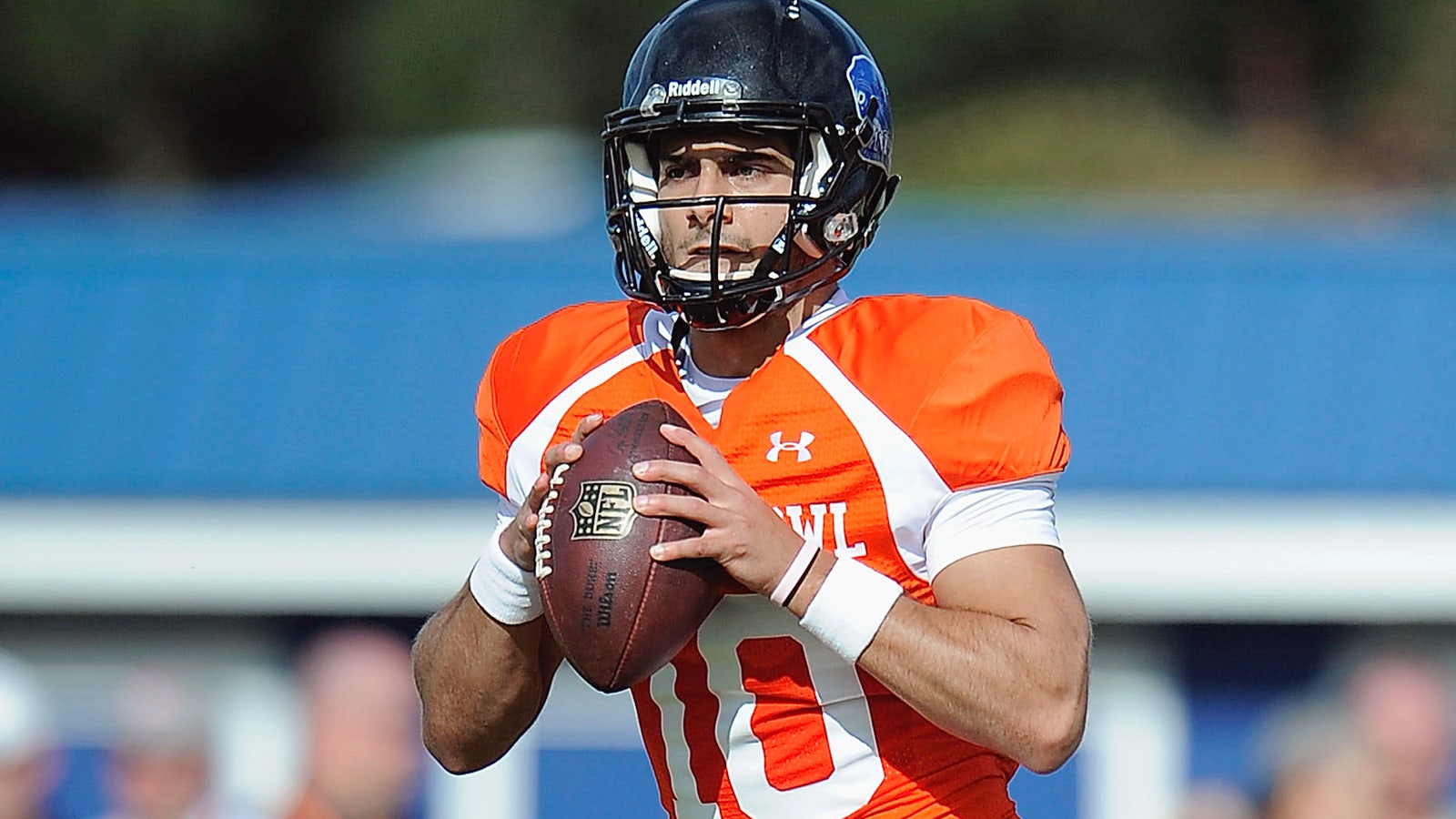 Bill Belichick (unsurprisingly) really likes him. Here's what Belichick said of Garoppolo back in January: "Jimmy has made great strides for us. The reps that he's gotten on the field in preseason games and in practice, I think he's shown a lot of development — better understanding, quicker recognition and reading of the defenses, more awareness of what's happening on the defensive side of the ball, better communication, better understanding of the offense — really everything."
He'll face two tough defenses, and two not-so-tough ones. In Week 1, his first career start, Garoppolo will be tasked with facing 2015's fifth-best defense. The Cardinals allowed just 321 yards per game last season. In Week 2, it'll be a bit easier. Miami's defense was 25th in yards allowed per game. His third start will be arguably his toughest, going up against the Texans' third-ranked D. Finally, The Bills will come to town, boasting just the 19th-ranked defense last season.