Tom Brady finds a new way to horrify Patriots fans in the offseason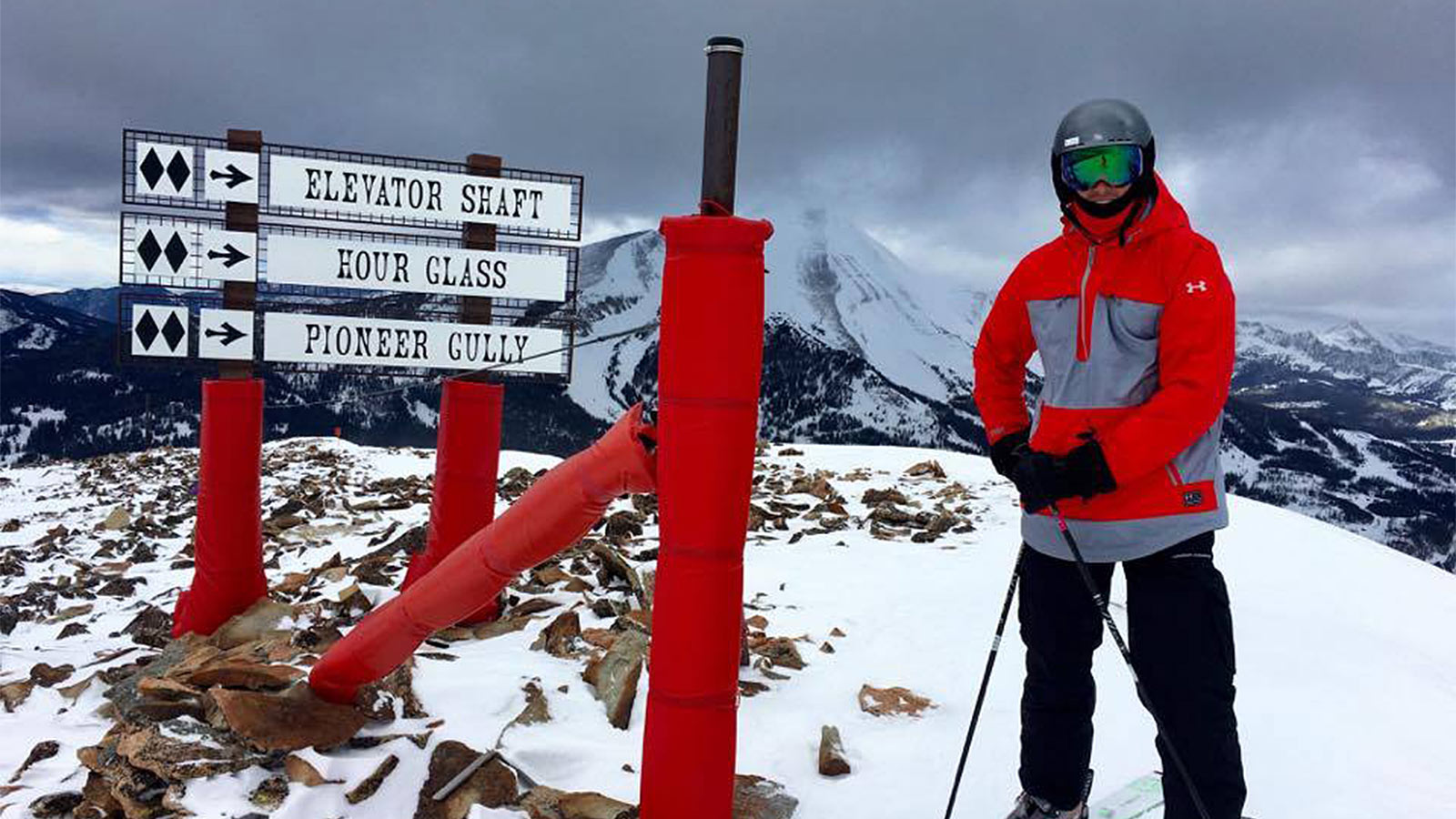 Last offseason, New England Patriots quarterback Tom Brady caused an unknown number of heart attacks across New England by posting a video of him cliff jumping.
Never doing that again! #AirBrady

Posted by Tom Brady on Saturday, March 28, 2015
The response from Pats fans was exactly what you'd expect: sheer horror.
Now Brady has a new way to horrify all those Pats diehards who'd wish he'd just spend February through August hibernating in bubble wrap.
On Monday, Brady posted a picture to Facebook of him all dressed up in ski gear and at the top of a mountain, ready to bomb down a black diamond run ("Elevator Shaft" sounds like, uh, a bad idea).
Within minutes, the responses from fans on Facebook were hilarious. A sampling:
"I vote you float in a pool on a raft & then have a nap. Seriously.. your knees can handle the double black mountain?? Be safe TB12!"
"Ummmm nooooo don't do it!!!!"
"Don't get hurt we need you"
"Tom stick to the bunny slopes man!"
"You're killing me, Tom lol"
"jeesh, dont get injured in the offseason please. thats the last thing pats fans want to hear. have fun though, shred it up."
We're not sure if Brady is with his family or not, but if his wife Gisele's pictures from a few days ago are an indication they're together, then Brady is enjoying one beautiful place.
A photo posted by Gisele Bündchen (@gisele) on