Robert Kraft to Patriots' critics: 'The haters still hate'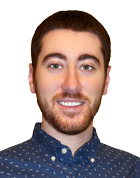 Robert Kraft is one of the best owners in all of sports. He's also one of the most outspoken.
The New England Patriots owner never holds back when it comes to speaking his opinion, whether it's about his broken relationship with NFL commissioner Roger Goodell or his appreciation for Bill Belichick and Tom Brady. He also doesn't shy away from throwing serious shade at his rivals, who have never been able to match his success.
"Envy and jealousy are incurable diseases,'' Kraft said on HBO's 'Real Sports,' which aired Tuesday night. "The haters still hate. And I understand it, and we'll do our best to keep them in that position."
Kraft and the Patriots have plenty of haters. Having won five Super Bowls and been a dominant force in the AFC for more than a decade, there's a laundry list of envious men and women out there.
The biggest catalyst behind that jealousy is Brady, who's been at the forefront of all five Super Bowl titles. Having won the most rings by a quarterback in NFL history, he's likely to go down as the best to ever suit up at the always important position.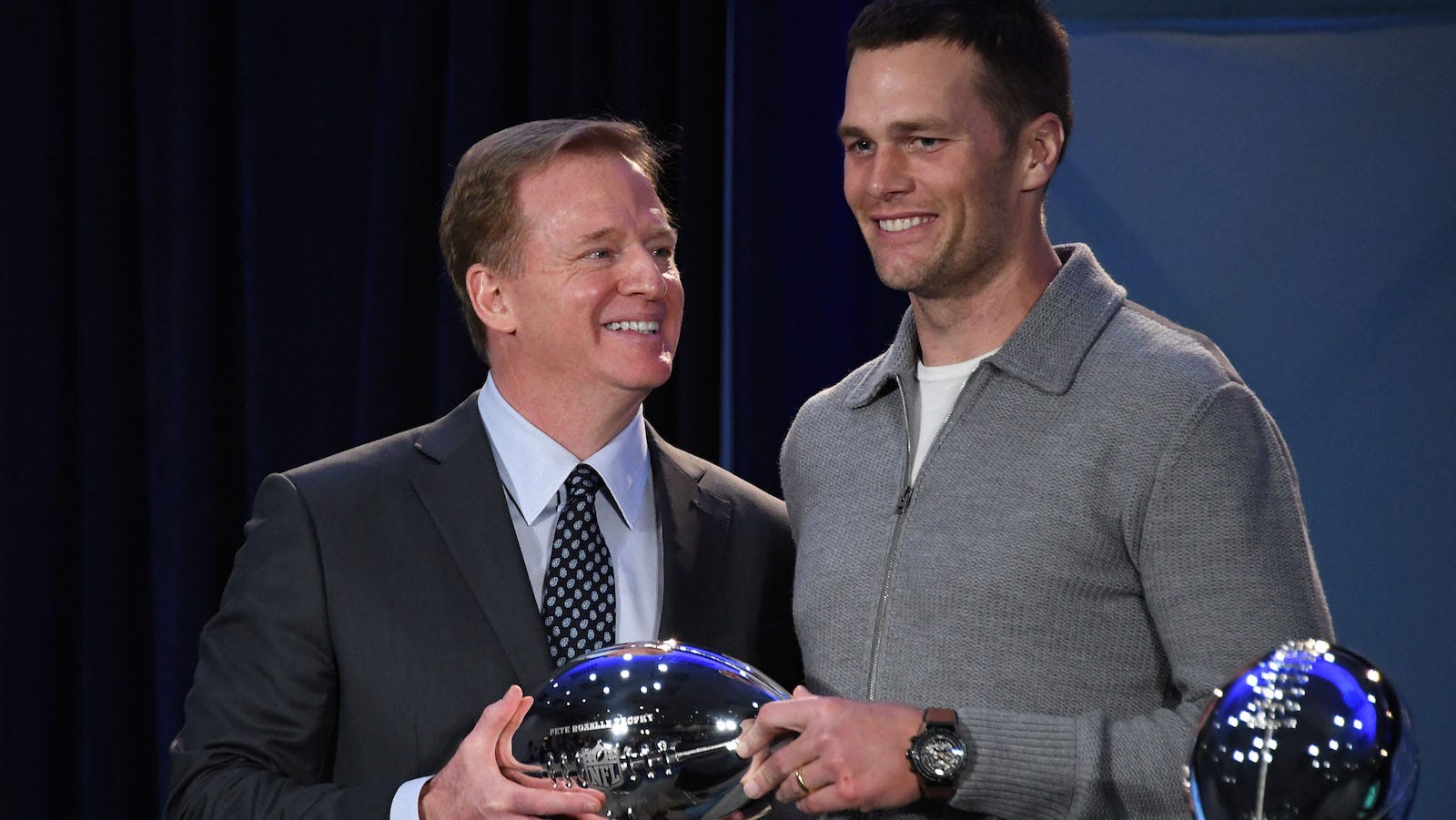 Kraft certainly believes that to be true, already declaring Brady as such.
"He's just not the greatest quarterback in the history of the NFL. He's an amazing human being. And is genuine. And as nice as everybody thinks he is, he's nicer. And to see anyone attack him as an individual or his integrity. And that just wasn't fair."
The Patriots have enjoyed a nice grace period since their fifth Super Bowl win, from talk show appearances to the Super Bowl parade. To put into perspective just how great of a week it was, Kraft rattled off the list experiences he's had of late.
"Think about the eight days I just had,'' he said. "We had Elton John perform at a party [before the Super Bowl]. We have the Super Bowl, where from the depths of depression, we go to the elation of a victory. We have this trophy. On a snowy day in Boston we have over a million people. And then the President invites you to dinner with the Prime Minister."
Life's good when you're a five-time Super Bowl champion and one of the most well-known faces in all of sports.