5 NFL Draft prospects who are perfect for the New England Patriots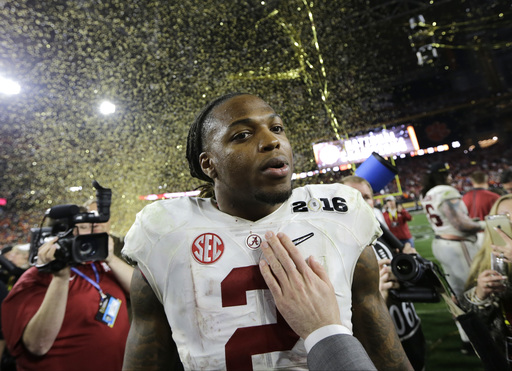 If you were paying close attention during the first round of the NFL Draft (and even if you weren't) you might've noticed something interesting: There were only 31 picks. That's because the Patriots lost their first round pick as part of their "Deflategate" punishment.
But while Bill Belichick and Co. were quiet on Day 1, they should make big noise on Day 2, with four total picks in the second and third rounds. Considering how much Belichick likes to wheel and deal, it could be even more by the end of the day.
So who should the Patriots consider? Here are five players to keep an eye on: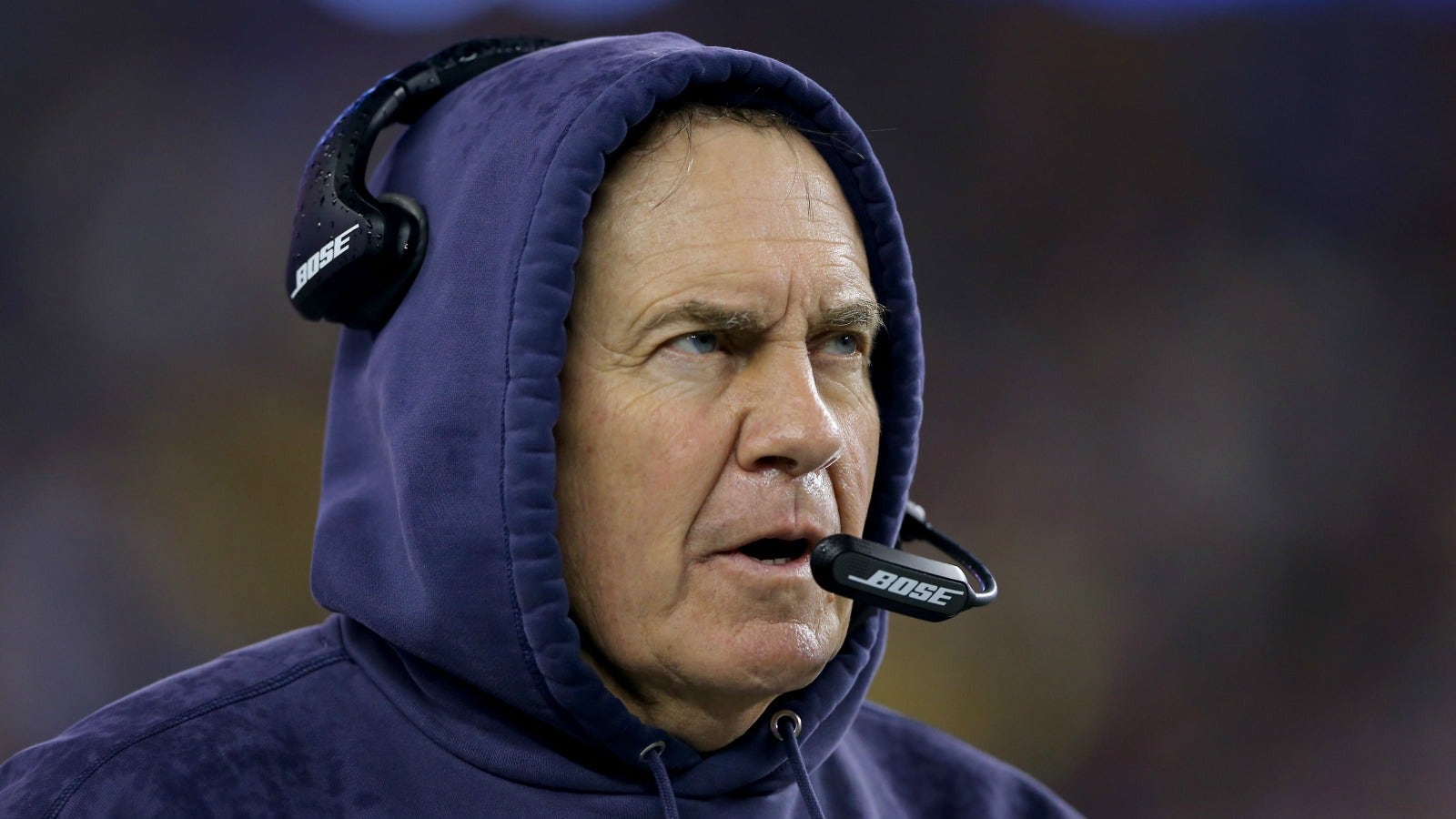 Myles Jack, LB, UCLA
For starters, virtually every NFL Draft expert (including Fox Sports' Joel Klatt) believes that Jack is the best player available left in the draft. Can you really go wrong taking a Top 5 talent, if he falls to the second round? The answer is "no" when the prospect as good as Jack.
Not to mention that if Jack came to New England, he would give Belichick the type of versatile linebacker the Patriots' coach covets. He is equally adept at filling holes against the run, while also dropping back in coverage against the pass. The fact that he once won Pac-12 Offensive Rookie of the Year shows just how versatile he can be.
Plus, unlike fellow injury-risk Jaylon Smith, Jack can play next year, and for those worried about his long-term health, well, is anyone better at knowing exactly when it's time to let a player go than Belichick is?
The answer is no, which is why assuming he's available, this is a no-brainer.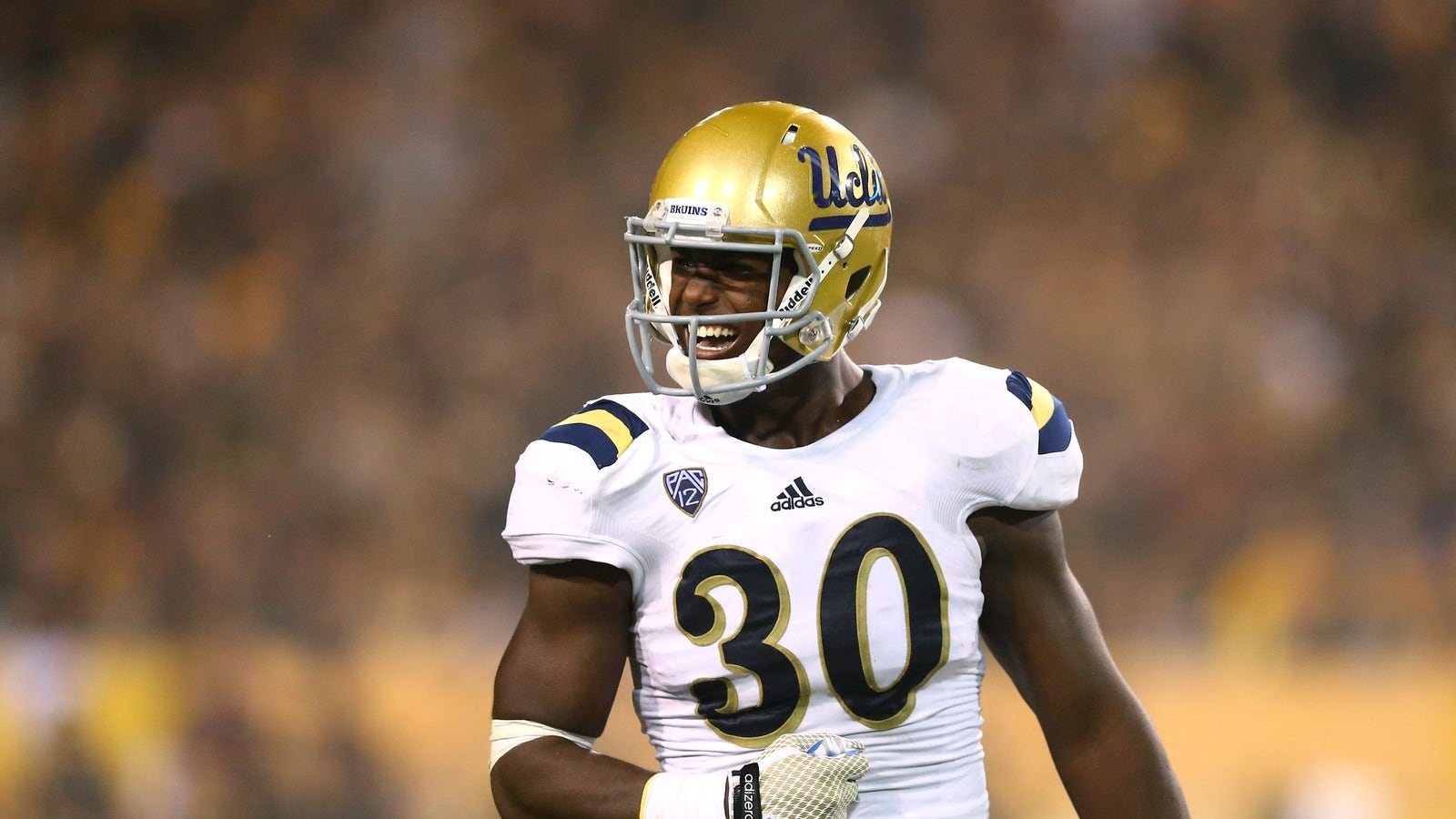 Derrick Henry, RB, Alabama
LeGarrette Blount recently signed a one-year deal to remain in New England, but at 29-years-old he's certainly not a long-term option at running back. Dion Lewis probably isn't either, after suffering an ACL injury last season.
So if New England does need a running back, why not go with the Heisman Trophy winner, and single biggest "name" at the position remaining in the draft?
No, Henry doesn't have elite speed, but he could serve as a Blount-type workhorse who has the ability to move the chains, and take some of the offensive load off of Tom Brady.
Considering that Brady got absolutely pummeled in the AFC title game against Denver, you think he would have liked to have a back like Henry to carry the ball a couple times to loosen up the defense?
A'Shawn Robinson, DT, Alabama
In addition to Henry, his former Alabama teammate A'Shawn Robinson could be a guy to consider as well.
Simply put, Robinson is a space-eater on the defensive line, the kind of guy who can take on two or three blockers, and free up linebackers (like cough … Myles Jack … cough) to make plays in the hole. Robinson also has insane athleticism for a guy his size. Just see the Vine below.
The Patriots let Vince Wilfork leave town last year to head to Houston.
This guy could turn into Vince Wilfork 2.0.
Michael Thomas, WR, Ohio State
Through the years Belichick has grown quite fond of selecting players formerly coached by Urban Meyer, with some working out more successfully (Brandon Spikes) than others (Aaron Hernandez).
Well, Thomas is a Meyer-coached wide receiver, and one that Patriots' fans (not to mention Belichick and Tom Brady) would absolutely love. On the field he is a smart, fundamentally sound wide receiver, who not only runs crisp routes, but also always seems to end up wide open when a play breaks down.
Plus Thomas, the nephew of Keyshawn Johnson, is the kind of overlooked guy that the Patriots have built their dynasty on.
Heck, he's still upset that USC didn't offer him a scholarship several years ago.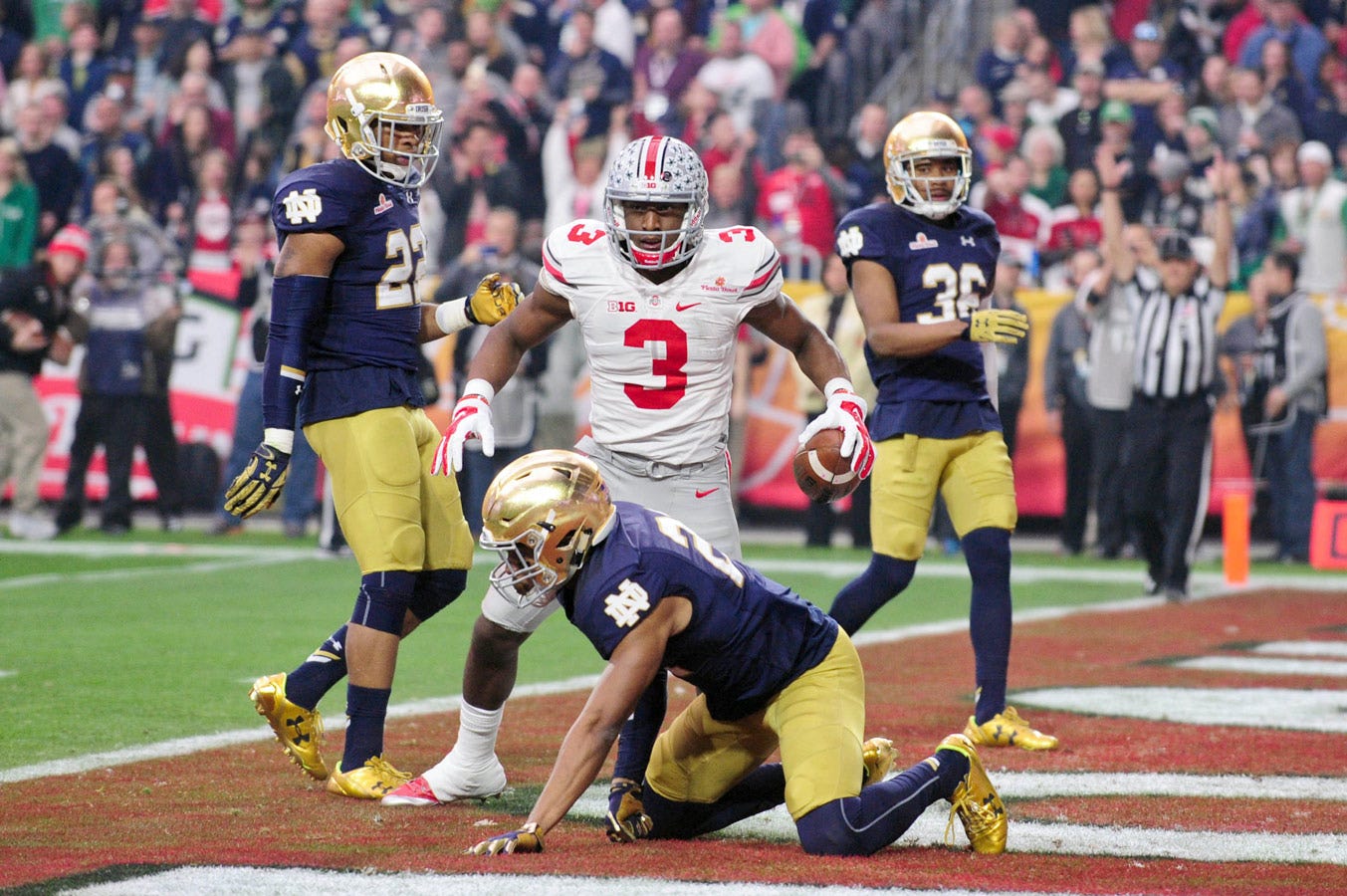 Jason Spriggs, OT, Indiana
The Patriots offensive line was decimated by injuries last season, to the point that again, they could barely keep Brady upright in the AFC Championship Game against Denver (then again, few teams could against that Denver defensive line).
Depth is definitely needed up front in New England, and Spriggs is the best offensive tackle prospect on the board.
The Indiana product has measurements of a prototypical NFL offensive tackle standing at 6'6 and a svelte 300 lbs.
He could provide a nice bookend with Nate Solder for years to come.