NFL reinstates Patriots employees from Deflategate suspensions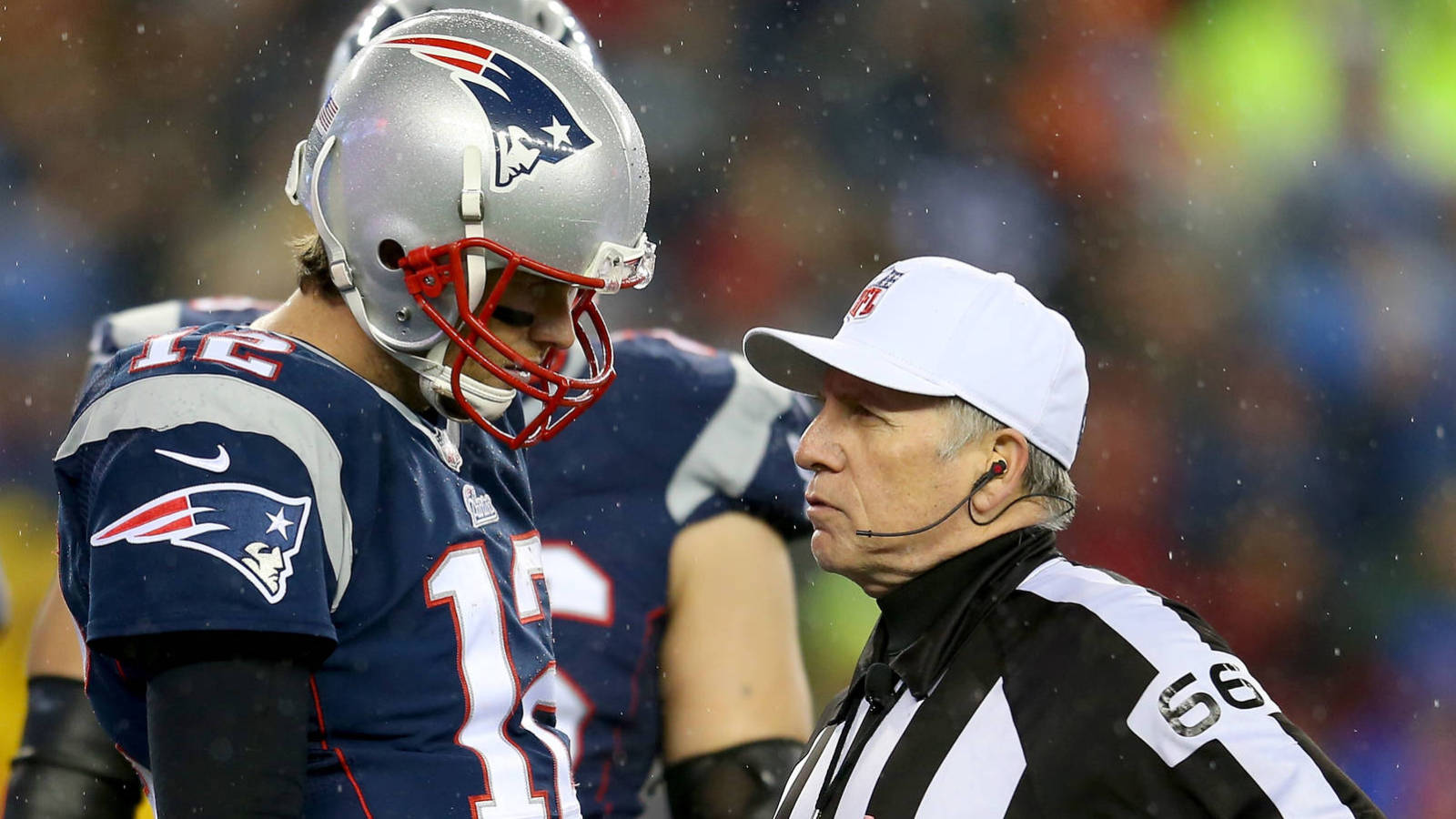 The NFL announced on Wednesday that it granted the New England Patriots' request to have to employees reinstated from suspension.
Equipment assistant John Jastremski and locker room attendant Jim McNally were at the center of the Deflategate scandal and were said to be involved "in a deliberate effort to release air from Patriots game balls." The Patriots suspended both employees on May 11 due to their alleged involvement in Deflategate.
The NFL issued a statement on the decision to reinstate Jastremski and McNally.
"Last week, the New England Patriots requested the reinstatement of both John Jastremski and Jim McNally," the league said in a statement. "The Patriots have satisfied the league's requirements for reinstatement and the league has granted permission for the employees to return."
According to Ben Volin of the Boston Globe, both employees are expected to take on new roles rather than returning to their original jobs. Ian Rapoport also reported that Jastremski is not allowed to handle footballs, while McNally will not be a locker room attendant or handle equipment.
Source confirms that no league discipline is coming for #Patriots employees Jastremski and McNally. Will be reinstated with new roles soon

— Ben Volin (@BenVolin) September 14, 2015
Jastremski is prohibited from handling footballs & McNally is barred from being a locker room attendant for officials or handling equipment

— Ian Rapoport (@RapSheet) September 16, 2015
MORE NEWS:
Want stories delivered to you? Sign up for our NFL newsletters.