Bill Belichick zings the media after another Chandler Jones question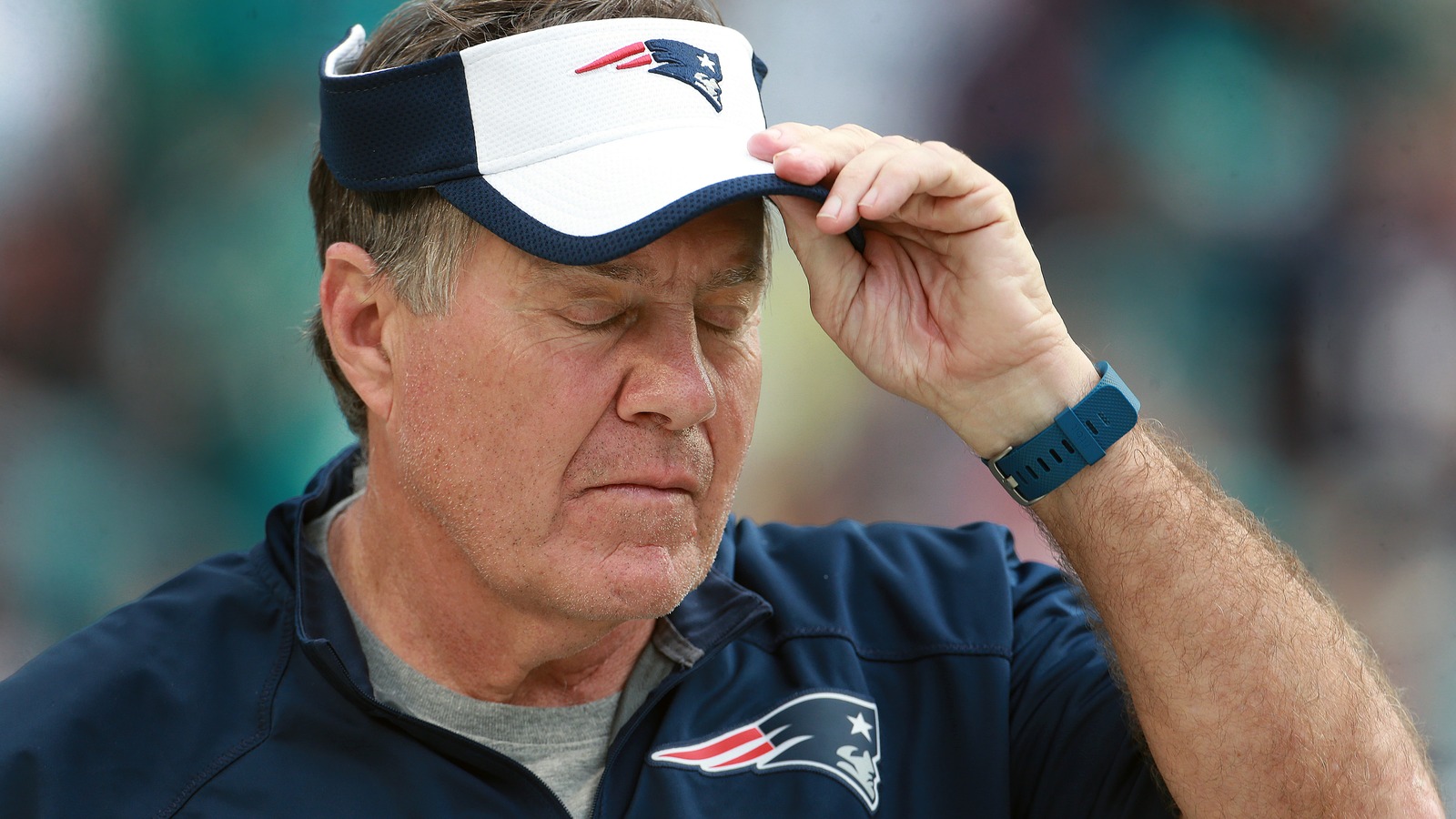 The New England Patriots have a playoff game to prepare for this weekend, which means Bill Belichick has zero interest in discussing anything other than the Kansas City Chiefs.
He wants to spend precisely zero time talking about Chandler Jones, synthetic marijuana or anything else that doesn't have to do with winning.
The problem is Jones made headlines earlier this week by being admitted to the hospital after reportedly having a bad reaction to synthetic weed, leaving Patriots players to have to answer questions about it since the team has so far shielded Jones.
So at his Thursday morning press conference, Belichick tried to beat the media by making a quick comment about Jones, hoping everyone could then move on. From The Boston Globe:
"First of all, relative to Chandler's situation, there's nothing more important to me personally than the health and well-being of our players, staff, and support people in the organization," Belichick said at his final scheduled media appearance before Saturday's playoff game against the Chiefs. "We issued a statement on that, and I really don't have anything to add to it," he said.
Questions followed, of course, and Belichick and the media did their familiar dance. From WEEI:
Is your team focused in light of Chandler? "That's what we do. Every situation is different and right now, our focus is on Kansas City." Do fans have the right to know? "I've already covered this." Does the team dig deeper in the investigation when it's a story like this? "I've already covered that. I said there's nothing more important than the health and well-being of our staff and players, so. To me, that covers it."
Then at one point Belichick was asked a question about how Jones' situation would affect how the Patriots use him against the Chiefs, and Belichick zinged the media with this perfect and prickly response: "Well, we'll find out on Saturday. I could just Xerox you a copy of the game plan, you could send that over to Kansas City. It might be easier for all of us."
Belichick's just the best.