Despite Super Bowl, Michael Floyd '100 percent' wishes he could have stayed with Cardinals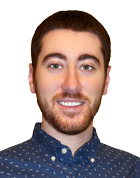 Michael Floyd began the 2016 season as a member of the Arizona Cardinals. He figured to have a breakout year with his contract expiring, aiming to land a lucrative long-term deal on the open market.
In mid-December, it looked like his season would be wasted away when he was arrested on DUI charges and subsequently released by the Cardinals. The Patriots picked him up and (somewhat) revived his tumultuous season by earning him a Super Bowl ring after just 51 days with the team.
While Floyd is presumably thankful for earning his first title, he was still taken back by the fact that he was released in the first place.
"It hurt actually," Floyd said on ESPN Radio's Weekend Observations. "It sucked, but I knew something was going to happen, but I did not actually think I was going to get released at all.
"When I did, obviously because of the decision that I made, they made that decision. I went home from work and I felt bad about everything. I felt bad from the beginning, knowing I was in trouble, and I knew there was going to be some punishment. I just felt terrible."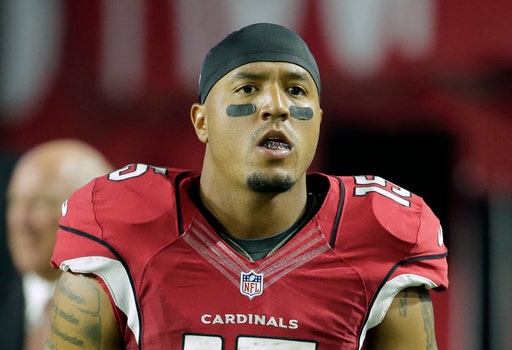 As sweet as a Super Bowl is, Floyd still wishes he was a member of the Cardinals. He declared as much during his radio appearance, saying he "100 percent" wishes he was never arrested so that the Cardinals would have kept him on the roster.
That's pretty bold to say after you were just fortunate enough to win a ring, despite not being active for much of the postseason, including the Super Bowl.
"If I could go back, definitely I would love to be where I was," he said.
Floyd obviously had close ties to those in Arizona and was close with the team. Despite his desire to stay with the Cardinals, though, there was nothing the team could do after his already disappointing season unraveled in December.