Bill Belichick reflects on almost drafting Tim Rattay over Tom Brady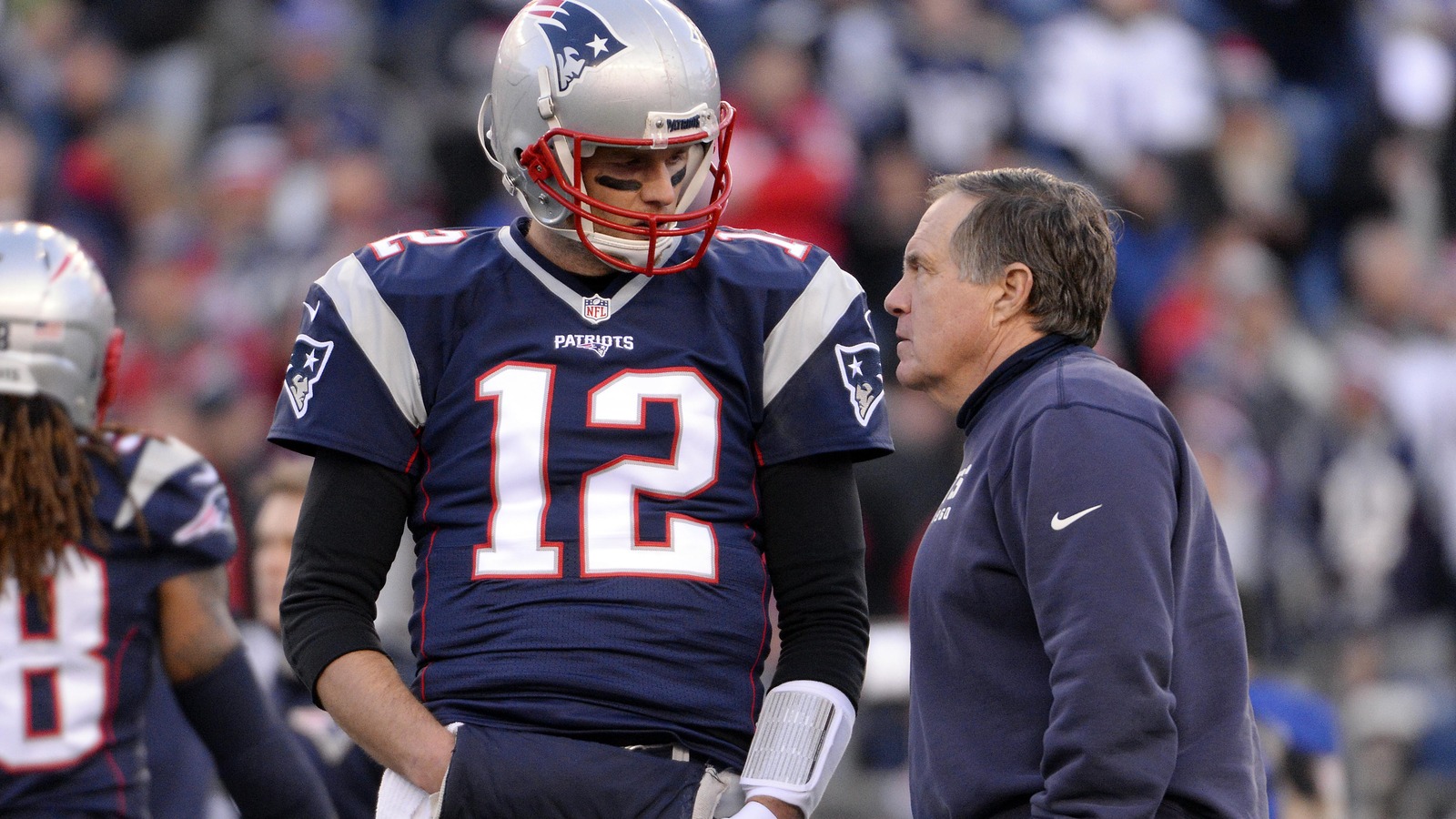 Tim Rattay or Tom Brady? The decision is crystal clear now but as the sixth round of the 2000 draft was unfolding, it was a decision weighing heavily on Bill Belichick's mind.
Little did anyone know that the choice would be one of the major turning points in NFL history. The New England Patriots head coach reflected on the decision Sunday that altered the franchise's fortunes.
Brady, who taken with the 199th selection, has gone down as one of the all-time steals in NFL Draft history. The four-time Super Bowl-winning quarterback is one of the best QBs in NFL history. Rattay played for six seasons, splitting time between the 49ers, Buccaneers and Cardinals before his career ended in 2007.
Out of all the decisions Belichick has made throughout his surefire Hall of Fame coaching career, this will most likely go down as his best.