Patriots' Alan Branch has four-game suspension rescinded by NFL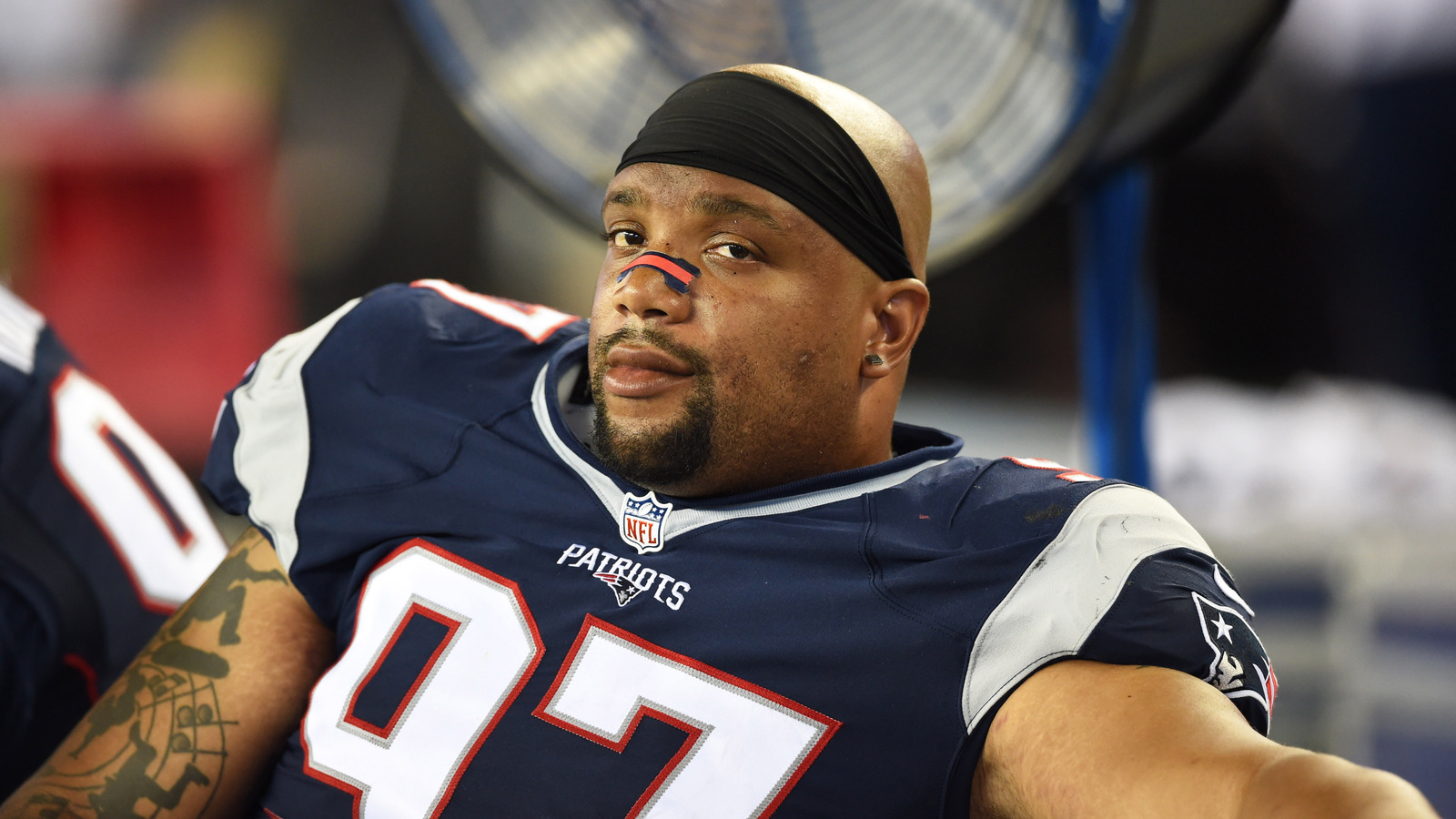 Alan Branch won't serve a four-game suspension after the New England Patriots defensive tackle had his ban rescinded by the NFL, according to multiple reports.
Branch was found in violation of the league's policy on substances of abuse after he allegedly had failed a drug test. He appealed that the positive test was caused by trace amounts from a previous failed test, the Boston Herald reported.
But the NFL reportedly reviewed his documents and lifted the ban on Saturday before the 10-year veteran had his hearing.
His agent's reaction:
Congratulations to Alan Branch on having his 4 game suspension rescinded. The @NFL doesn't always do the right thing, but they did this time

— Blake Baratz (@blakebaratz) December 3, 2016
A simple apology from the @NFL for running one of their players names through the mud for their mistake would probably be appropriate too

— Blake Baratz (@blakebaratz) December 3, 2016
It's a victory for a Patriots defense that has lacked playmakers following trades of Jamie Collins and Chandler Jones. Branch has 39 tackles, one sack, one forced fumble and a blocked field goal in 11 games.