New deal for Jamie Collins a two-way street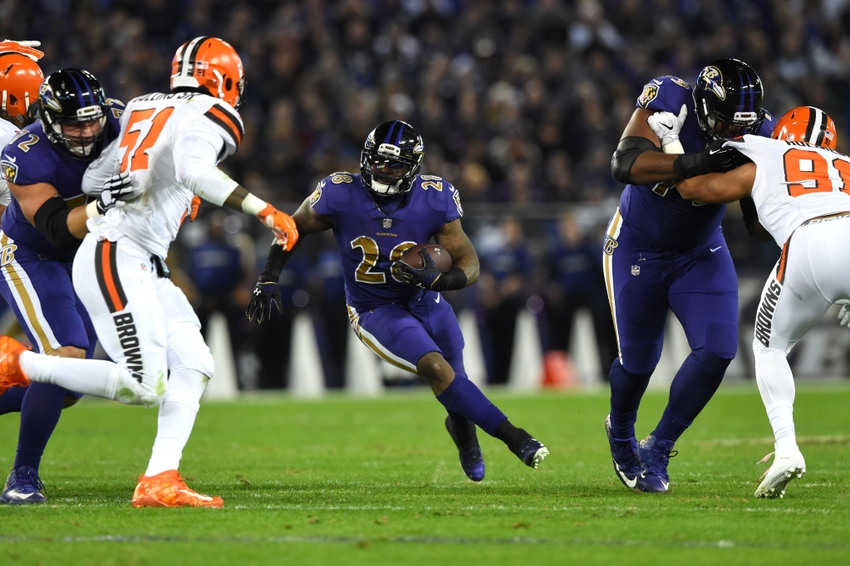 The Cleveland Browns may be facing a major hurdle with Jamie Collins as it takes two sides to work out a deal in free agency.
The Cleveland Browns are going to find themselves in a situation that will look and feel familiar when free agency opens next spring.
Except that if you scratch just a little bit beneath the surface, you realize that things may not be as familiar as they seem.
Linebacker Jamie Collins, who the Browns acquired in a surprising mid-season trade, will be a free agent at the end of the season. While the scoreboard hasn't reflected it, Collins has made an obvious impact on the defense in just two games with the team. Suddenly, the defense has a player that opposing offenses have to account for when he is on he field. That, in turn, opens up opportunities for other members of the front seven to make a play.
"I love being around these guys every day. But we'll see what happens." – Jamie Collins
While the Browns should obviously want to keep a talented player like Collins on the roster, the impending lure of free agency to a player coming off his rookie deal, looking for a major contract and being an in-demand player complicates things.
The Browns have not had a positive experience in recent years when it comes to retaining free agents for a variety of reasons, a topic that cornerback Joe Haden touched on this week.
"I want to definitely try to recruit him, tell him I'm here, I'm not going anywhere, and he could be a definite big part of this defense," Haden said in published reports. "Being able to be a staple of stopping the run, rushing the passer, he's elite, and you can't just let them dudes walk out."
Reading Haden's comments about how the Browns can't "just let them dudes walk out" and it is easy to envision the headlines already being written. "Browns sacked by Collins in free agency." "Analytics drive decision to not resign Collins." "Same Old Browns screw up another free agent."
More from Dawg Pound Daily
But as everyone learned with Alex Mack last season, it is not just the team making the decision when it comes to free agency. If Collins – who knew nothing but winning during his first three-plus seasons with the New England Patriots – decides that he doesn't want to be part of an enormous rebuilding project, there is very little the Browns can do to stop him from leaving.
The franchise tag is always an option, and with an estimated $50 million in salary cap space the Browns can easily afford to use it to retain Collins. But using a legal maneuver to retain a player, no matter how talented, who does not want to be here can carry its own set of issues.
So far, at least according to head coach Hue Jackson, Collins has not let the reality of being on an 0-10 team affect his attitude.
"Since he has been here, I don't think he has batted an eye. It has been let's go," Jackson said. "He is trying to rally his teammates, and he is trying to do everything he can to help us win games, and there is no question about that.
"The more he is with us, the more he is with our coaches, the more he is with his teammates, the better he is going to be. To me, it would be a coup if we can keep him here."
Jackson also said that Collins told him he understands that football is a business, which may be a telling statement. It shows that Collins is aware that there are certain aspects of the game that are out of his control – namely being traded from a team contending for a Super Bowl to one that is contending for the top pick in next spring's NFL Draft.
The flip side, of course, is that free agency is one area that is within a player's control and Collins, like every other player, will be looking to make a deal that is best for him.
Which means, as always, there is more to the story than just the Browns letting "dudes walk out."
This article originally appeared on