New Chiefs center Eric Kush looks exactly like a Minion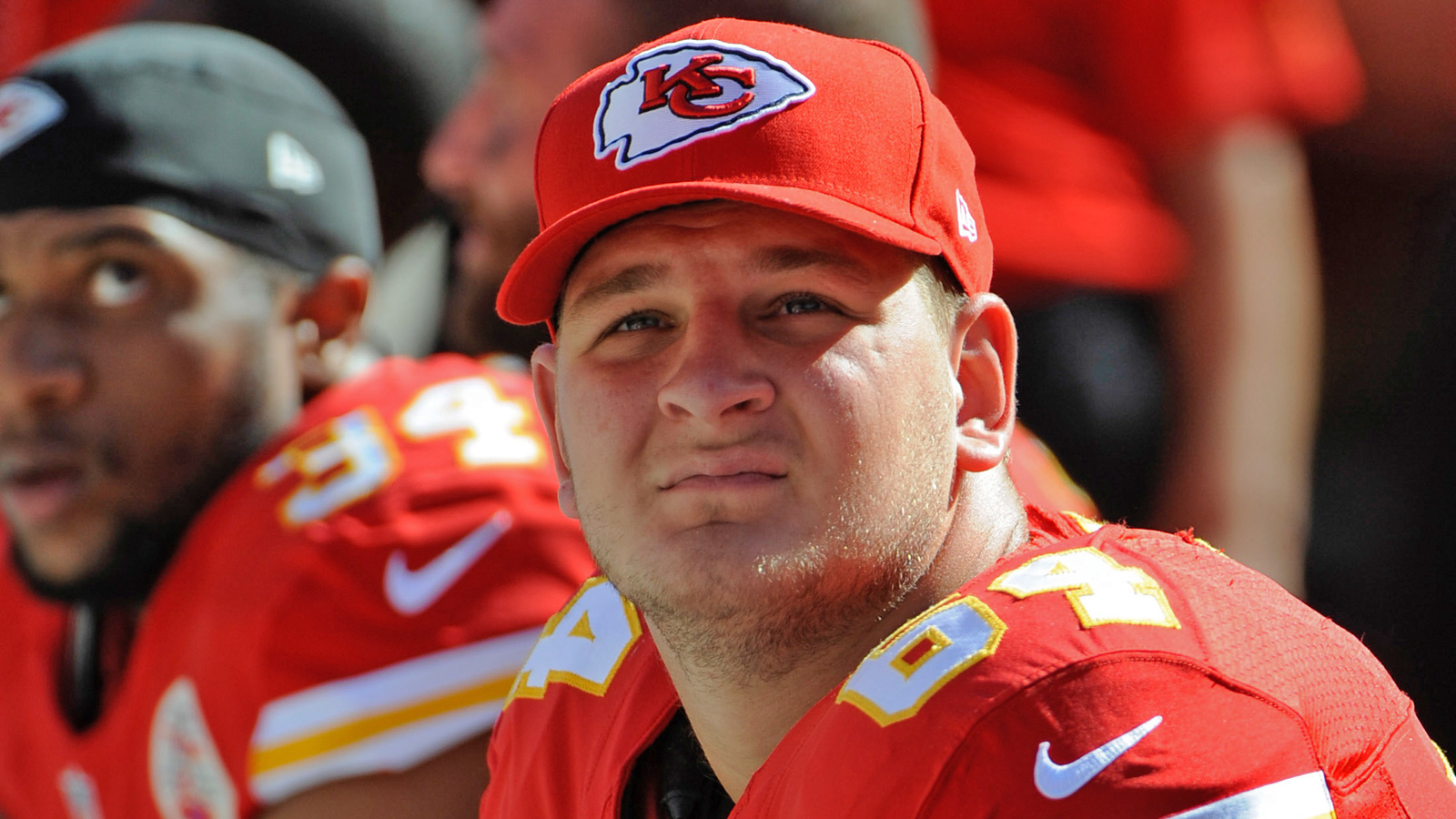 He's bald. He's bug-eyed. He's clearly a little goofy.
Chiefs center Eric Kush would make the perfect Minion. And, as shown below, he's nailing the look.
Happy Friday fellow #Minions @kush_stephanie pic.twitter.com/9d7HxTj3mi

— Eric KC Kush (@EricKush64) July 17, 2015
Kush just needs to work on his gobbledegook and he'd be the perfect Minion.
Don't tell that to Andy Reid, though. The Chiefs need him anchoring their line, not out doing evil deeds.