New Chargers return man Jones can be a deep-play WR, too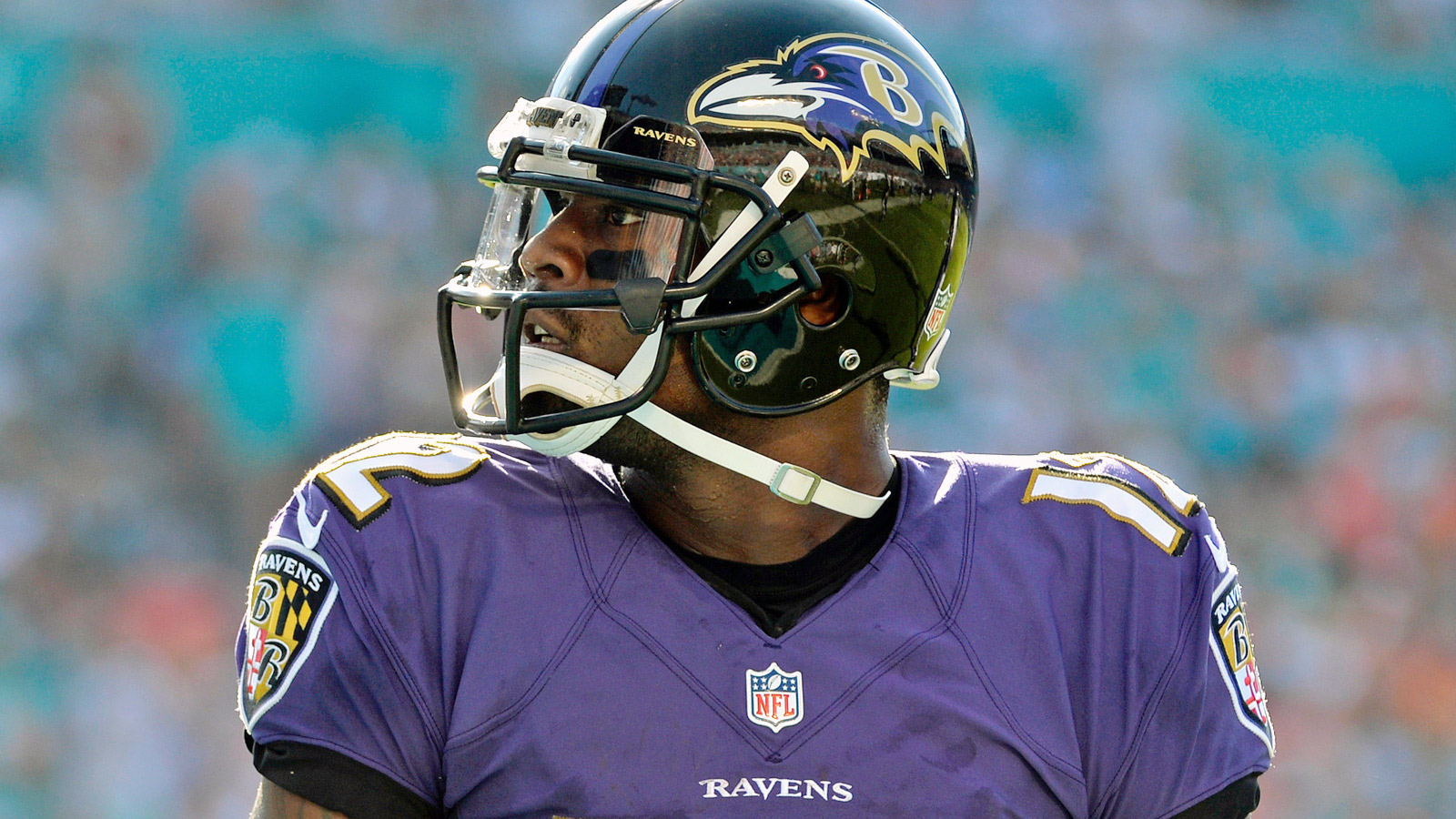 The Chargers expect Jacoby Jones to be their difference maker on special teams.
Jones expects that too — and he'll add in his big-play receiving ability as a bonus.
"A lot of the route combinations we have (open up) deep balls," lthe Chargers' new weapon told the team's official website. "That is right up my alley. I love to go deep!"
Then Chargers fans will love Jones. The team finished in the bottom five in both kick and punt return yardage in 2014. Meanwhile, quarterback Philip Rivers struggled to throw routes 31 or more yards down the field, according to Pro Football Focus.
A glance at Jones' 2012 postseason numbers shows he'll help in both areas. He got behind Denver's secondary for that now-infamous 70-yard score in the AFC Championship Game. Then, two weeks later, he scored on a 56-yard bomb and a 109-yard kick return.
He's been viewed as more of a special teamer thus far. The Bolts would be wise to remember what he can do out wide, though.
"(Head) Coach (Mike) McCoy and (Offensive Coordinator) Frank (Reich) have a lot of things up their sleeves that I like," Jones said. "I'm ready to pull some of that out too."
Steve Mitchell – USA TODAY Sports