New Chargers OT Barksdale moonlights as a rock guitarist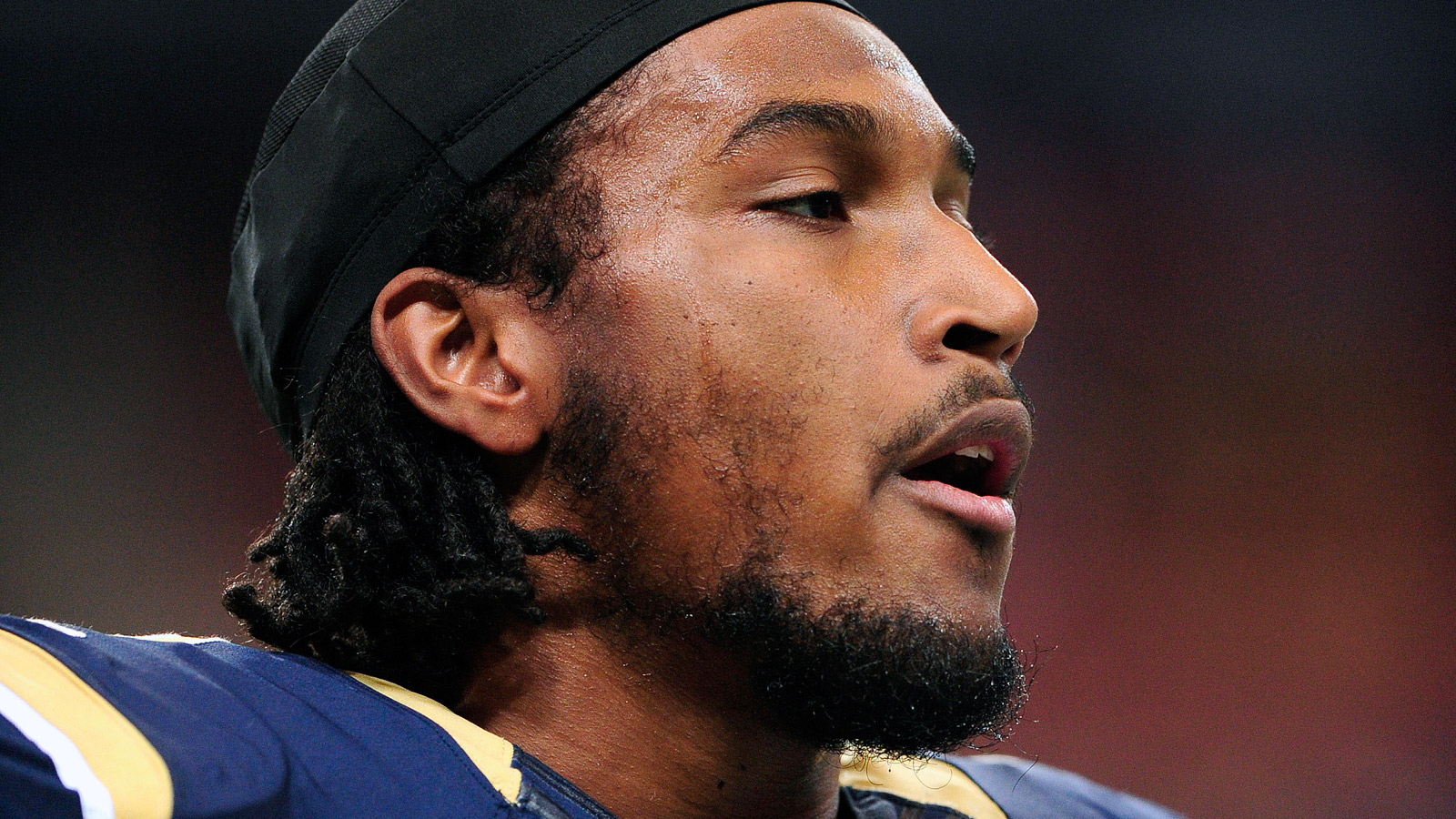 During the NFL season, he's paid to block.
During the offseason, new Chargers offensive lineman Joe Barksdale likes to rock.
"When I go to a jam session," Barksdale told U-T San Diego, "people are surprised to learn I just started playing about a year ago."
Barksdale is proving to be a quick study with a Fender guitar and his new Chargers playbook.
On the field, he's earning starter's reps along head coach Mike McCoy's new-look line. But away from Chargers Park, he's more Joe Satriani than Barksdale.
The 6-foot-4 LSU product owns four guitars and has a fifth tattooed on his arm. He's a student of Detroit-area rocker Nick Behnan and a huge fan of Jimi Hendrix — he even played "Voodoo Child" and other Hendrix hits at his wedding in March.
Barksdale gives his first passion an equal amount of love and attention. And the newest Chargers blocker says he takes his guitarist's work ethic with him on the field on Sundays.
"You've got to love it," Barksdale said. "If there is a football player that tells you he never was frustrated or felt like it wasn't going to work, he's lying. It's the same. There are a lot of similarities."