Nelson Agholor must be benched as soon as possible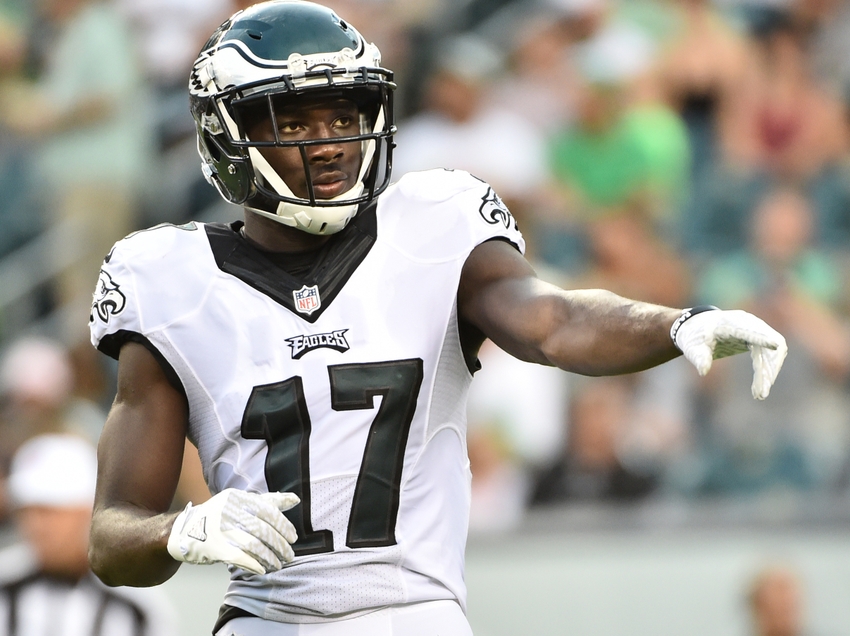 Another week, another brutally horrible performance from Nelson Agholor.
Not a good look for the 20th overall pick of the 2015 NFL Draft.
One week after Agholor had arguably his worst performance of the season, he outdid himself against the Seattle Seahawks Sunday, singlehandedly killing the Eagles' momentum with a pair of awful, inexcusable mistakes.
The first mistake was the real back-breaker. Carson Wentz hit Zach Ertz on a screen play that went for a 57-yard touchdown. However, Agholor failed to line up correctly prior to the play, negating the score due to an illegal formation penalty. On the very next play, Wentz fired a beauty to a wide open Agholor in the middle of the field, who, unsurprisingly, dropped the ball. The play likely would have resulted in a gain of at least 30 yards.
Here's a little something to put things into perspective:
Carson Wentz only has 86 passing yards. But Nelson Agholor also cost him ~100 yards and 1 TD on two plays (penalty and drop) alone.

— Josh Paunil (@JoshPaunil) November 20, 2016
Believe it or not, Russell Wilson had a touchdown reception against the Eagles Sunday, giving him more receiving scores than Agholor since Week 2.
Agholor's incompetence is getting comically bad. His confidence is nonexistent and is becoming more of hindrance than a help to the Eagles offense. Following the loss to Seattle, Doug Pederson said he wants to "keep encouraging the kid," but Agholor is beyond the point of no return and, for the good of the team, must be benched immediately.
Preseason sensation Paul Turner traveled with Eagles to Seattle as a backup plan and witnessed Agholor's horrific performance in person. If Agholor isn't benched and/or continues to play the way he has over the last couple weeks, Turner may just be the next man up.
More from Inside the Iggles
This article originally appeared on