Nate Allen can't wait to play alongside Charles Woodson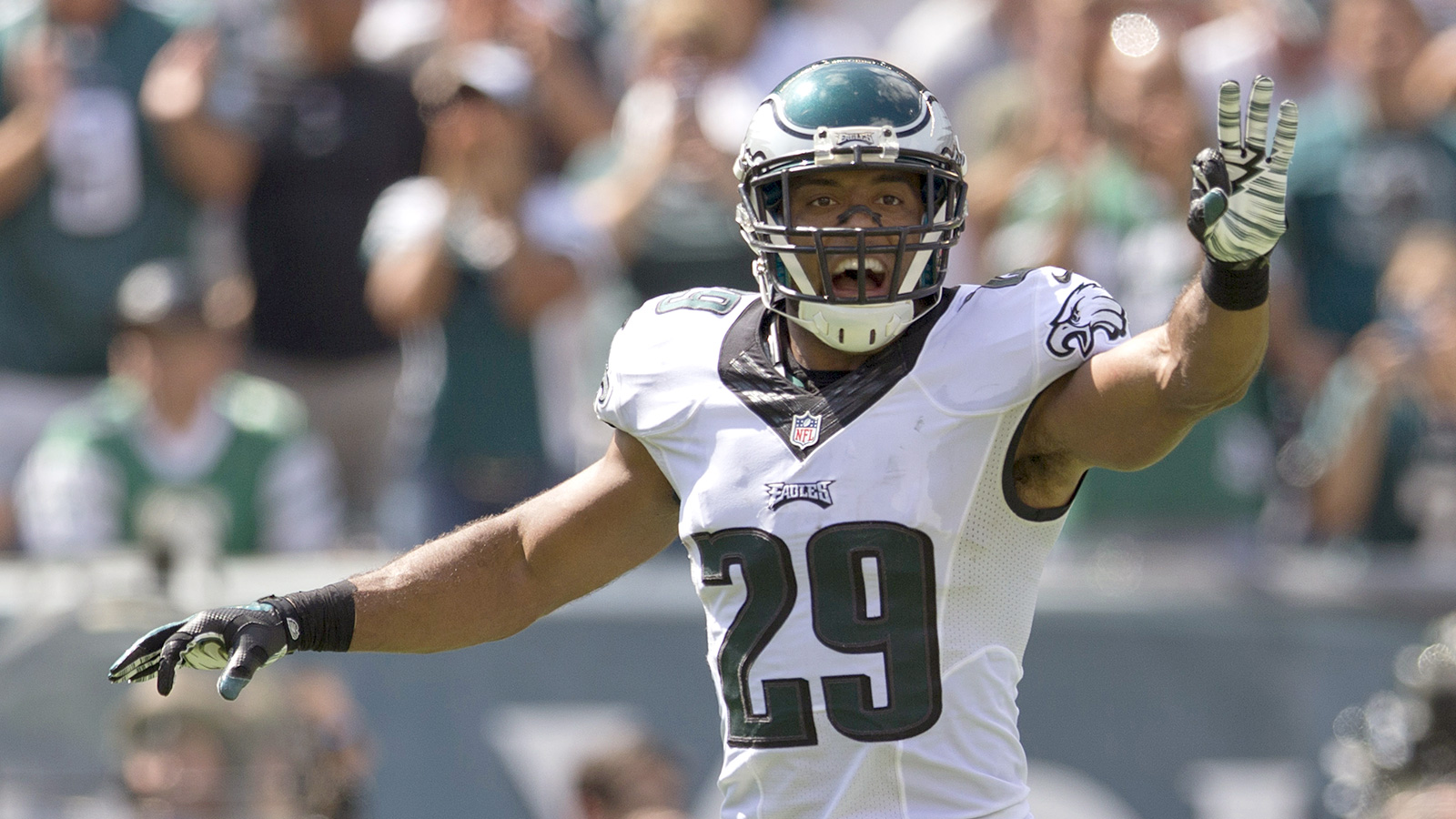 Nate Allen was the object of ire for many a Philadelphia fan.
But now, with a new start in Oakland, the former Eagles safety is looking forward to a new start — and a chance to play alongside one of the best to ever suit up.
"Having C-Wood (Charles Woodson) back there is big for the entire secondary," Allen told reporters after the team's minicamp. "He's played corner, nickel, everything. It's been a thrill having him."
Oakland will be thrilled if the two safeties can gel quickly. With Tyvon Branch playing in Kansas City, the team could use a boost on its final line of defense.