Motown Madness: Detroit Lions (Week 9)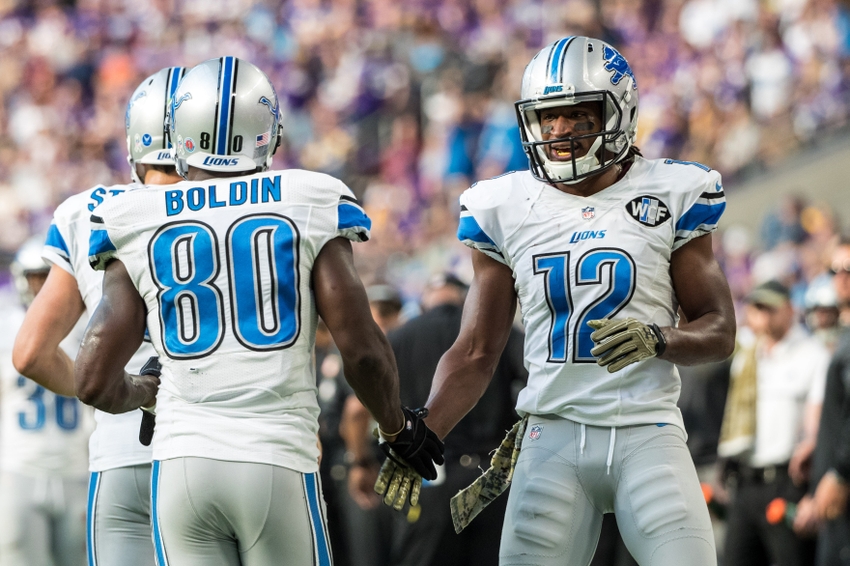 What Lions fans experienced yesterday is a taste of what is to come over the next three years from their beloved Detroit NFL franchise. That "what" is team resilience.
With a 16-13 scoreboard deficit and 23 seconds left on the game clock in the 4th quarter, Lions QB Matthew Stafford jogged onto the field with one thing in mind; "do my job." Two plays and 12 seconds later, the Lions had reached field goal range for their kicker Matt Prater to attempt a 58-yard field goal. Not only did Prater convert on the FG attempt to send the game into overtime, he sent a power surge through the entire Lions community. One that may resonate for quite some time.
After WR Golden Tate acrobatically flipped into the end-zone to seal a Lions victory, I could only think of two resounding words; Harold Nash. Tate's violent stiff arm is a complete manifestation of just how in shape the Detroit Lions physically are. Strength & Conditioning coach Nash was brought in during the off-season by Bob Quinn, gaining merit from his tenure with the New England Patriots. Strenuous training session and a dose of healthy dieting provided by Team Dietitian Sarah Synder also should not go undermined as the Lions are able to muscle out these late game victories.  At the end of the day, one of the teams in this contest was completely gassed in the latter stages and the Lions were not that team.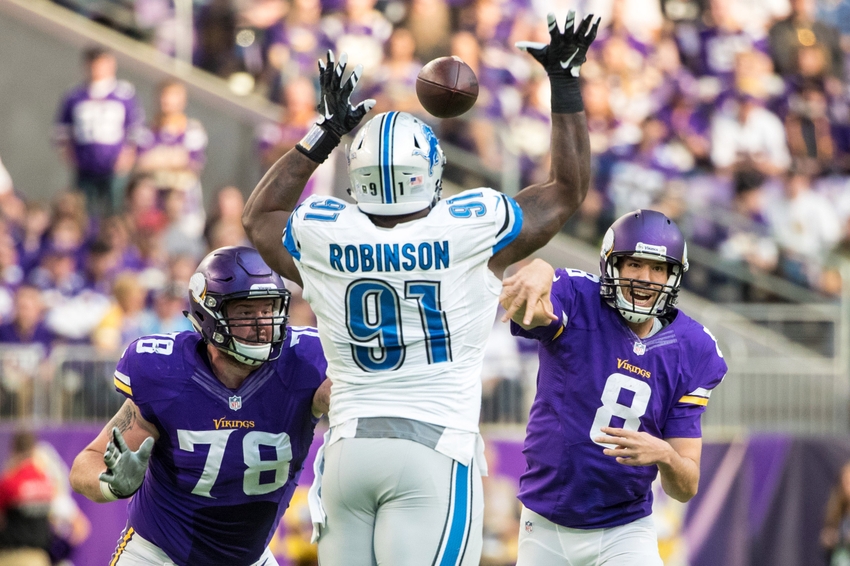 Blocked field goals, fourth down stops, one total offensive touchdown allowed, and one would dare open his/her mouth to say the Lions defense has not been performing stout? While Lions lovers might permeate environments with Stafford praise, the Lions as a collective know that their defense has been holding their own out of the gridiron this season. As Detroit prepares for a bye this upcoming week they will rest up their aching bones and prepare to finish up the 2016 season on a positive note.
More from SideLion Report
This article originally appeared on