MMQB's Peter King ranks Raiders as the NFL's second-worst team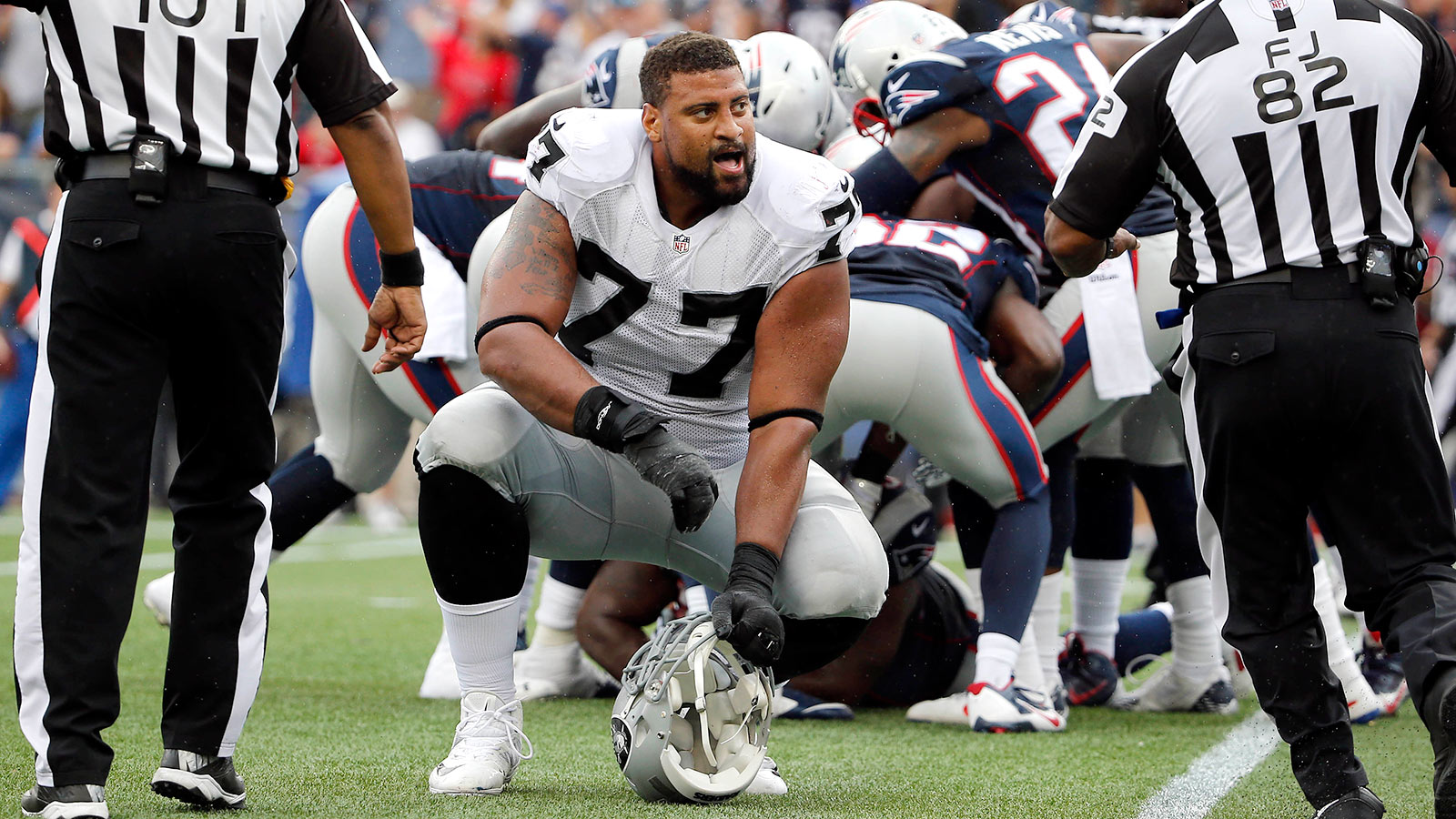 The Oakland Raiders haven't been the epitome of success the last few years.
But longtime NFL pundit Peter King isn't buying their streak of positivity and expects them to remain an NFL bottom-feeder.
Only the Tennessee Titans and rookie QB Marcus Mariota were ranked lower in King's power rankings. He wrote:
"It's not that I don't trust Derek Carr. It's that I don't trust Derek Carr's health after what I've read about the problems with a finger on his throwing hand. That plus the fact that the Raiders have a boatload of existing holes that Jack Del Rio has to address this summer."
Oakland's roster could still use work — there's no denying that. But Carr's finger is expected to mend long before the season kicks off, and if so, he'll take his place as the leader of a team that has inspired some confidence this offseason.
It appears as if King is not one of those confident people.