Mississippi State Bulldogs in the NFL: Week 11 Report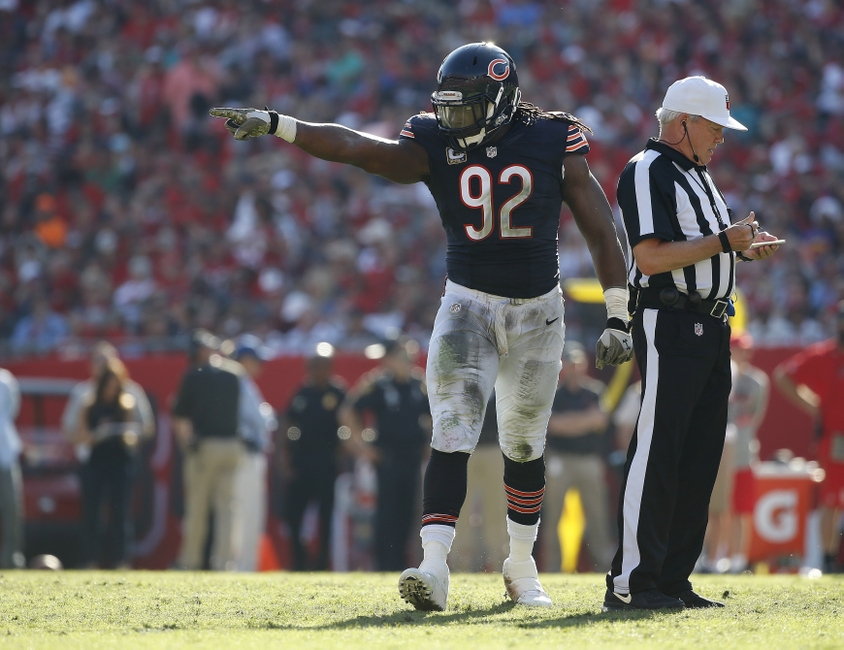 The Mississippi State Bulldogs have a proud tradition in the NFL, and it continues in week 11 of the 2016 season. From an amazing game in Mexico City, to the longest winning streak in franchise history, the Bulldogs are everywhere.
Did I mention the longest winning streak in franchise history? It's not just any NFL franchise we're talking about, it's the Dallas Cowboys. Then again, it's not just any Quarterback responsible for it. It's none other than Mississippi State Bulldogs' own Dak Prescott, so of course he's breaking records.
In Mexico City, the Houston Texans and the Oakland Raiders faced off at Estadio Azteca. The game, featured on Monday Night Football, was a welcome sight for many in Mexico. Three Mississippi State players were featured in that game, and will remember the experience forever.
Bulldogs in the NFL: Week 11
Denico Autry – Oakland Raiders – 2 solo tackles in 27-20 victory over Texans
Johnthan Banks – Detroit Lions – 2 solo tackles in 26-19 victory over Jaguars
Blaine Clausell – Washington Redskins – Did not play in 42-24 victory over Packers
Fletcher Cox – Philadelphia Eagles – 4 tackles, 2 solo, 1 PBU in 15-26 loss to Seahawks
Gabe Jackson – Oakland Raiders – Started on Offensive Line in 27-20 victory over Texans
Chris Jones – Kansas City Chiefs – 1 solo tackle, 1 PBU in 17-19 loss to Buccaneers
Kyle Love – Carolina Panthers – 2 assisted tackles in 23-20 victory over Saints
Benardrick McKinney – Houston Texans – 8 solo tackles in 20-27 loss to Raiders
Pernell McPhee – Chicago Bears – 1 solo tackle in 16-22 loss to Giants
Dak Prescott – Dallas Cowboys – 27 for 36, 301 yards, 3 TD, 0 Int, 95.2 Total QBR, 127.2 Passer Rating
Will Redmond – San Francisco 49ers – Remains on Injured Reserve
Darius Slay – Detroit Lions – 3 solo tackles, 1 PBU in 26-19 victory over Jaguars
Preston Smith – Washington Redskins – 2 tackles, 1 solo, in 42-24 victory over Packers
K.J. Wright – Seattle Seahawks – 10 tackles, 6 solo, 1 PBU in 26-15 victory over Eagles
More from Maroon and White Nation
This article originally appeared on