Vikings coach blames criticism of Teddy Bridgewater on fantasy football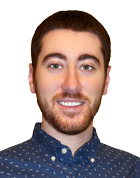 Teddy Bridgewater gets a lot of criticism for being a game manager at quarterback. He doesn't have an elite arm and shies from throwing the ball downfield in favor of checkdowns and shorter, easier throws. That's not necessarily a bad thing given the Minnesota Vikings' reliance on Adrian Peterson, but it's not something Bridgewater wants to be known for.
Head coach Mike Zimmer doesn't think it's entirely the quarterback's fault, though. He blames fantasy football and the need for eye-popping numbers.
Zimmer continued to reiterate the issue with criticizing Bridgewater's arm, comparing it to Joe Montana.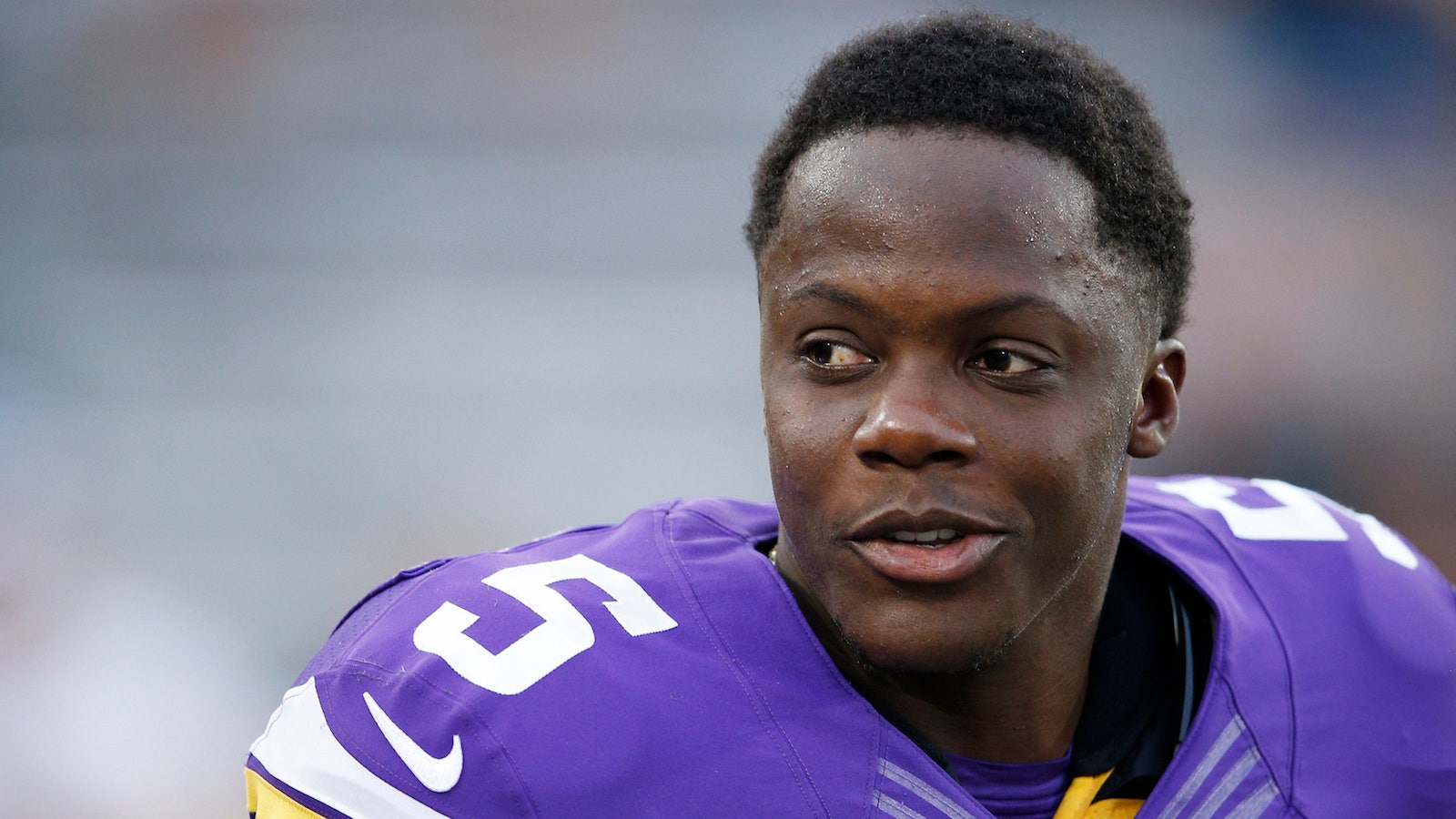 There's no question Bridgewater's numbers are lackluster. He's thrown 28 touchdown passes with 21 interceptions in two seasons, though he improved greatly in 2015. His 3,231 yards last year were a career high, but that number should increase in 2016.
Bridgewater is a talented quarterback, and though he may never be an elite one, he's exactly what the Vikings need. He just has to complete passes, move the chains on third down and open up the field for Peterson.