Mike Zimmer says Sam Bradford has 'earned the right' to be Vikings' QB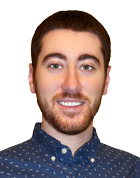 The Minnesota Vikings made the necessary move this past offseason by trading for Sam Bradford after Teddy Bridgewater suffered a severe knee injury. They sent the Eagles a first-rounder and a conditional fourth-round pick, attempting to save their season and Super Bowl hopes.
Perhaps the Vikings made the trade with 2017 in mind, too. During his press conference on Tuesday, Mike Zimmer hinted that Bradford, not Bridgewater, might be the Vikings' starting quarterback next season.
"I think Sam has played great this year, No. 1," Zimmer said, via TwinCities.com. "I think he's earned the right to be the starting quarterback, and right now all I'm worried about is Teddy getting better. … Sam has done remarkable, the things he's done this year with all the things that he's had to do."
It's hard not to speculate on Bridgewater's future, especially with the severity of his injury. Like the rest of the world, the Vikings knew his recovery process would be lengthy and grueling, and it has been. There's been no update on his progress and no timetable has been set, which brings into question whether he'll be ready for 2017.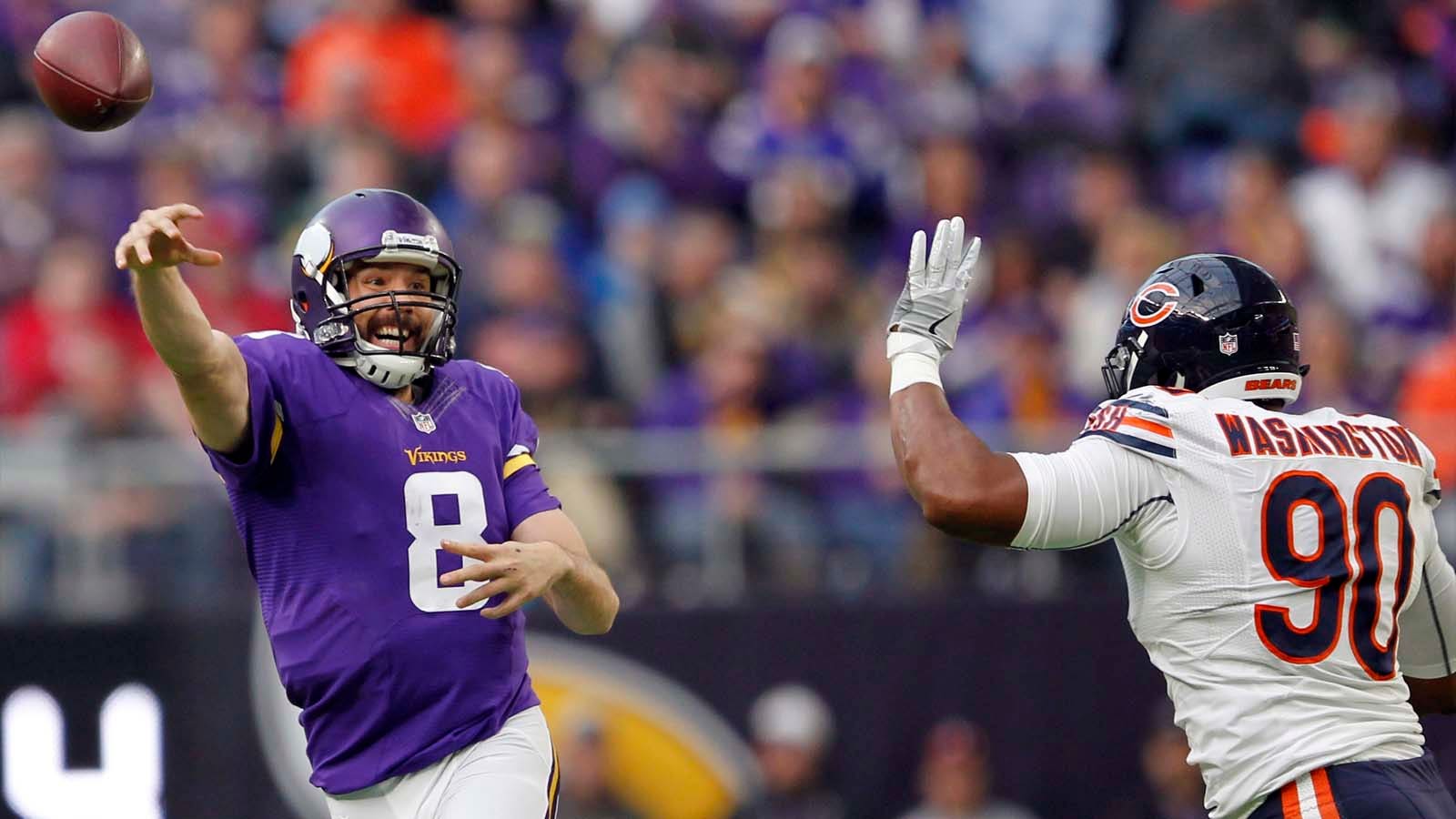 Zimmer said he expects Bridgewater to play again but declined to comment on when that might be.
"Teddy is a guy that will do everything possible to get back as soon as he possibly can get back, and he would be a guy that I would never bet against," Zimmer said.
Zimmer's somewhat surprising comments on the entire situation indicates two things: Bridgewater's future may be in question, and the Vikings believe they made a smart investment by trading for Bradford. Despite the high price tag, Minnesota might have saved itself from quarterback purgatory by landing Bradford.
He at least gives the team some hope for 2017 if Bridgewater is forced to miss another season. And for the most part, Bradford played well. He set the single-season NFL record for completion rate (71.6 percent) and had 20 touchdown passes with just five interceptions.
The future is murky for the Vikings given that they finished 8-8 after a 5-0 start, but Bradford could ease the burden of Bridgewater's absence for another season.