Minnesota Vikings owner Mark Wilf hasn't been this excited since buying the team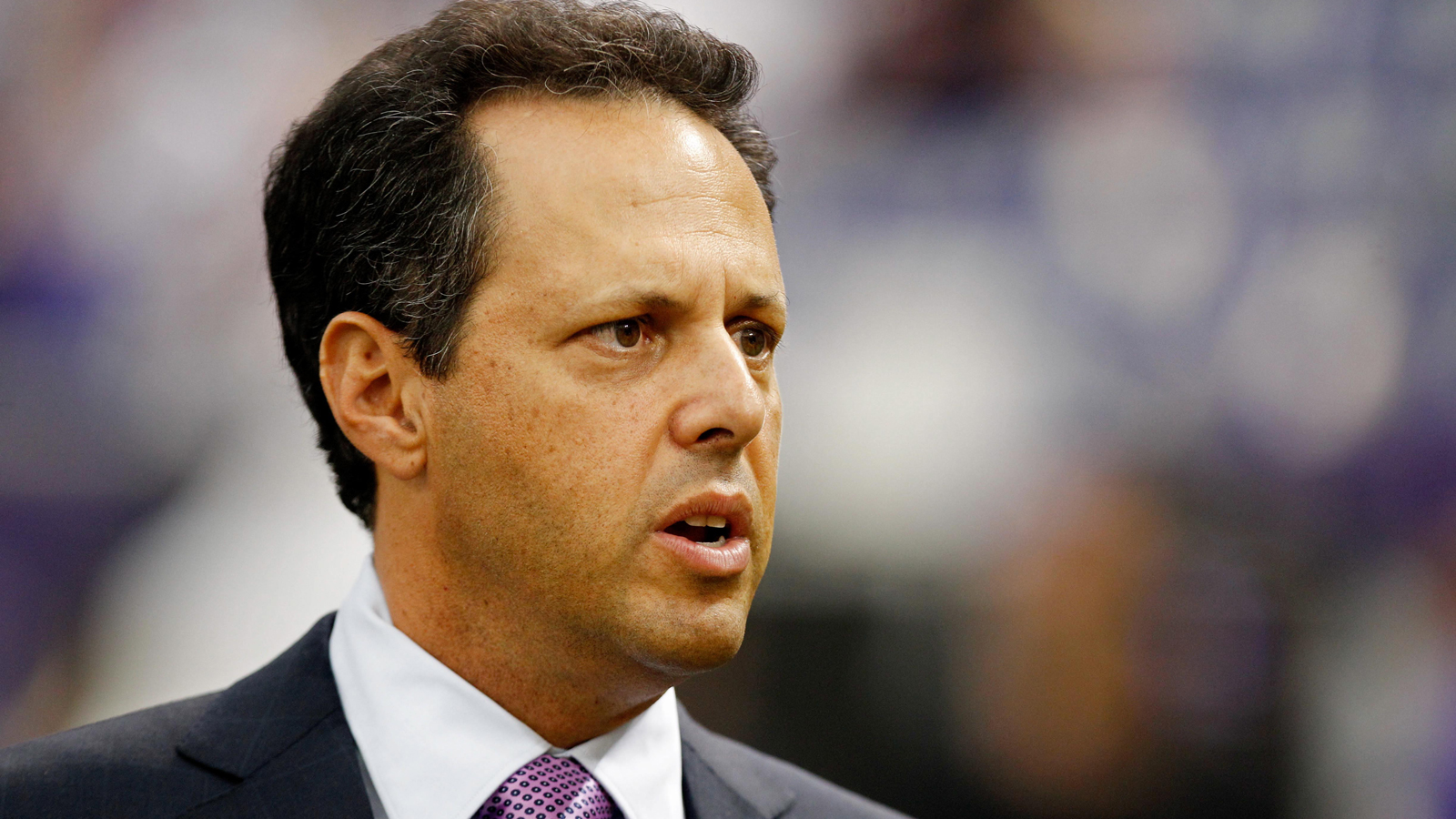 Big things could be on the horizon for the Minnesota Vikings.
That's how Vikings owner Mark Wilf feels, at least. Wilf's family bought the team back in 2005, and he can't remember being more excited for a season than he is for this one.
"I would say, personally, it's the most excited I've been since we purchased the team," Wilf told Chris Tomasson of the Pioneer Press.
There is a lot to be excited about in Minnesota. Vikings head coach Mike Zimmer has, so far, demonstrated himself as a quality hire. Quarterback Teddy Bridgewater has shown some potential as the future face of the franchise. Oh, and star running back Adrian Peterson has returned to the field.
The Vikings actually have the makings of a pretty good team.
"There's a lot of hard work ahead," Wilf said, via the Pioneer Press. "The optimism comes not just so much about the talent (on the team) but also what we have in terms of organizationally, structurally. We have a (general manager in Rick Spielman) and a coach (in Mike Zimmer) and a coaching staff we believe in. We feel we have a pool of talent."
The Vikings have made the playoffs three times since the Wilf family bought the team and only once in the past five seasons. Although the team finished with a losing record last year (7-9), things are finally looking up for the previously misfortunate franchise.
(h/t TwinCities.com)