Vikings decline Adrian Peterson's $18 million option, making him a free agent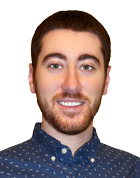 The Minnesota Vikings have had the same running back for the better part of the past decade, but a change could be on the horizon. The team announced on Tuesday that it will not pick up Adrian Peterson's option for 2017, making him a free agent next week.
"Adrian is an important part of the Minnesota Vikings organization," said Vikings General Manager Rick Spielman. "We will continue to have conversations with his representatives and leave our future options open while determining what is best for both parties moving forward."
Peterson issued this statement, via Josina Anderson of ESPN:
"It's been a great 10 years with the Minnesota Vikings. They know what I bring to the organization as a player, with my work ethic and dedication. I spoke with Rick Spielman this past weekend. The door is still open to find some common ground.
"I understand addressing the offensive line is one of their main priorities this offseason. In the meantime, I will explore my other options and see what path God leads me on. My main goal remains the same: to win a Super Bowl championship with a great team, which I also believe we have in Minnesota."
Peterson was set to make $18 million next season if the Vikings had picked up his option, keeping him as the highest-paid running back in the NFL. At 31 years old and coming off of a season in which he played just three games, the Vikings clearly felt they would better themselves by opening up cap space.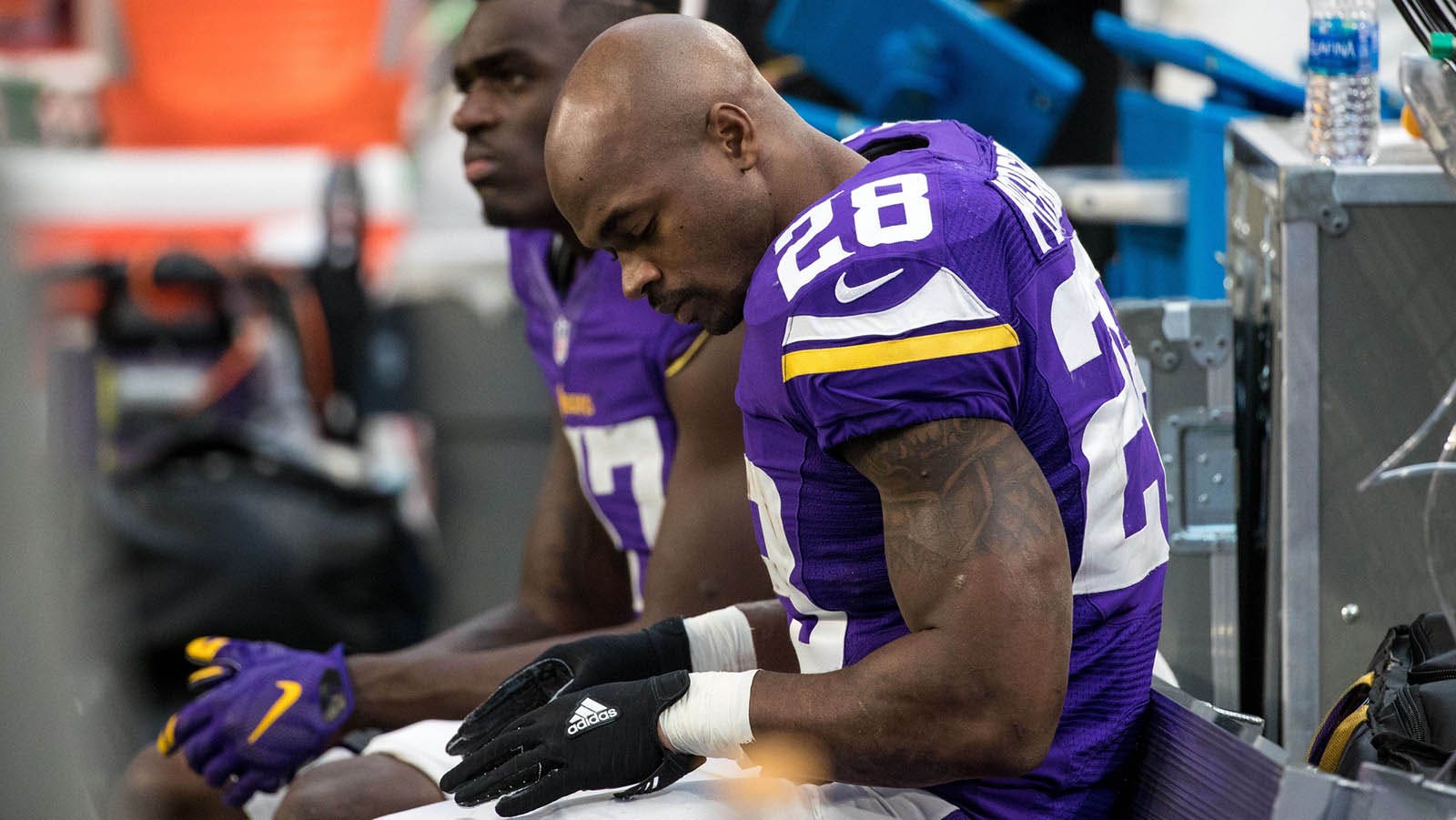 He's played just one full season the past four years, including two seasons in which he played fewer than four games. In 2015, he rushed for 1,485 yards and 11 touchdowns.
Though Peterson will be a free agent, it's not definite that he'll be wearing another uniform in 2017. The Vikings, as Spielman alluded to, will still have the chance to bring Peterson back, albeit on a much more financially friendly contract.