Minnesota Vikings could be moving headquarters after 34 years in Eden Prairie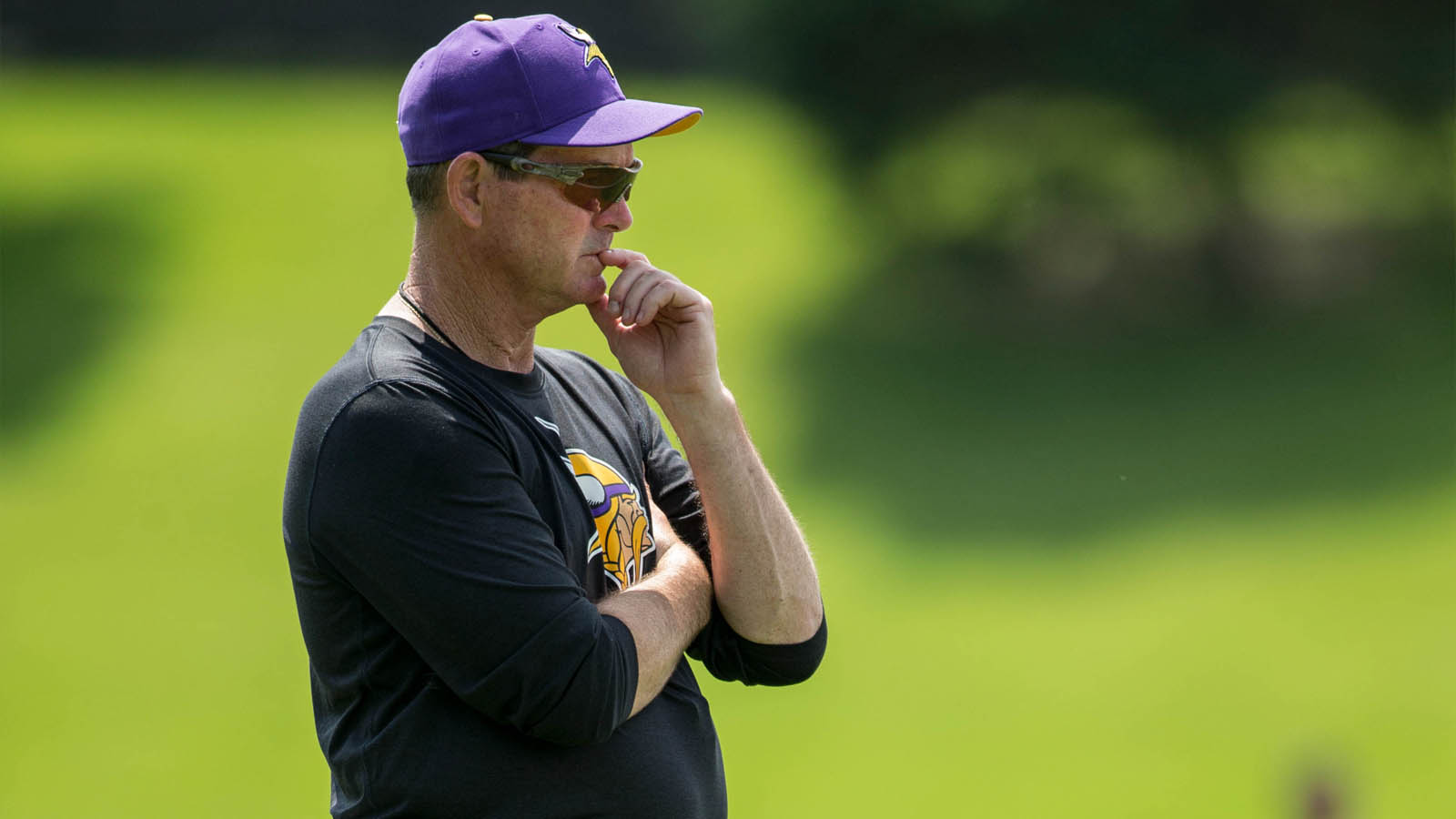 Speculation has swirled about a "possible" move of the Minnesota Vikings' Winter Park headquarters, the Star Tribune reports. The Vikings have been stationed in Eden Prairie for the last 34 years, but they may be mulling a move to Chanhassen.
"People in Chanhassen are asking, 'Is it happening? Could it happen?'" Denny Laufenburger, the Mayor of Chanhassen, told the Star Tribune.
If the Vikings pursue a move to the undeveloped farmland, it would be the largest project ever built in Chanhassen, according to the report. It would also raise the land's taxable value "from less than $10 million to an estimated $100 million."
Representatives from Eden Prairie are uneasy about the pro football team's potential flee to a location the Star Tribune describes as fast-growing.
"The recognition of Winter Park, headquartered in Eden Prairie … it's a good way for people to know where Eden Prairie is," Pat MulQueeny, President of the Eden Prairie Chamber of Commerce, told the publication. "If the Vikings were to leave, it's a loss. Definitely we'd like to keep them here."
The Vikings headquarters has been in Eden Prairie since 1981 and is no longer a state of the art facility, compared to other NFL headquarters and the amenities they offer.
(h/t Star Tribune)
Photo Credit: Bruce Kluckhohn/Contract Photographer