Vikings CB Munnerlyn 'surprised' Lions weren't better on offense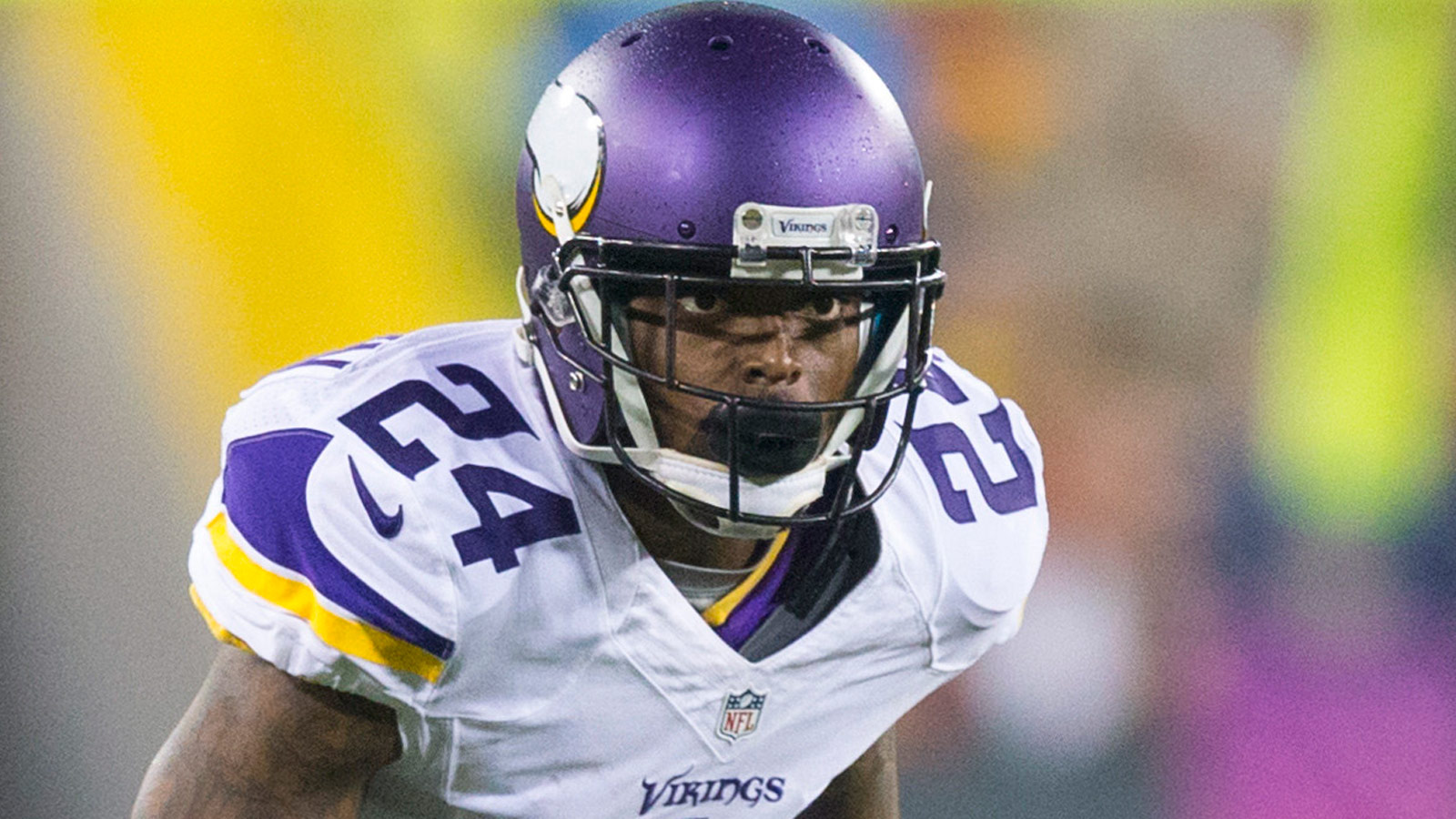 Minnesota Vikings cornerback Captain Munnerlyn was preparing for a battle in Week 2, but he and his teammates didn't get much of one. The Vikings took down the Lions rather methodically in a 26-16 victory on Sunday.
The Lions are equipped with plenty of offensive weapons, so Munnerlyn is understandably surprised.
"Yeah," Munnerlyn said when asked if he expected the Lions' offense to be more effective, per the Detroit Free Press. "Because they've got some big-time guys. You got Calvin Johnson, you got Golden Tate that's a great slot receiver. You got a great quarterback. He's really good, so I'm surprised, but at the same time I'm just happy today we went out and competed and we got the win."
The state of head-scratching satisfaction may be a new frame of mind for Munnerlyn, but he'll surely take it. His team is now 1-1, while the Lions stew for another week without a win.
(h/t Detroit Free Press)