Adrian Peterson's dad lobbies for the Vikings to keep his son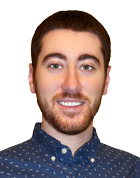 The Minnesota Vikings have had one of the most stable backfields in the NFL for the past decade. Adrian Peterson is the reason for that, rushing for a total of 11,747 yards in that span despite missing nearly two full seasons.
As consistent as Peterson has been, there could be a change coming to Minnesota's running back unit. Peterson has an $18 million option set to hit on March 11, which is a hefty amount for the Vikings to pay him in 2017.
As a result, they may choose to move on from the veteran running back and save that money to spend elsewhere. One person who doesn't think that's a good move is Peterson's dad.
"Finishing your career in one place (has value)," Nelson Peterson said, via ESPN. "I look at how Arizona treated Larry (Fitzgerald), how they are taking care of guys who have been there."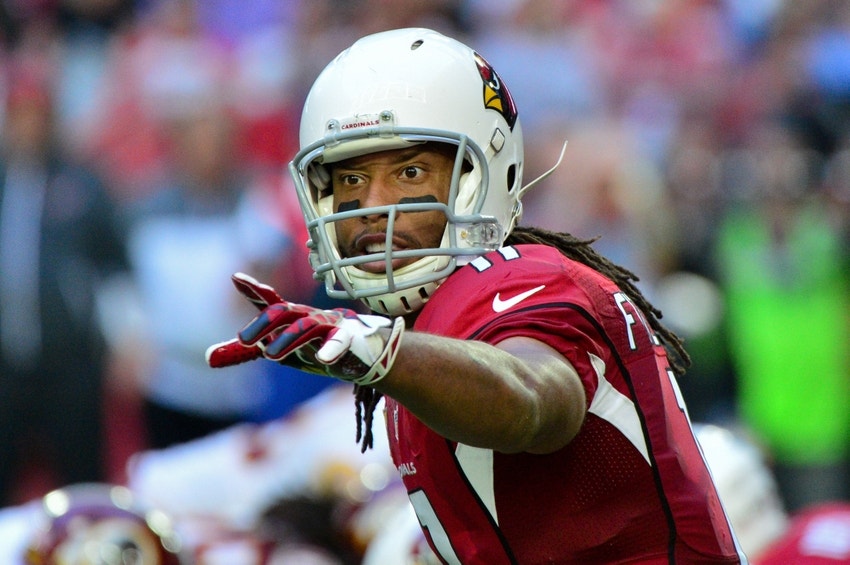 Fitzgerald received an extension in 2015 to keep him in Arizona for the remainder of his career, despite being at a lower figure than he was previously making. It's obvious he valued the idea of staying with one team for his entire career, but it's unclear if Peterson feels the same way.
After all, he's already begun listing teams he'd like to play for if he is released, including the Giants and Buccaneers. He's even been keeping an eye on the Giants' moves, sending this cryptic tweet after they released Rashad Jennings.
The Giants been making some interesting moves.

— Adrian Peterson (@AdrianPeterson) February 16, 2017
Peterson's name has become synonymous with the Vikings, but a split seems likely.