Vikings OL might have a beef with Adrian Peterson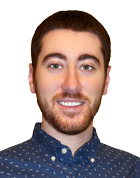 Latavius Murray signed with the Minnesota Vikings early Thursday morning, effectively ending Adrian Peterson's 10-year tenure with the team. There was a slim chance Peterson would return to Minnesota for a lesser salary after they released him last month, but the Vikings likely weren't willing to pay him what he wanted – even after slashing his salary.
If he did return, he would have had to make amends with a few of his teammates after his dad took a shot at Minnesota's offensive line. Nelson Peterson said he and his son liked the Raiders' offensive line, saying "they haven't been trying to get offensive linemen from the bottom of the barrel."
Vikings guard Alex Boone took exception to his comments, saying some guys were upset about it. He thinks Peterson should clear up the situation and smooth things over.
"Maybe," Boone said on PFT Live. "Maybe guys are just upset about it. I think, my perspective, I'd like some clarification on that. If you're a leader then, you know, you say it don't let other people say it. … If you got something to say, you say it. Be a man about it."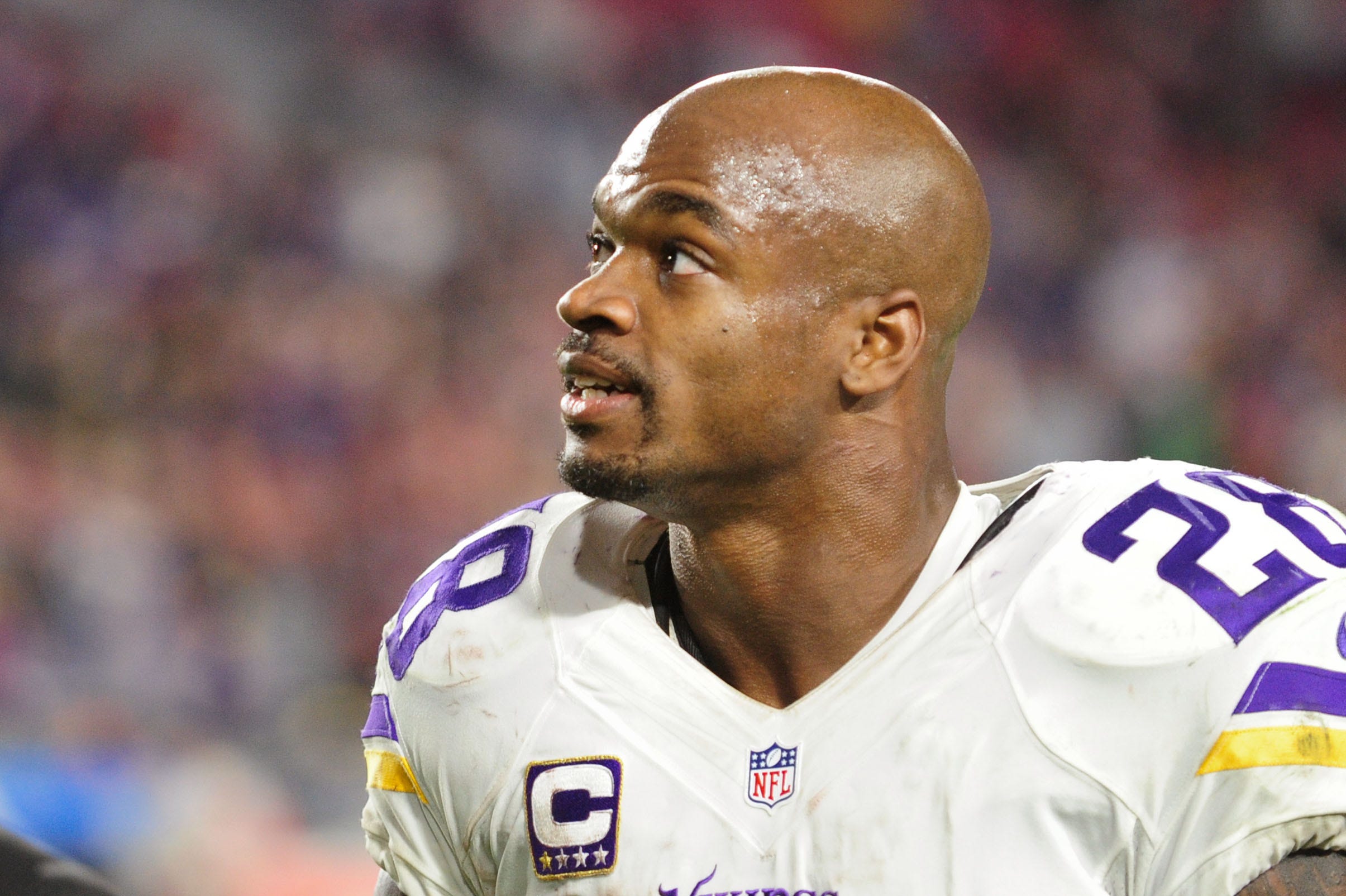 Boone believes Peterson's dad was throwing "low blows" at Minnesota's unit by praising Oakland's, making them seem inferior.
"Some of the comments that were made about the offensive lines elsewhere and about our offensive line — and once again we're throwing low blows again and I'm not sure everybody understands the situation and really wants to go that route," Boone said.
He continued by adding Peterson can "help any team" because he's a great running back, including the Vikings. Of course, this happened before Minnesota signed his replacement, Murray, but Boone still believes Peterson is a good back in the NFL. He just wishes people would think before they spoke.
As for Peterson, his options are once again thinning. The Seahawks picked Eddie Lacy over him, and now the Vikings have filled their void at running back. So where will he land? Suddenly, Oakland seems like the best fit.