Mick Jagger has no idea why the Chargers would leave San Diego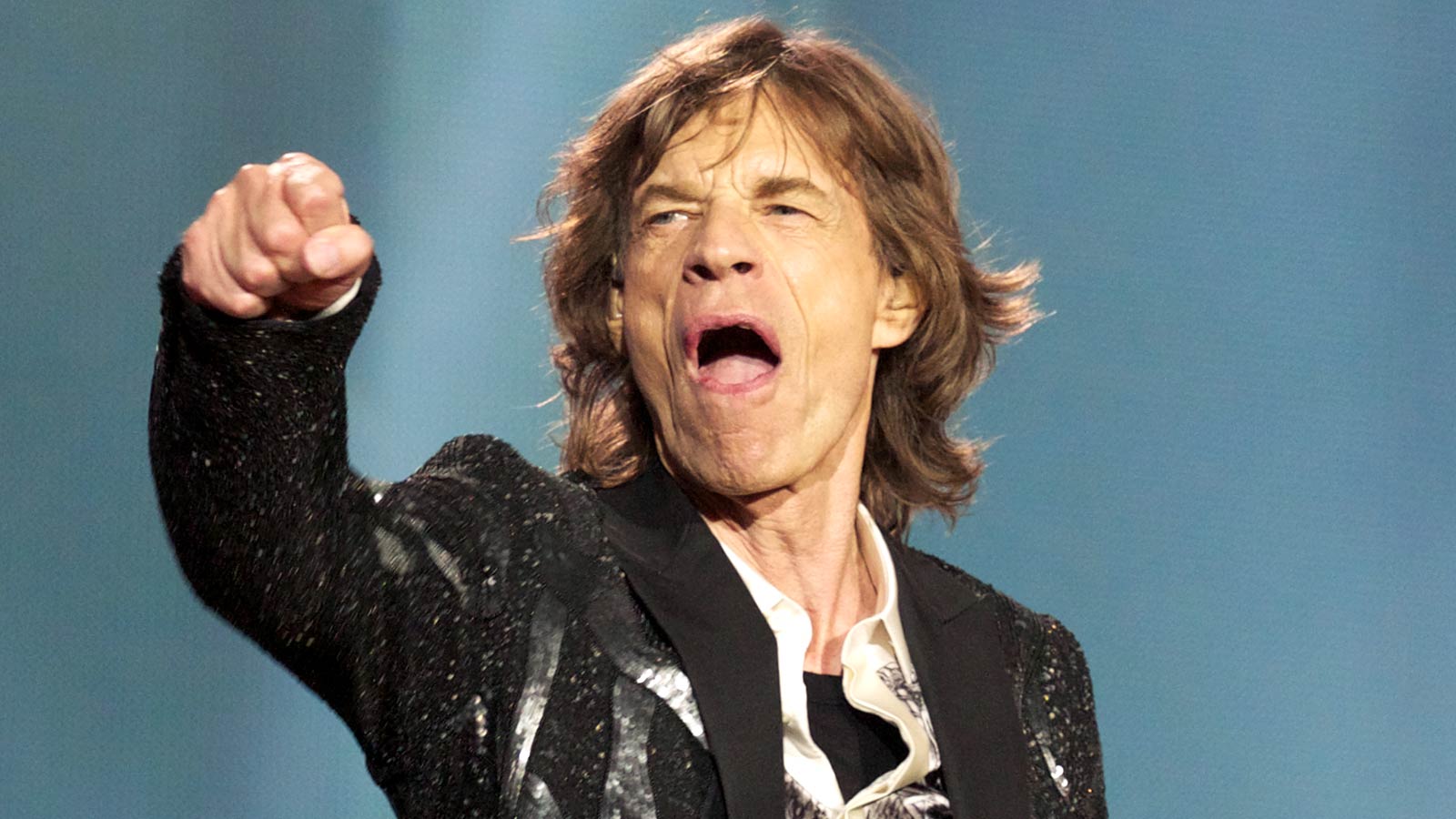 Mick Jagger will get no satisfaction seeing San Diego's football team in Los Angeles.
The Rolling Stones frontman catered to the hometown crowd over the weekend at Petco Park, the first stop on the band's Zip Code Tour.
"We are having such a great time in San Diego," he said. "It's so beautiful here. Why would anyone want to leave? Especially the Chargers."
Jagger sure knows his audience. The remark reportedly drew loud cheers at the sold-out show.
The band's next song after Jagger's remark? "Miss You" — a nod to how Chargers fans will feel if their team leaves town.