Olivier Vernon's agent reacts to Dolphins yanking tag with 'Braveheart' cry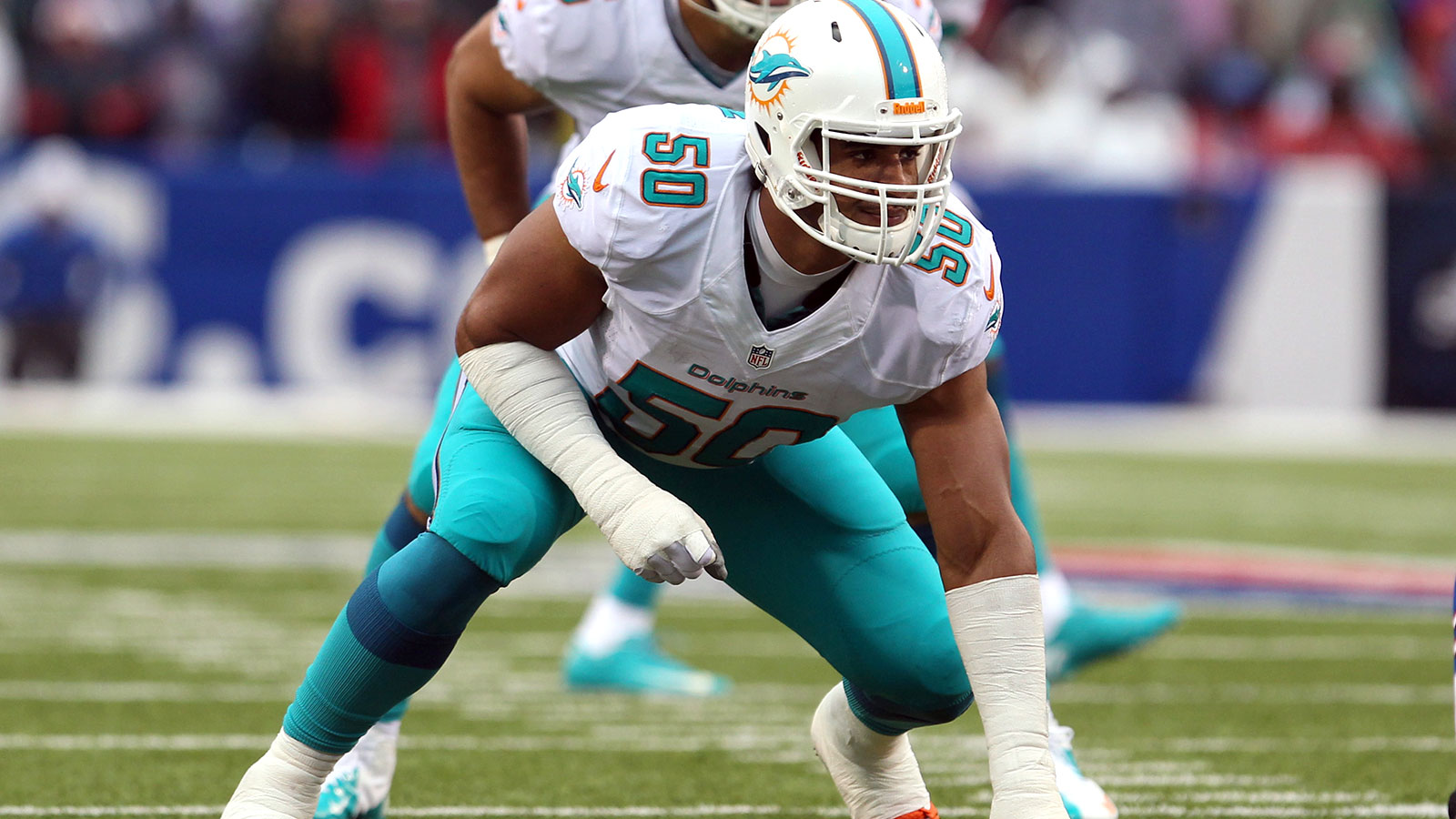 From the moment the Dolphins placed the transition tag on Olivier Vernon, the likelihood of him returning to Miami looked bleak. He's considered to be a premier pass rusher in the NFL and a team would have been willing to pay him accordingly with the Dolphins unlikely to match.
Miami understood that completely, and the front office showed that on Wednesday when the team yanked the tag off of Vernon. That makes him a free agent, and at the young age of 25, suitors won't be hard to come by.
Vernon's agent, David Canter, is pleased with the move as his client is sure to cash in fairly soon. He reacted accordingly with this brilliant "Braveheart" reference.
— DEC Management (@davidcanter) March 9, 2016
With free agency set to "officially" kick off at 4 p.m. ET on Wednesday, Vernon won't be on the open market long. The Giants, Cowboys and Jaguars are viewed as potential landing spots for the stud pass rusher.
For the Dolphins, pulling the tag actually benefits them. Had he signed elsewhere under the transition tag, Miami wouldn't have received any compensation. Now, they'll at least get a compensatory pick in return for the 2017 draft.