Miami Dolphins lose to Patriots 23-20 in Madden simulation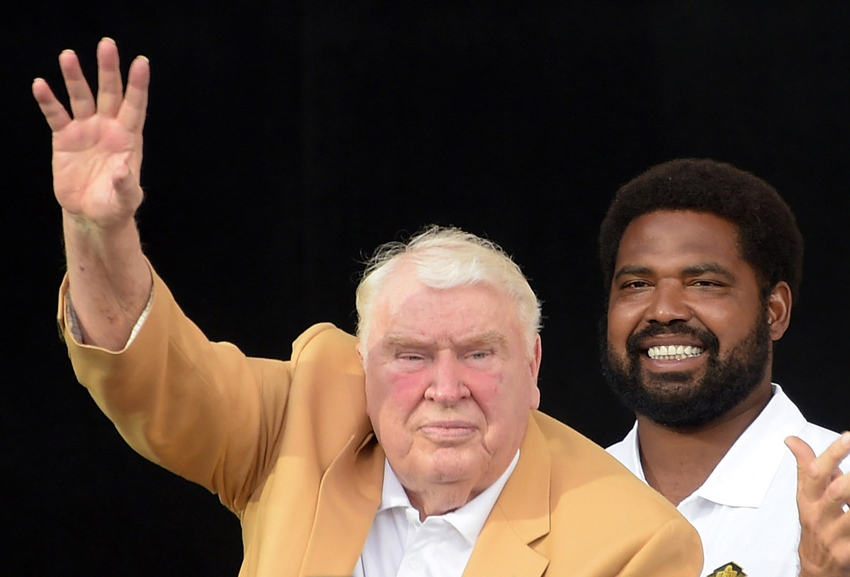 The Miami Dolphins will kick-off week two this Sunday and are 6.5 point underdogs to the hosting New England Patriots. According to AppTrigger.com, the Dolphins have already lost.
AppTrigger is FanSided's new gaming site and they have decided to run weekly NFL simulations for every game each week. This week Miami takes on the Brady-less Patriots and they still lose.
It was weirder to see this game in (simulated) action than it was to show you the scoring summary. The Miami Dolphins looked very much in control for the majority of the game, including two different touchdown passes from Ryan Tannehill to open things up to a quick 14-0 lead.
Yes, for some reason I can see that. Miami has been known, at times, to control a game early but the biggest problem Miami has is they can't consistently finish. Such was the case last week against Seattle.
According to AppTrigger, Miami lost the game in the final moments on the foot of Stephen Gostkowski. The 52 yard field goal was enough that Miami couldn't come back.
AppTrigger is using the EA Sports Madden 17 model for it's simulations.
What does stand out to be a bit real however is the fact that Miami typically needs a lot more offensive production to beat the Patriots and that means two touchdowns and two field goals won't be enough.
That being said, this game could easily come down to who has the ball on that final drive setting up a game winning field goal attempt.
More from Phin Phanatic
This article originally appeared on