Miami Dolphins former DT Bill Stanfill passes at 69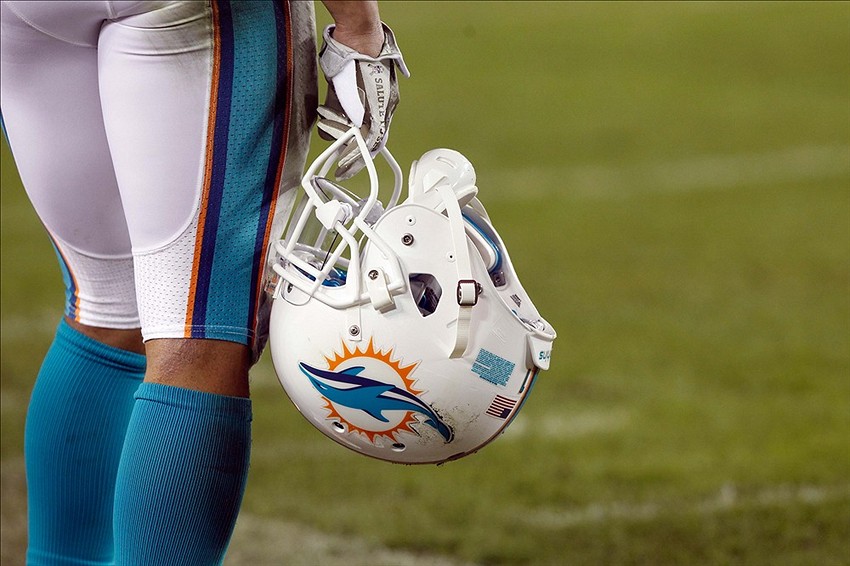 The Miami Dolphins lost a big part of their history on Thursday when former defensive end Bill Stanfill passed away.
Stanfill played eight season for the Dolphins and totaled 67.5 sacks in his career. A team record that would stand until Jason Taylor came along. Stanfill was part of both Dolphins Super Bowl championship teams and a major part of the 1972 perfect team.
A standout at Georgia, Stanfill was a legend at the university. He was well-remembered for his 1966 game against Florida where he harassed Gator quarterback Steve Spurrier constantly.
Stanfill passed away on Thursday at the age of 69 in hospice care near Macon, Georgia.
As a rookie Stanfill led the team with sacks and would be voted to the Pro Bowl from 1971 to 1974. In 2010 Stanfill was honored by the Dolphins as he was inducted into their honor roll along with his college teammate Jake Scott.
The Dolphins also voted Stanfill as part of the team's All-Time Miami Dolphins team and one of the top 50 greatest Miami Dolphins in history.
Rest in peace Mr. Stanfill!
More from Phin Phanatic
This article originally appeared on